The Fisker Ocean all-electric SUV is scheduled to be unveiled on Tuesday, January 7, at the Consumer Electronics Show (CES) 2020 in Las Vegas. The reveal includes a live social media walk-around of the vegan-friendly vehicle with founder and automotive designer Henrik Fisker. 
Fisker Inc. has also released pricing details that include a full purchase option starting at $37,499 MSRP, reduced to $29,999 after the US tax credit. It will also offer flexible lease terms starting at $379 per month, with all maintenance and service included. Lease terms include one month, eight months, 22 months, or several years and include 30,000 miles per year.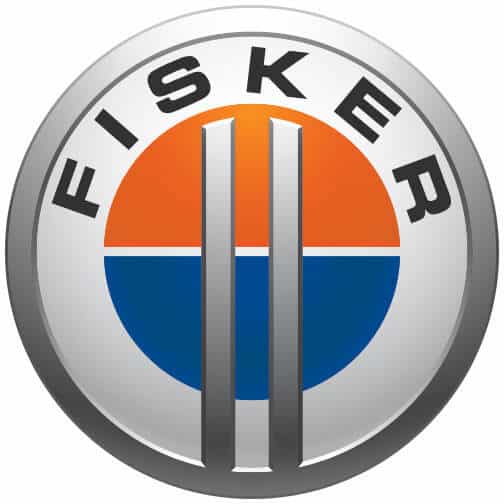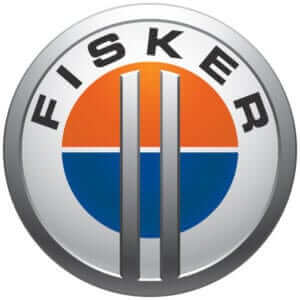 According to Henrik Fisker, Chairman, and CEO of Fisker Inc., "With so much global enthusiasm around our no long-term contract, all-inclusive lease model, we're also answering the call of customers that have expressed interest in a purchase option. Starting at $37,499 for a limited number of vehicles, this reflects our vision in offering an all-electric luxury SUV that's at an accessible price point – also delivering emotional design touches that have been reserved for luxury supercars in the past."
"We have secured a global supply chain and manufacturing capacity that will result in the projected production of more than 1 million vehicles between 2022 and 2027. We look forward to sharing even more details at the Geneva Motor Show 2020 – including our fully-engineered platform and more technical specifications," says Fisker
Fisker Inc. has also recently partnered with Electrify America, the largest open DC Fast charging network for electric vehicles (EVs) in the US.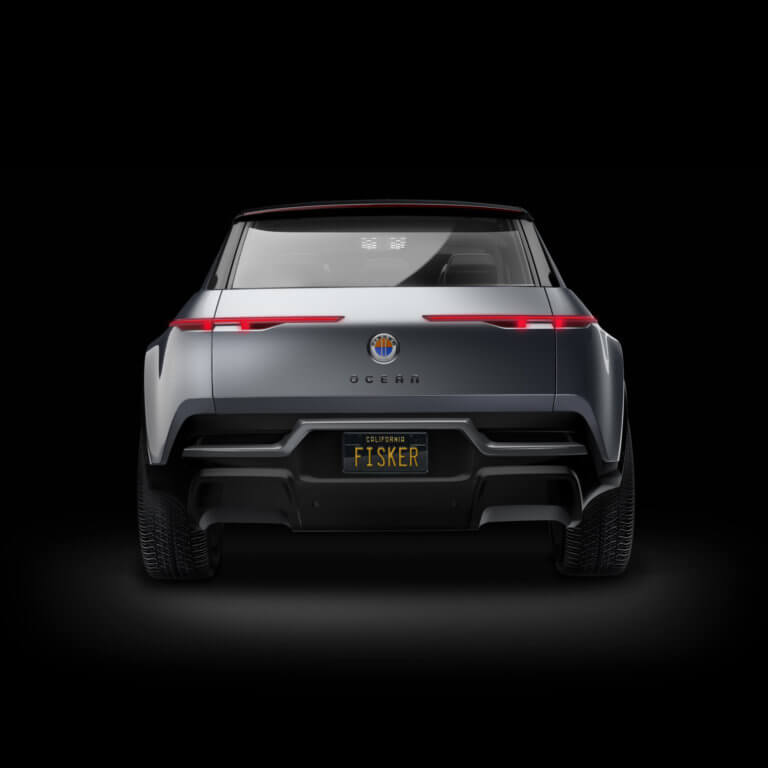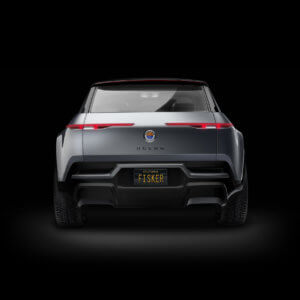 Fisker continues," The human concept of freedom has evolved with instant access to everything through our smartphones. Fisker is the world's first all-digital car company. We are producing electric vehicles with an increased sense of sustainability while creating an immersive experience built around our mobile platform. When we began to design the Fisker Flexee app experience, we wanted to give our customers the power to access critical vehicle information, a unique media gallery, playable assets, and more features that we will be adding over the next several months. Managing a Fisker vehicle and engaging directly with the company will be fun, hassle-free and at your fingertips – anytime, anywhere,"
The eco-friendly vehicle includes a vegan interior sourced from 100% Polycarbonate Polyurethane surfaces, and 100% reinforced Rayon backing. The Polycarbonate meets stringent emission limits for various VOCs that include formaldehyde and other chemicals. The 100% eco-suede used for interior textures and patterns is derived from polyester fibers sourced from T-shirts and recycled bottles. Recycling of these products will reduce energy consumption and CO2 emissions by 80% compared to the traditional petroleum-based polyester production process. The carpet is fully recycled carpeting produced from regenerated nylon made using abandoned fishing net waste and pulled from the oceans and aquaculture. And the full-length solar roof will support the car's electric power source. It will boost fuel efficiency and lower carbon dioxide emissions resulting in 1,000 free, clean miles per year.
Additional details include revolutionary design touches like a karaoke feature through a heads-up display that is synched with the Fisker Flexee app for a fun in-vehicle family experience. Another unique feature is the patented "California Mode." Inspired by the brand's Southern California roots, it includes nine glass panels that lower to open the vehicle's entire cabin creating an "open-air" feeling while still maintaining a full roll cage for safety. 
Additional details about future Fisker models and the strategy for high-volume production will be shared at the Geneva International Motor Show 2020 in March and throughout the year.