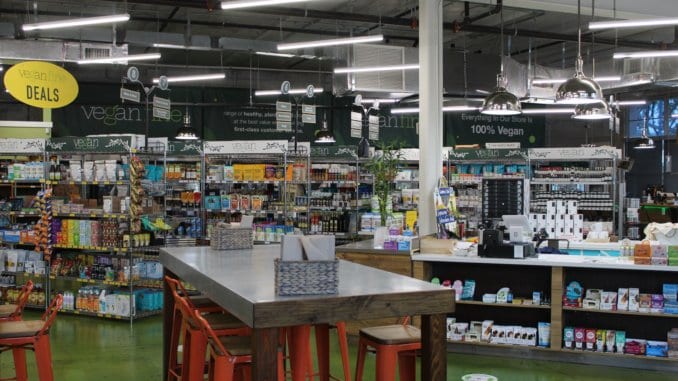 After receiving funding from vegan entrepreneur Heather Mills back in 2019, Vegan Fine Foods continues its growth with large scale crowdfunding campaign, and announces impressive plans to replicate its Fort Lauderdale gourmet grocery experience in every major US city by 2024. 
Vegan Fine Brands, which encompasses Vegan Fine Foods, Vegan Fine Body and Vegan Fine Cafe, has plans to bring its unique retail experience to customers across the United States through company and franchisee-run locations. Founder and CEO Steven Smith started Vegan Fine Brands in 2016 with the goal of creating the "all-vegan equivalent of Whole Foods Market."
The plant-based grocery and lifestyle business has announced a new equity crowdfunding raise campaign to facilitate the expansion, utilising StartEngine, a leading equity crowdfunding platform, where everyday people can find and invest in early-growth companies and startups. The company is valued at $10million, and investments are available from just $100.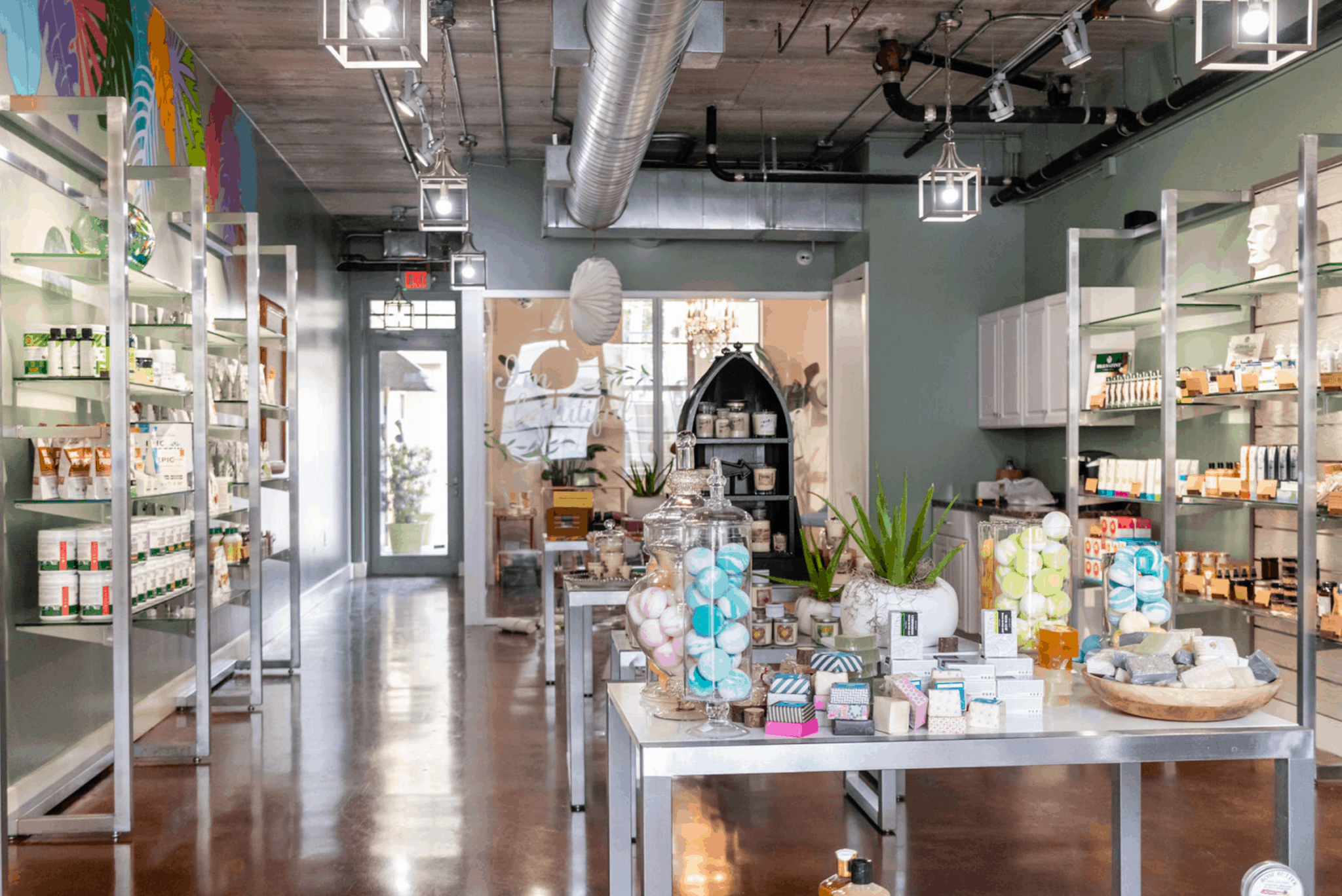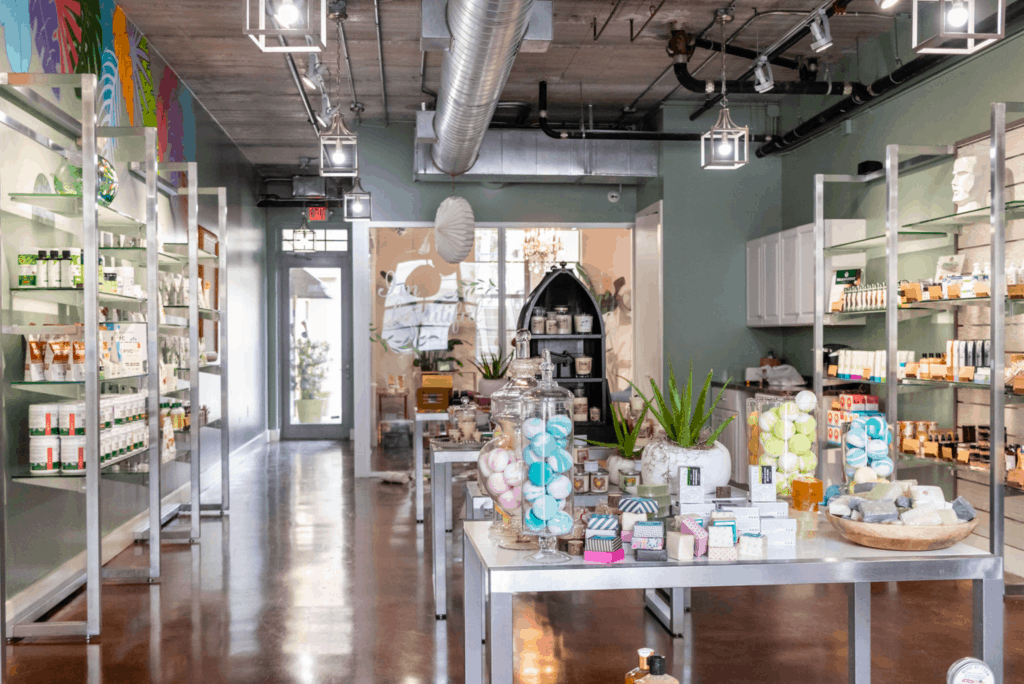 The Fort Lauderdale store, situated in the busy Riverwalk entertainment and business district of the Florida city, stocks more than 4,000 plant-based products, encompassing a 5,000 square foot vegan market; a vegan bar featuring vegan wines, beer, and mixed drinks; and Vegan Fine Body, which features high quality plant-based health and beauty care products. In its first 15 months it turned over $1.2 million, serving more than 35,000 customers. Interestingly, 75% of the customers did not identify as plant-based or vegan. That is seen as atypical for any other demographic and business, and is viewed as a vital indicator for future growth opportunities. 
Speaking about how his company was more of a personal means to an end, especially for a Black businessman, Steven states, "I spent years living in food deserts with little to no accessibility to nutrient dense foods and I see how damaging that can be for underserved communities." He further adds, "I'm competitive and driven and my extensive business background has given me the tools and connections to see this through. My commitment to increasing access to quality plant-based products for everyone deepens my conviction."