THIS reports to vegconomist it has seen a staggering growth at a compound rate of 35% month-on-month since its launch in June last year. The plant-based meat company is one of the fastest-growing food businesses in the UK.
Since the brand launched it has sold over 3 million portions of its products. In February and March 2020, supermarket revenue for THIS™ doubled despite or helped by the COVID 19 lockdown.
In under a year, THIS  has experienced a meteoric rise in foodservice and retail has seen its products placed in over 1200 outlets across the UK, including national listings with select Waitrose, Co-op Food stores, Holland & Barrett and Ocado, as well as restaurant partners including Honest Burger, Coco Di Mama and more.
In January the company announced that it had secured £4.7 million in seed funding. Its marketing approach specifically targets flexitarians or 'meat reducers' with its vegan food, as this group far surpasses that of the vegan only demographic.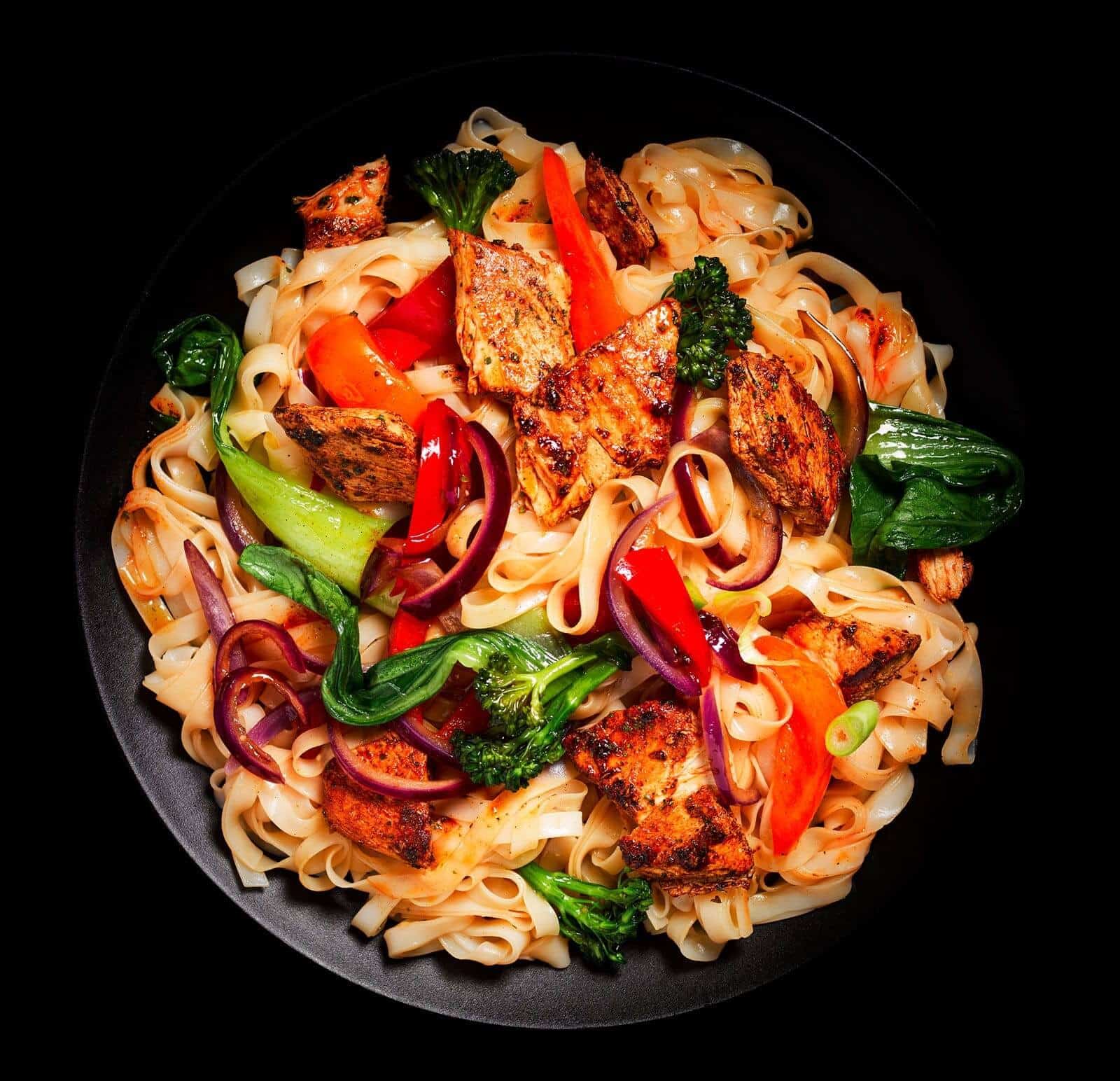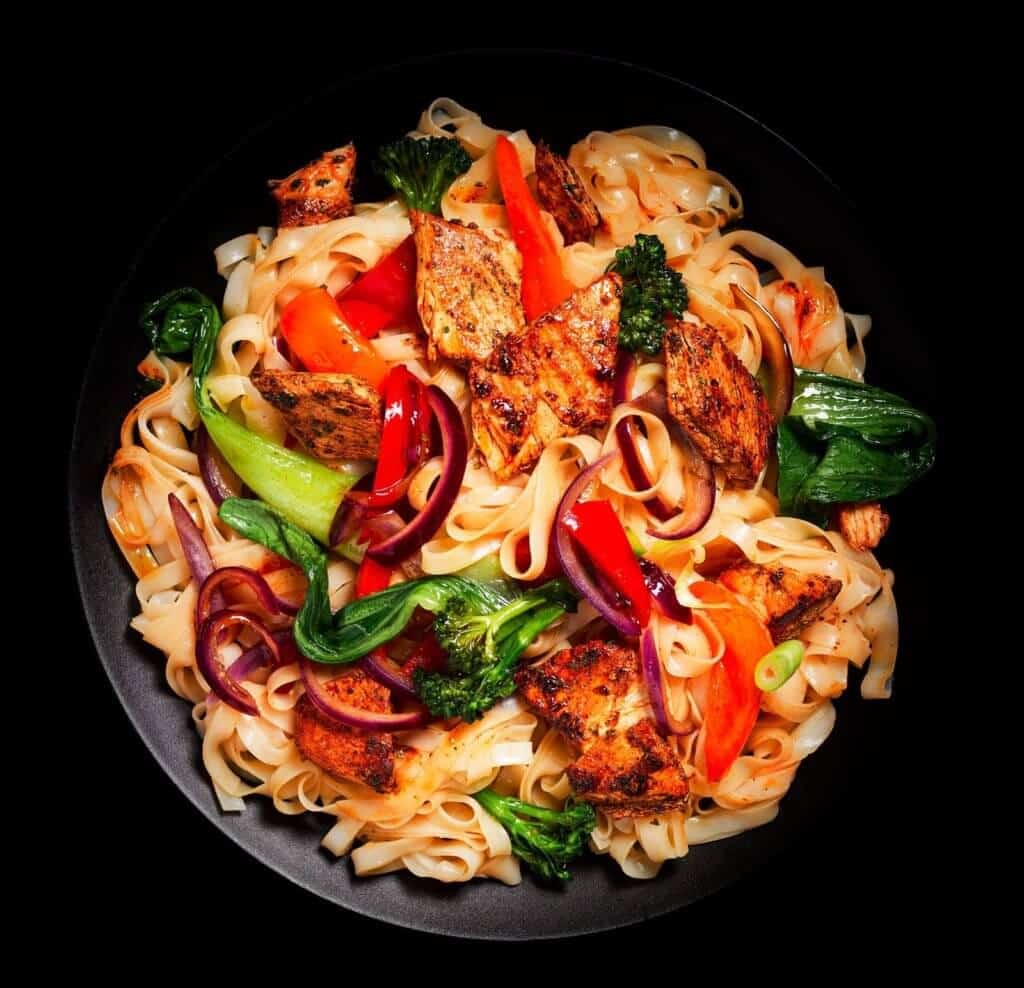 Self-proclaimed 'bad vegans', cofounders Andy and Pete started out with a meat burger restaurant chain but realised in 2016 that they needed a product that isn't part of the catastrophe being caused by animal farming. They sold up and began research into plant-based options.
THIS™ Isn't bacon rashers won a place in the 2019 'Great Taste Awards'.  Other items in the product range include: THIS™ Isn't Chicken Salt & Pepper pieces, and Tikka pieces, and THIS™ Isn't Chicken Goujons.
On the back of its success during the lockdown, the company reached out to support those in need of food during these uncertain times, it has teamed up with City Harvest and Made in Hackney to donate over a tonne of THIS Isn't Chicken.