Boundless Activated Snacking, a healthy snacks brand based in the UK, today announces the hiring of Ben Jones as the company's new director and investor. The brand also announced its recently closed £650K investment round led by various investors.
"I believe a healthy gut equals a healthy mind and body"
Ben Jones is an experienced UK entrepreneur who has founded, invested in, and managed other fast-growing companies like graze.com, tails.com, and skinandme.com.
Cathy Moseley, founder of Boundless commented: "It's just the beginning for Boundless, but to have a founder of such a well-known household snacking brand join the Boundless family shows exactly what we're here to do and shows how much we're on to something."
"I believe a healthy gut equals a healthy mind and body, and I'm excited to help Boundless in their next stage of growth," remarked Ben Jones.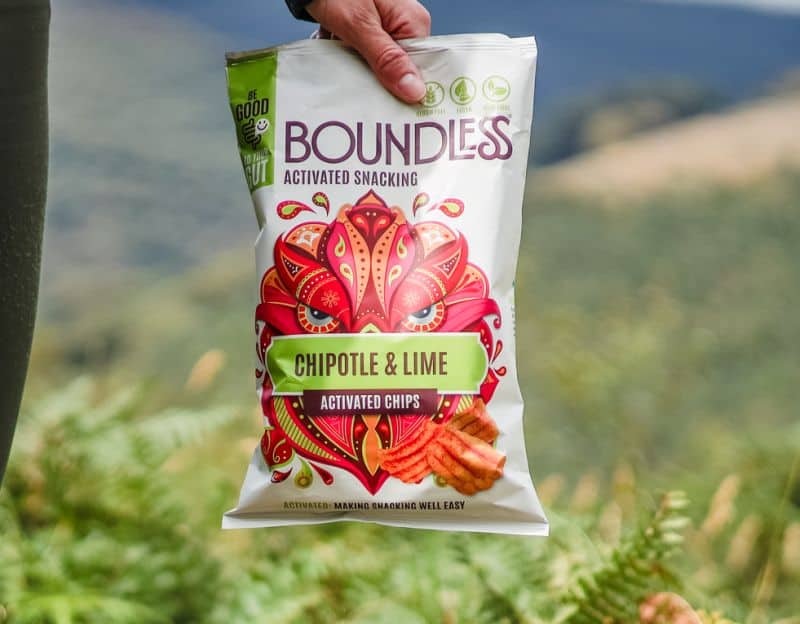 Making snacking a tasty habit
Boundless was founded by Cathy Moseley in 2017 in the UK. The company's mission is to make snacking a tasty habit good for the gut. It uses its innovative proprietary method of activation called F.A.B. that 'activates' natural ingredients for better digestion and nutrient release.
According to the company, after almost five years in business, its products can be found in more than 3,000 stores across the UK and ten international markets, including Germany, Belgium, and Asia. Last year, the brand saw a +400% turnover thanks to the nation's changing attitude towards health and digestive health.
The recently raised funds marks the third round of investments for Boundless and will be used for new product development and to fast-track the brand's mission to be the UK's No.1 gut health snacking brand, says the company.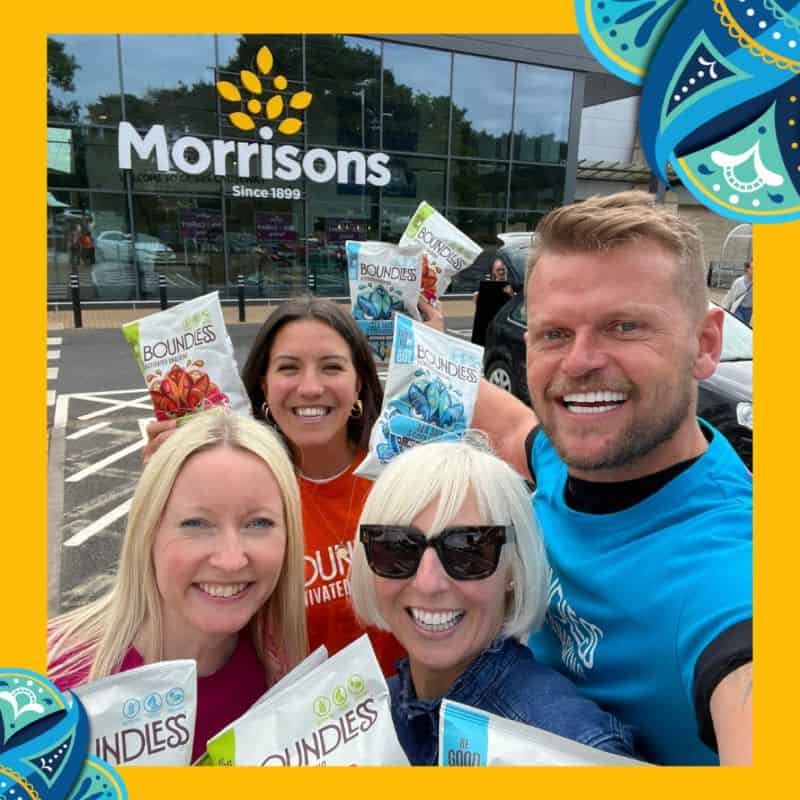 Healthy Snacks
Boundless products are made with 100% natural ingredients that are germinated, activated, and baked at a low temperature to make healthy snacks.
It offers two different products lines: new activated chips made with sprouted sorghum and are available in Chipotle & Lime and Sea Salt & Cider Vinegar flavours; and all-natural activated nut and seed mixes, available in single or sharing sizes in four different flavours: Orange, Ginger & Maple, Turmeric & Smoked Paprika, Cayenne & Rosemary, and Tamari & Aleppo.
"We make 'Activated Snacks' that taste good and do good; we take 100% natural ingredients and make them even better, to leave you and your gut feeling good," states the company.