Oumph!, the popular plant-based brand from Sweden, has gained a huge amount of interest over the past year. Oumph! products are now available in supermarkets, restaurant chains, and even holiday resorts across the UK and Ireland. Here, Henrik Åkerman, Marketing Director at Oumph! and Food for Progress, discusses a year of success, brand new products and plans for 2020. 
"It's been a busy year for us! We've launched in Asda in the UK, and in Ireland in Tesco and Musgraves stores. Our product development team have been very busy too, and thanks to consumer demand for more plant-based foods we've developed meat-free versions of some popular foods.
The new products include Oumph! balls, which are meat-free meatballs, a Sticky Smokehouse rib style Oumph! formable mince – which is suitable for making a range of dishes including meat-free meatballs, Bolognese style sauces and lasagna. We've also developed The Oumph! Banger, which is a meat-free sausage with a casing made from algae which has the 'snap' you'd expect from a good sausage. The Oumph! Banger is due for launch in 2020.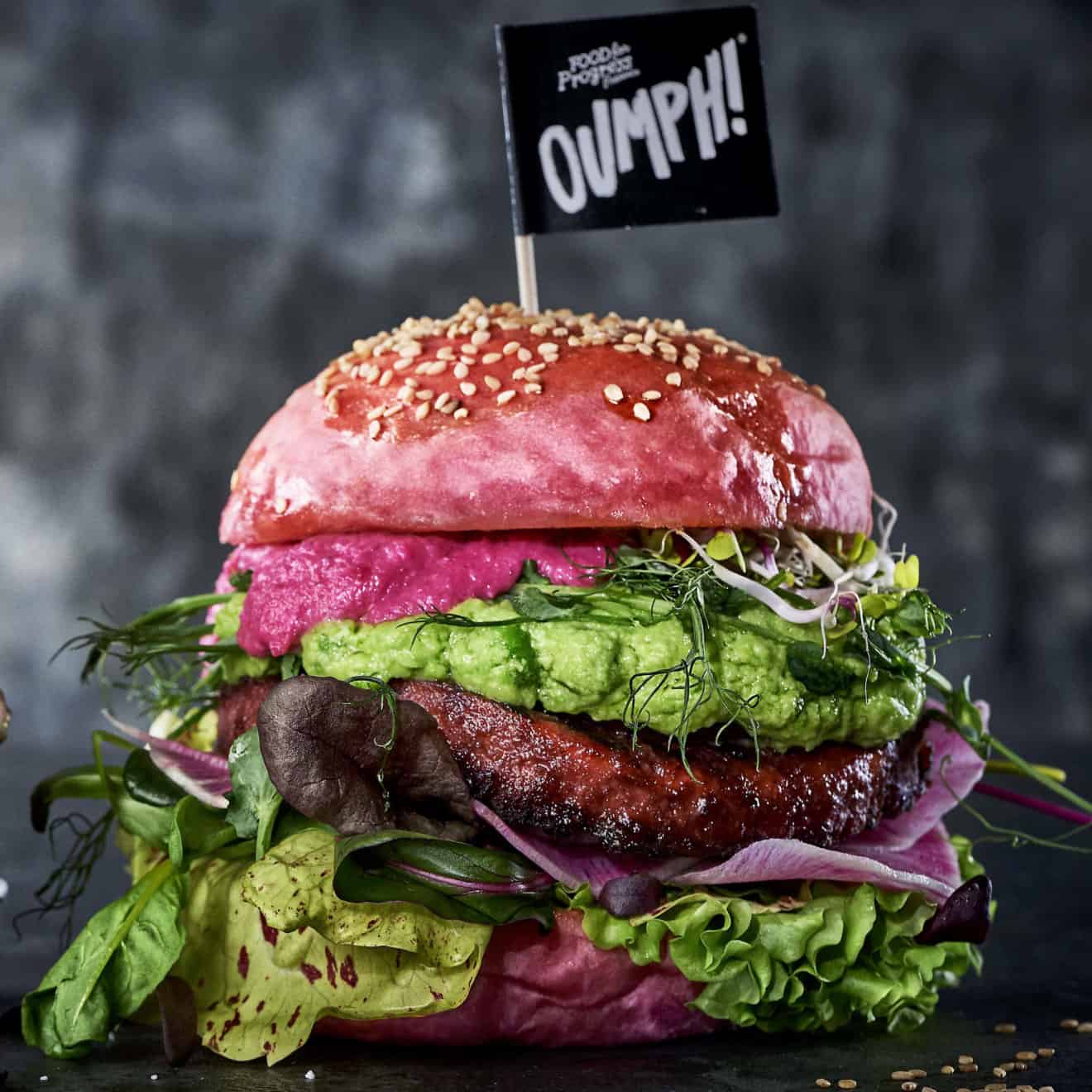 "The Oumph! Burger has received amazing reviews in Sweden and the rest of the Nordics, as well as the UK and Ireland. The Oumph! Burger is available both in retail and food service, and for example in the popular UK restaurant chain Bella Italia the Oumph! Burger makes up more than 25% of their overall burger sales, which is impressive for a plant-based burger. Oumph products are also available at Chiquito, Shepherd Neame pubs, Butlin's holiday resorts, Hilton Hotels and more to be announced in soon.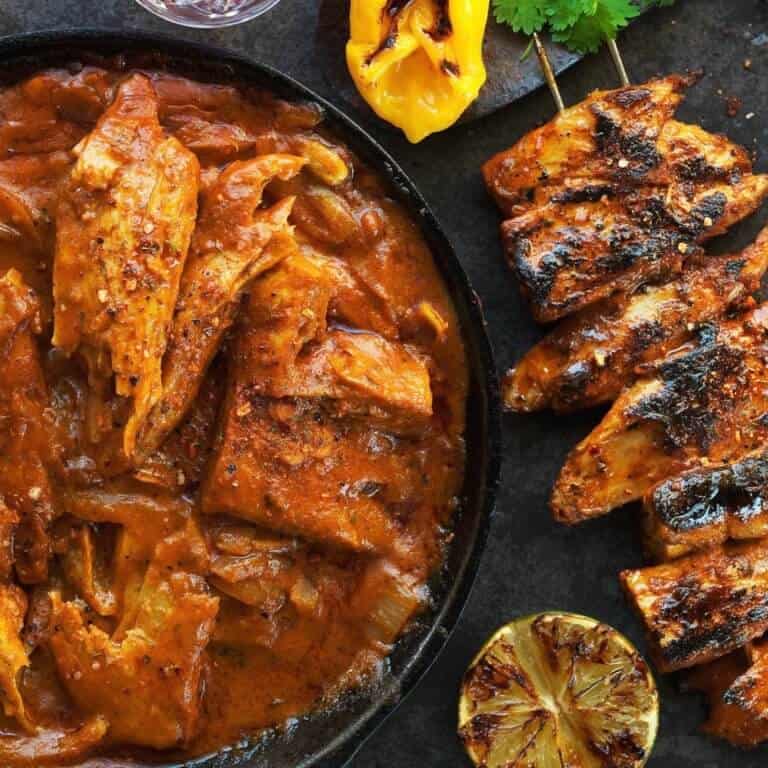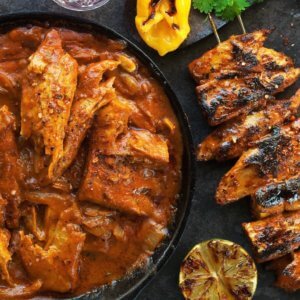 In 2020, we start the year with Veganuary, when we're participating in a number of activities, both in retail and in food service, to encourage more people to try a meat-free diet. In the coming year we'll be launching several new products, both in existing and new markets. We continuously work on food innovation, so more news is coming there too. We work closely with a number of Swedish organisations, including RISE (Research Institutes of Sweden) to develop better plant-based ingredients. We recently worked with the Swedish pea growers association, and have cultivated a pea with the aim of developing products based on pea protein.
We're looking forward to a year where we will see the plant-based market growing further, and we're proud to be leading the way in the green protein shift."