Plant-based dessert company Bon Dévil, formerly known as The Coconut Collaborative, announces Adam Lowry has joined the brand as Executive Chairman, succeeding Tom O'Rourke.
"Bon Dévil is an impressive brand in the plant-based food category with a great trajectory for growth"
As part of the executive team, Lowry brings extensive experience in the plant-based foods industry, most recently as the co-founder of the highly successful dairy-free brand Ripple. Lowry also co-created the eco-friendly cleaning products brand Method. According to Bon Dévil, he brings a robust overall track record of launching and building top CPG brands, based on his experience with Method and Ripple.
"Bon Dévil is an impressive brand in the plant-based food category with a great trajectory for growth," said Lowry. "My interest in building businesses with sustainability principles while generating strong shareholder returns meshes perfectly with Bon Dévil's mission."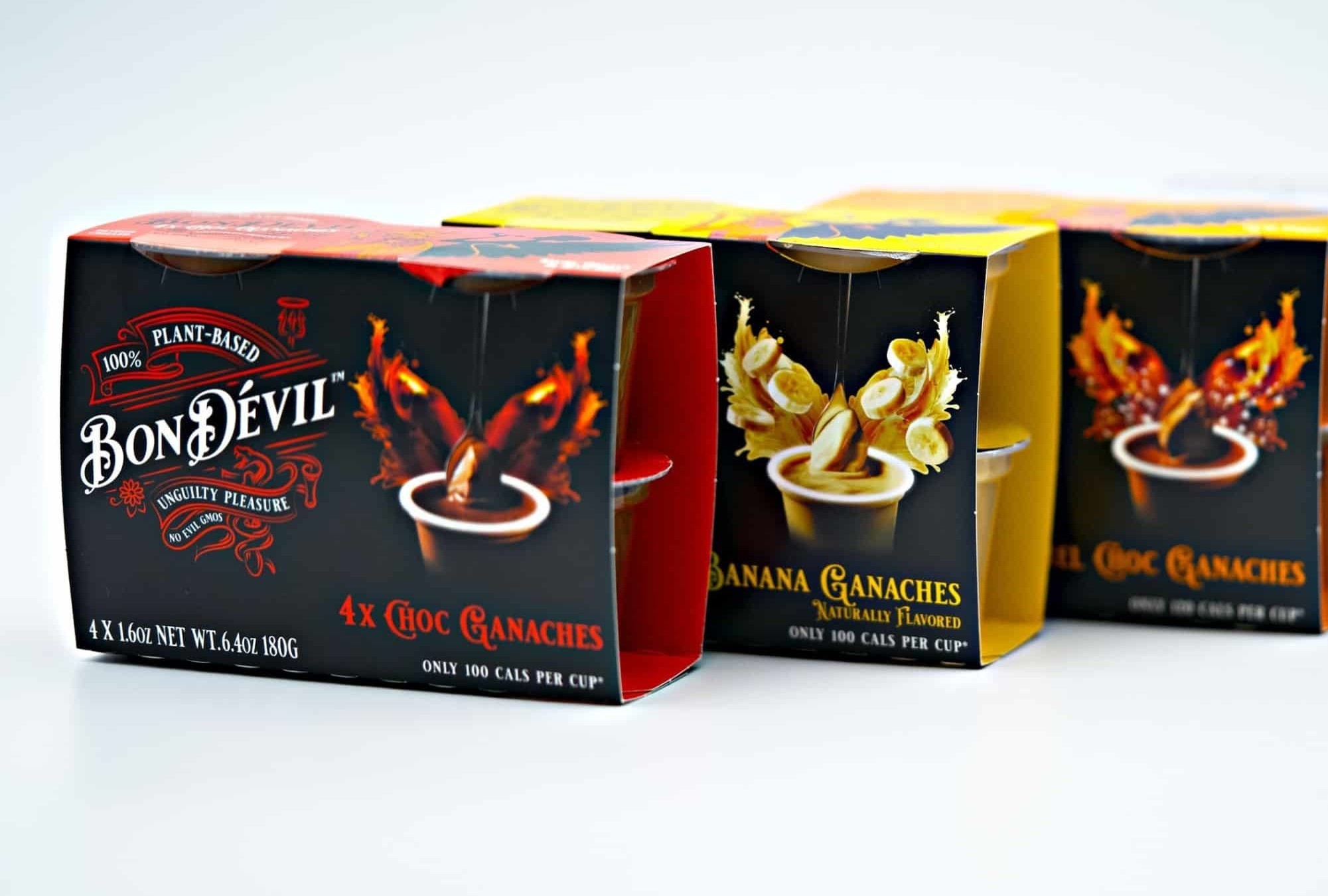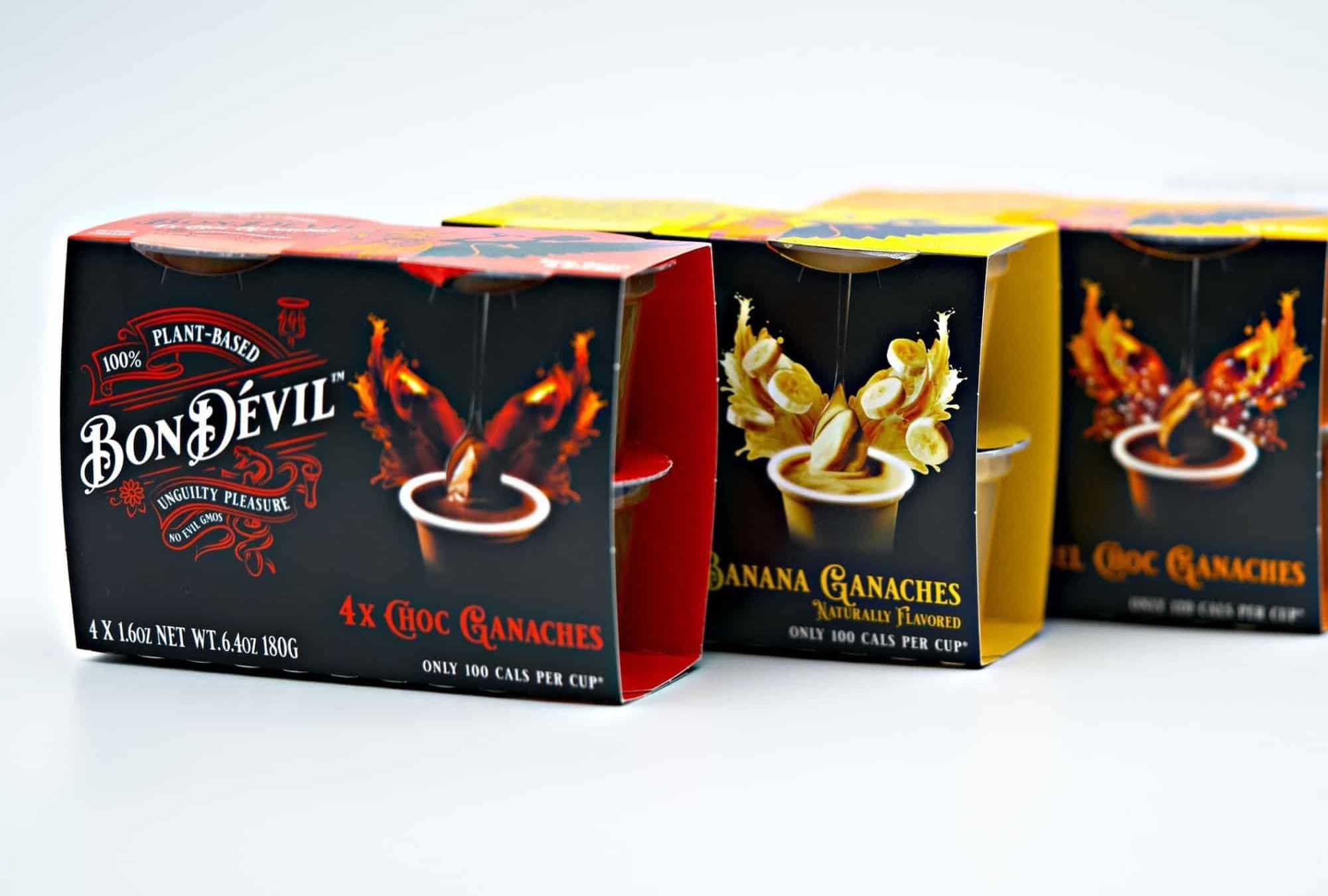 Guilt-free ganache
Launched in 2022, Bon Dévil is a re-brand of The Coconut Collaborative, a desserts company that originated in the UK. Bon Dévil sells a line of decadent ganache desserts made from coconuts in four flavors: Chocolate, Vanilla, Salted Caramel Chocolate, and Caramelized Banana.
The dairy-free ganache cups are made without GMOs, gluten or lactose, and contain 100-120 calories each. In 2020, parent company The Coconut Collaborative raised $7M in Series A funding to expand its products to the US. Bon Dévil's products are currently available via Amazon Fresh, The Fresh Market and select retailers.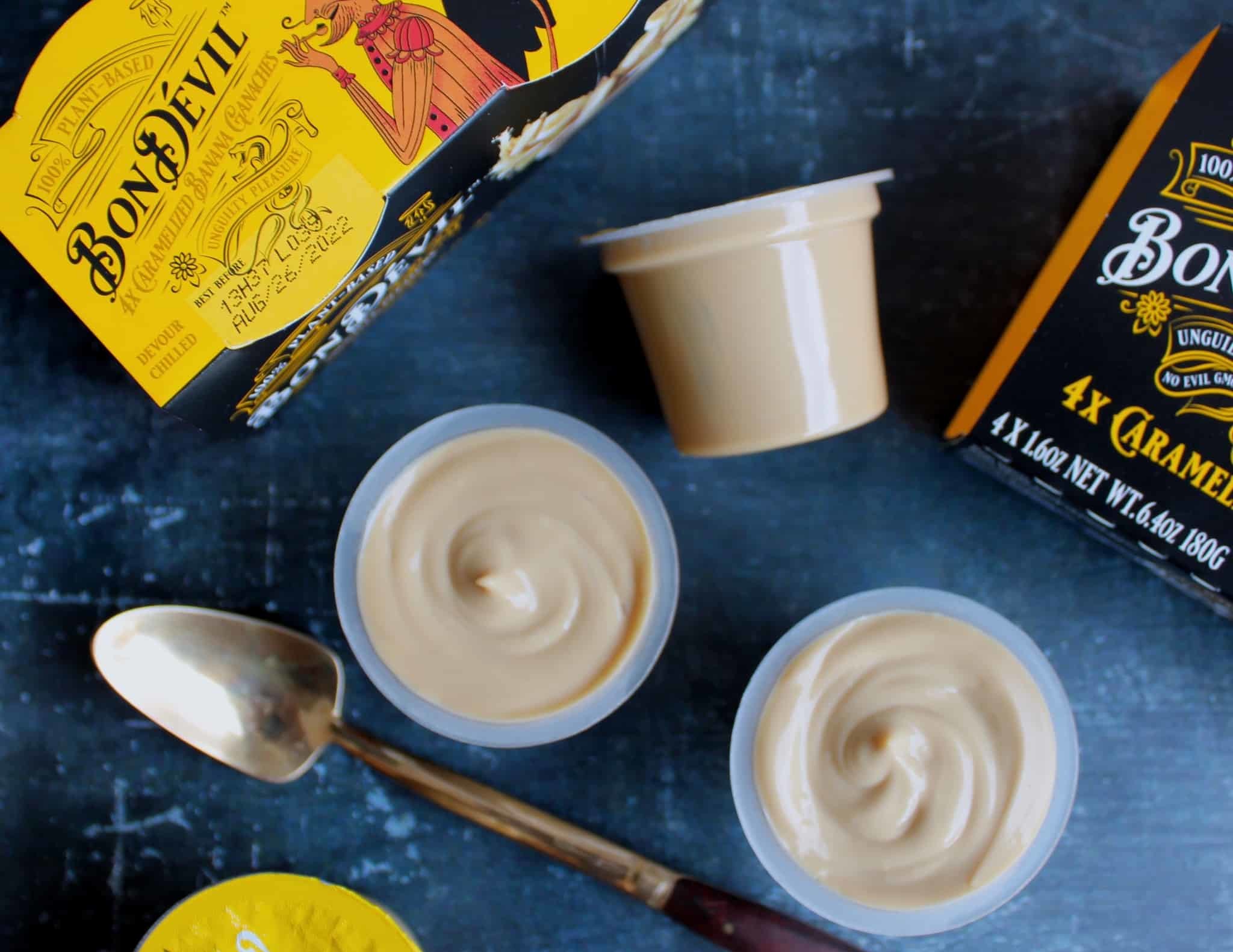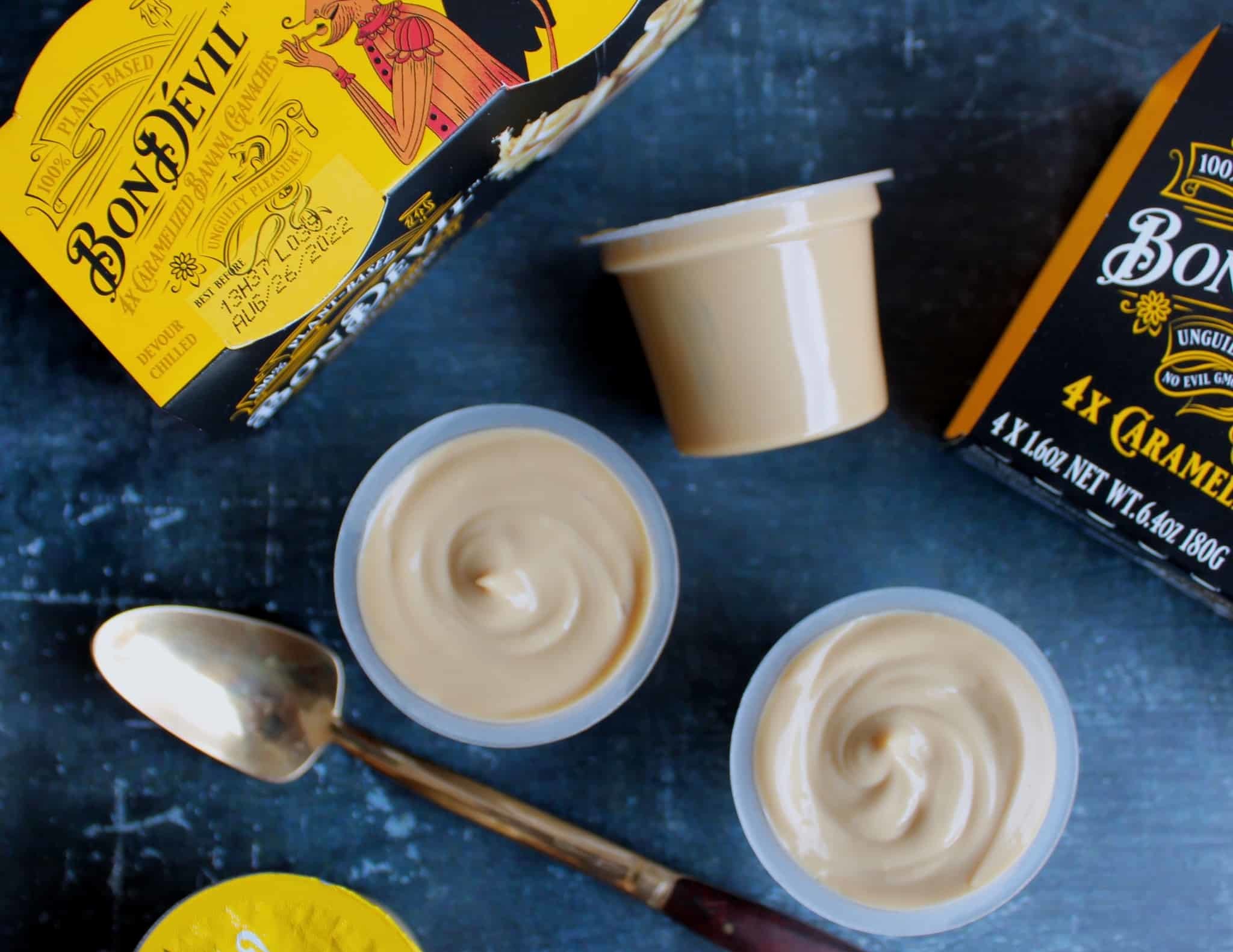 Building natural brands
Ripple has become a leading name in milk alternatives, with an extensive portfolio of pea-based products including milks, protein shakes, kid's products, and frozen desserts. In 2021, Ripple reported its growth was outpacing the entire milk alternatives category by double digits, with the alt dairy market increasing +6% that year compared to Ripple's +20% growth. The company has raised a total of $264M in funding from investors.
"I am looking forward to leveraging my experience in building businesses that offer all-natural, comprehensive solutions for consumers," shared Lowry. "Bon Dévil follows this trend by offering a product that allows consumers to achieve dietary balance and not feel deprived of the joys in life."