Agribusiness leader ADM and cultivated meat startup Believer Meats announce they have signed a non-exclusive memorandum of understanding (MOU) to collaborate on new ways to advance the development and commercialization of cultivated meat products.
"Cultivated meat represents an exciting evolution and yet another way to meet long-term food security needs"
Under the terms of the MOU, the companies will work together to explore multiple opportunities spanning the cultivated meat production process. The partnership will focus on utilizing ADM's vast ingredient pantry and nutrition expertise to improve Believer's proprietary cell-cultivated meat process. In addition, the non-exclusive agreement also creates a path to further support industry growth, say the companies, by using ADM's processing expertise to possibly commercialize new products that arise from the collaboration.
Expanding the "universe of protein"
"With a global population expected to reach 10 billion by 2050, ADM is working with partners across the value chain to meet food security and sustainability needs by expanding the protein ecosystem," said Leticia Gonçalves, ADM's president of Global Foods. "Cultivated meat represents an exciting evolution and yet another way to meet long-term food security needs—along with other traditional and novel sources of protein."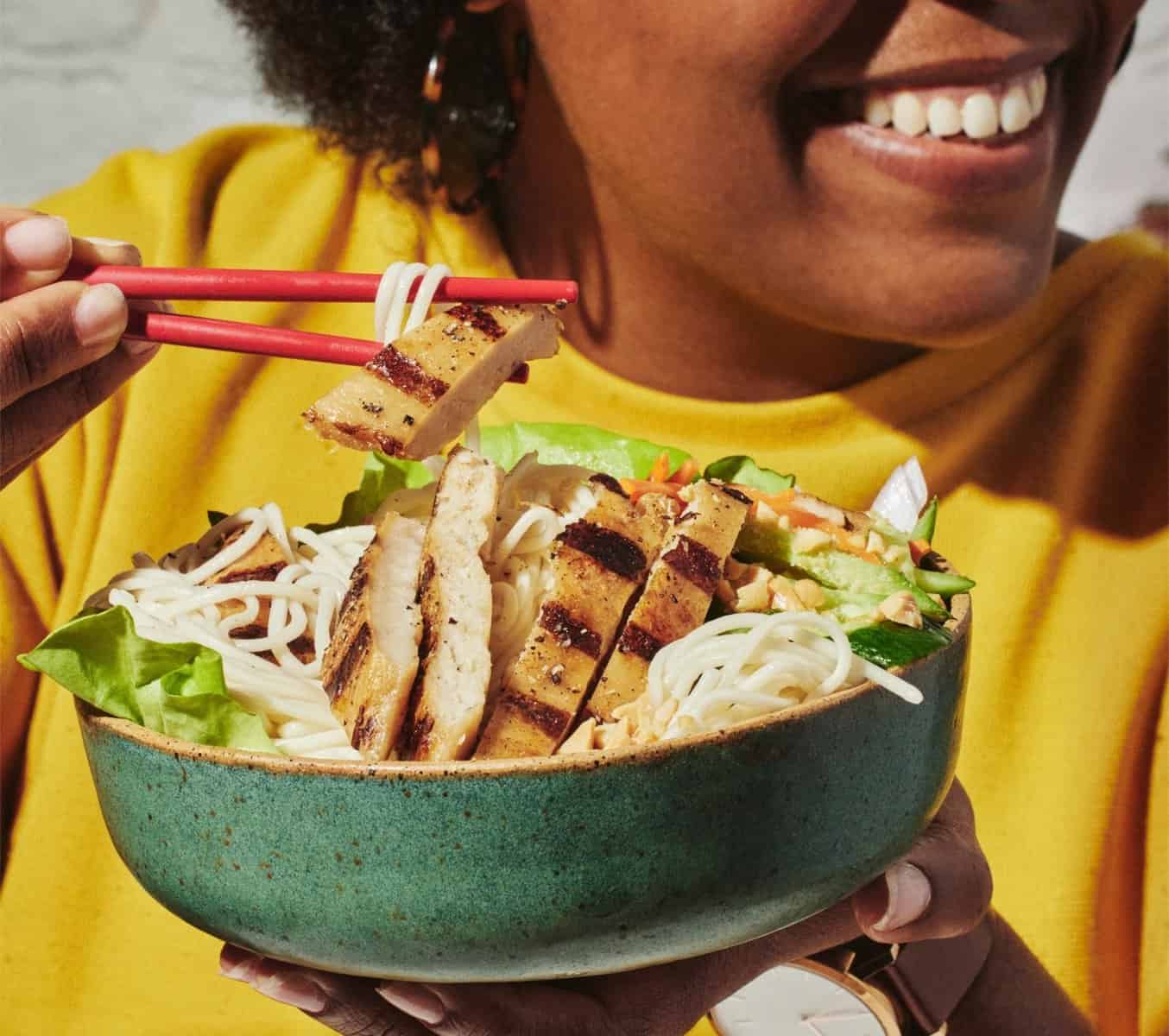 She continued, "Seven in ten consumers are aware of cultivated meat, and with flexitarians representing more than half of consumers globally, there is an important opportunity to continue to expand the universe of protein choices. We're proud to work with a true innovator like Believer to explore new ingredients and solutions to propel the development of these exciting products, and excited to continue to add valuable partners as we work across the industry to meet growing demand driven by the enduring trends of food security and sustainability."
Cultivated lamb and more
Formerly known as Future Meat Technologies, Believer Meats was founded in Israel by Prof. Yaakov Nahmias. In 2022, the company achieved a series of major breakthroughs, including what it calls the "world's first" cultivated lamb.
In December, Believer broke ground on a 200,00 sq ft production facility in Wilson, North Carolina, which it claims to be the largest-ever such facility for cultivated meat. The company also operates a production plant in Israel, and to date has raised over $320M in funding, and is reported to be worth $600M.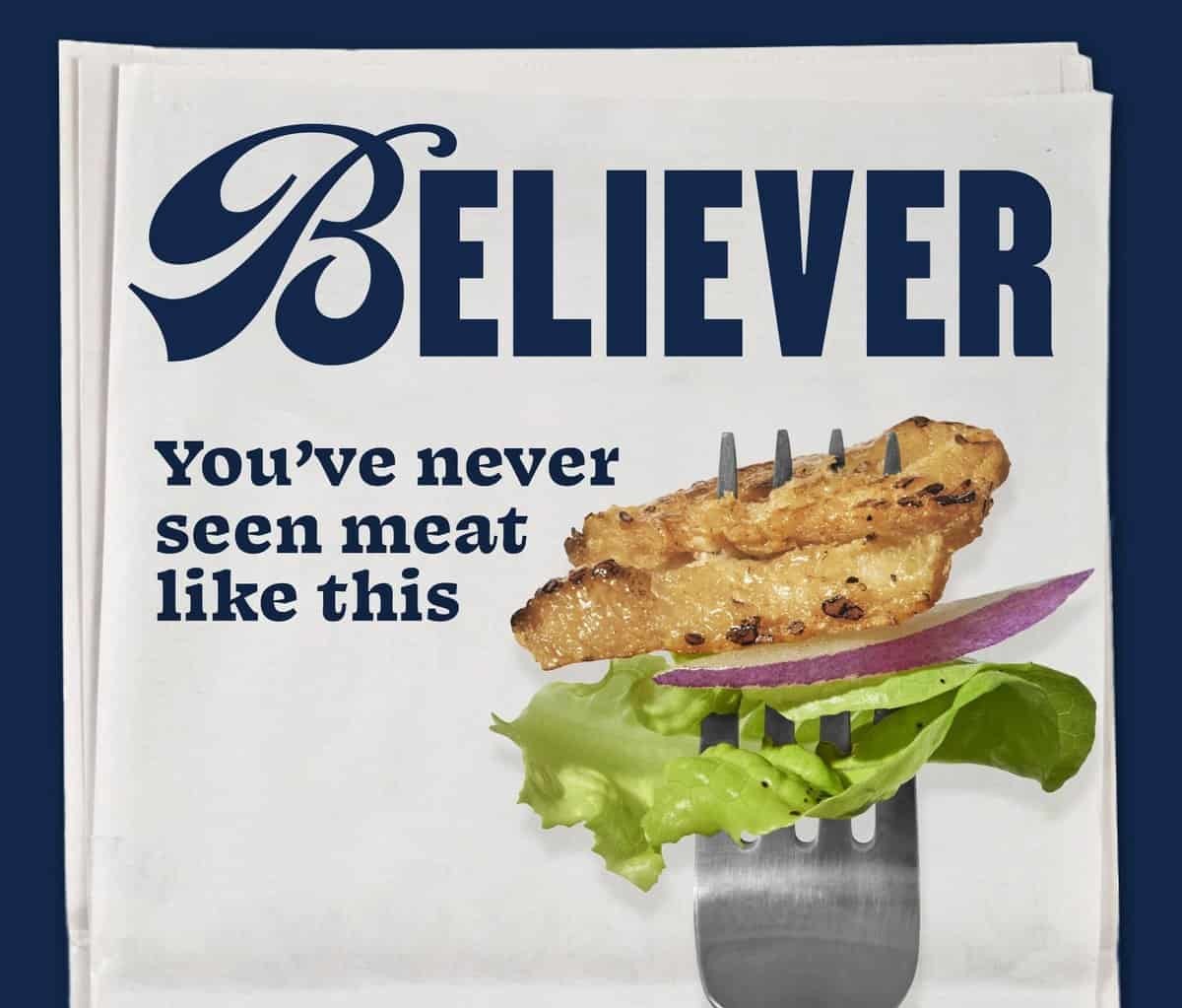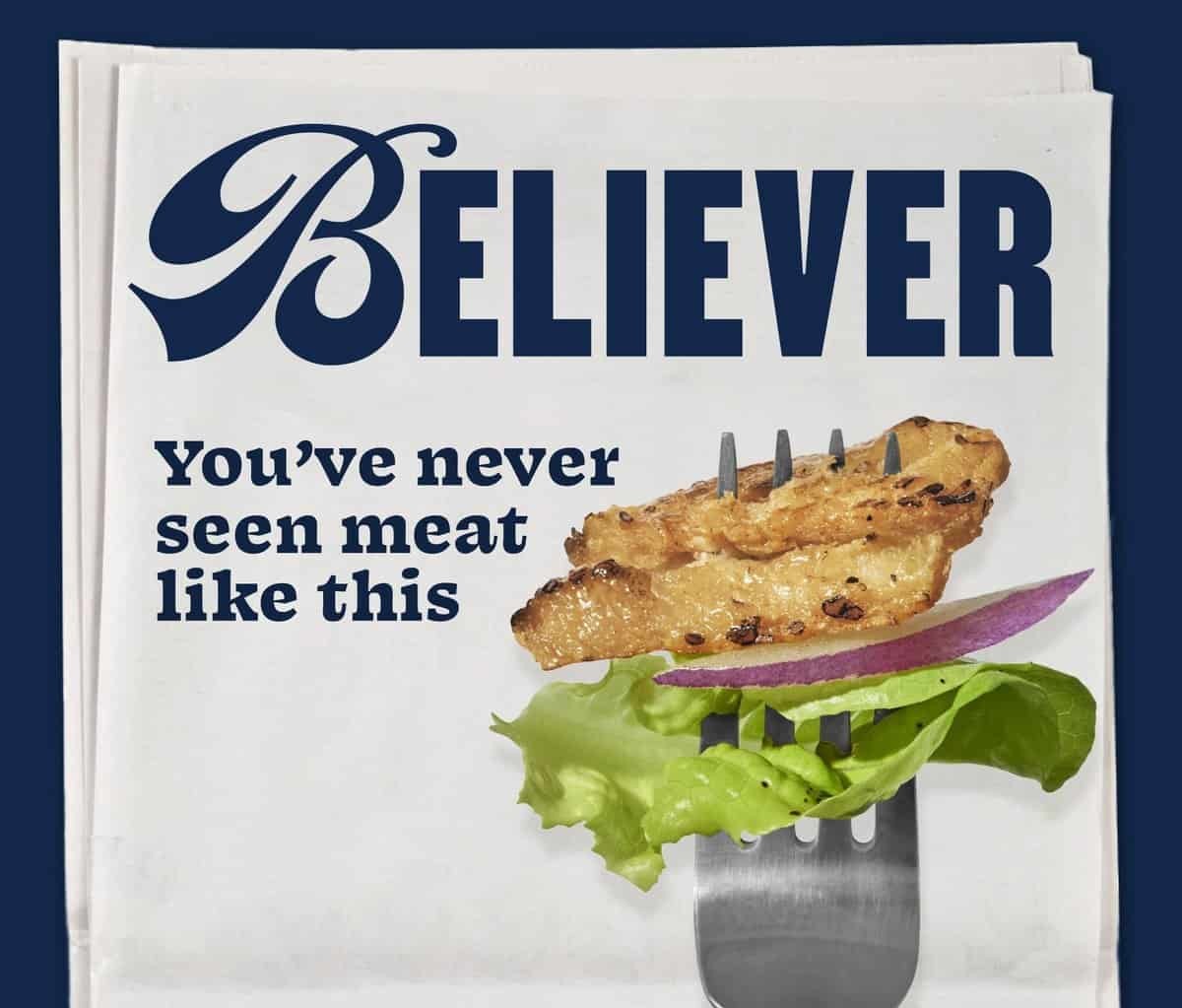 Major investments in alt-protein
As a global agribusiness leader, ADM has made significant investments in alternative protein in recent years, including partnering with animal-free cheese startup New Culture and biomaterials company Spiber. In May 2022, ADM entered a joint development agreement with cultivated meat pioneer GOOD Meat, a subsidiary of Eat Just, to accelerate cultivated chicken.
In addition, ADM announced a major $300M investment in 2022 to expand its alt-protein production facilities in Illinois, and open a new state-of-the-art Protein Innovation Center.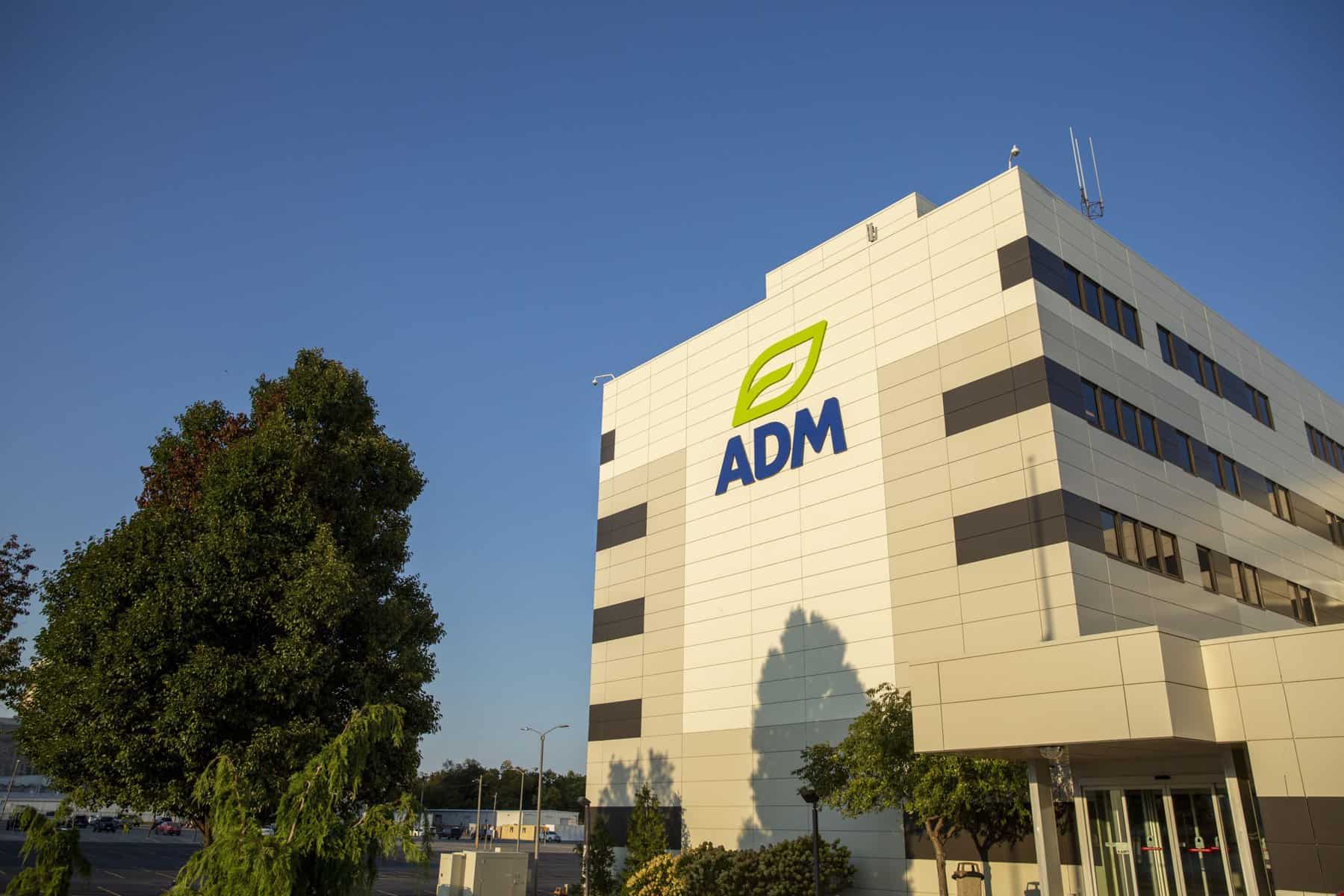 A "natural fit"
"Believer is thrilled to partner with ADM in driving innovation to expand the emerging cultivated meat industry," said Gustavo Burger, CEO of Believer. "Our shared commitment to sustainability and expanding protein choices for consumers makes this collaboration a natural fit."
He adds, "By pairing ADM's leading expertise in ingredient application development, and complete nutrition solutions they bring to their customers, with our groundbreaking cell cultivation technology, with its unmatched efficiency and scalability, we aim to accelerate the development and commercialization of high-quality, safe, and delicious meat products that deliver on the increasing demands of our growing global population. Together, we have a unique opportunity to shape the future of the protein industry and create a more sustainable food system for generations to come."