As reported by Bloomberg, Archer-Daniels-Midland (ADM) and Marfig Global Foods are to expand their joint venture, PlantPlus Foods, into the US.
PlantPlus Foods launched in 2020 and is currently active in Brazil, where it supplies plant-based burgers to both retailers and food service outlets. This includes a partnership with Burger King. The brand is set to launch in the US by the end of this year, though the burger recipe will be altered to cater to American consumers' tastes.
Strategic acquisitions
In January of this year, PlantPlus acquired Canadian plant-based food producer Sol Cuisine for about $100 million. The move came just two months after PlantPlus purchased Eat Drink Well LLC, the parent company of US plant-based brand Hilary's. PlantPlus said it hoped that the acquisitions would help it expand across the Americas.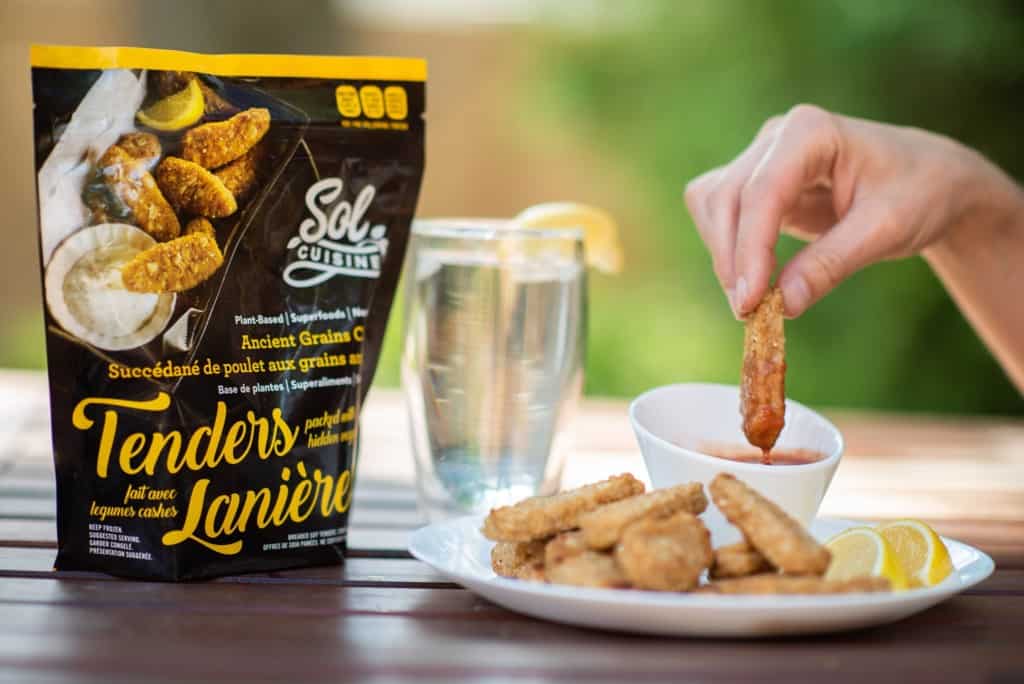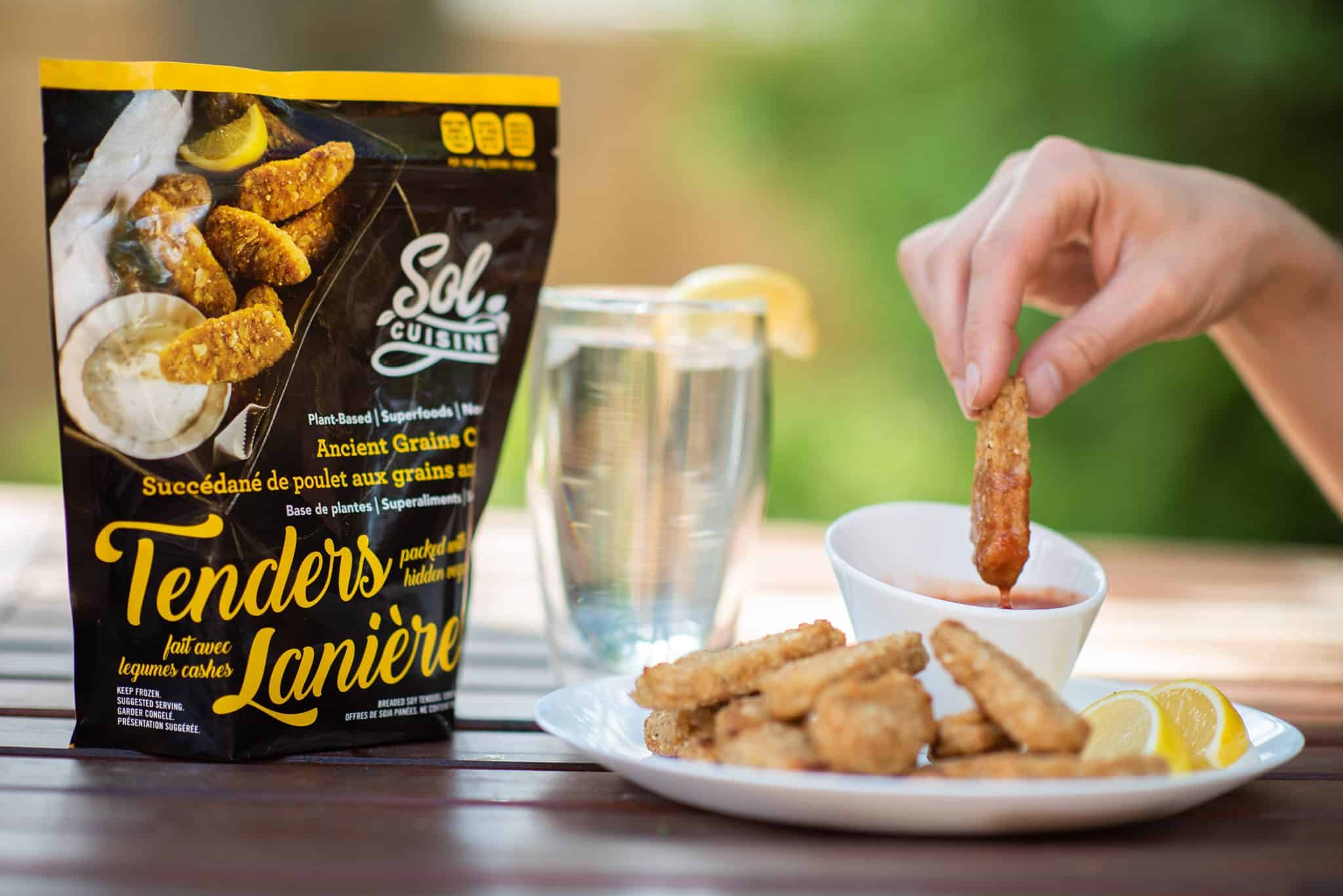 ADM alt protein partnerships
ADM's joint venture with Marfig is just one of many alt protein partnerships by the company in recent years. In 2022 alone, the company has collaborated with New Culture for animal-free cheese, Benson Hill for ultra-high protein soy, and Eat Just for cultivated chicken.
ADM is also working independently on alternative proteins, investing $300 million earlier this year to expand its alt protein production facilities and open a new state-of-the-art Protein Innovation Center.
"Our partnerships and strategic investments in innovative start-ups are a key component for advancement in this space," Juan Manuel Benítez-García, President of Global Savoury at ADM, told vegconomist in August. "With each of these strategic partnerships, we're looking forward to supporting the future of the alternative protein and plant-based space."