Agribusiness leader ADM (NYSE: ADM) has opened an innovation center in the UK for alt protein and other categories such as sweet, dairy, alternative dairy, and beverages.
Located in Manchester, the Customer Creation and Innovation Center (CCIC) will be a UK hub fostering collaborations with food manufacturers, brands, and food service to create novel products.
The 800-square-meter facility includes a state-of-the-art kitchen, a chef's presentation theater, and flavor development lab, where ADM's team will explore and expand its culinary capabilities and solutions into developing food innovations for the UK.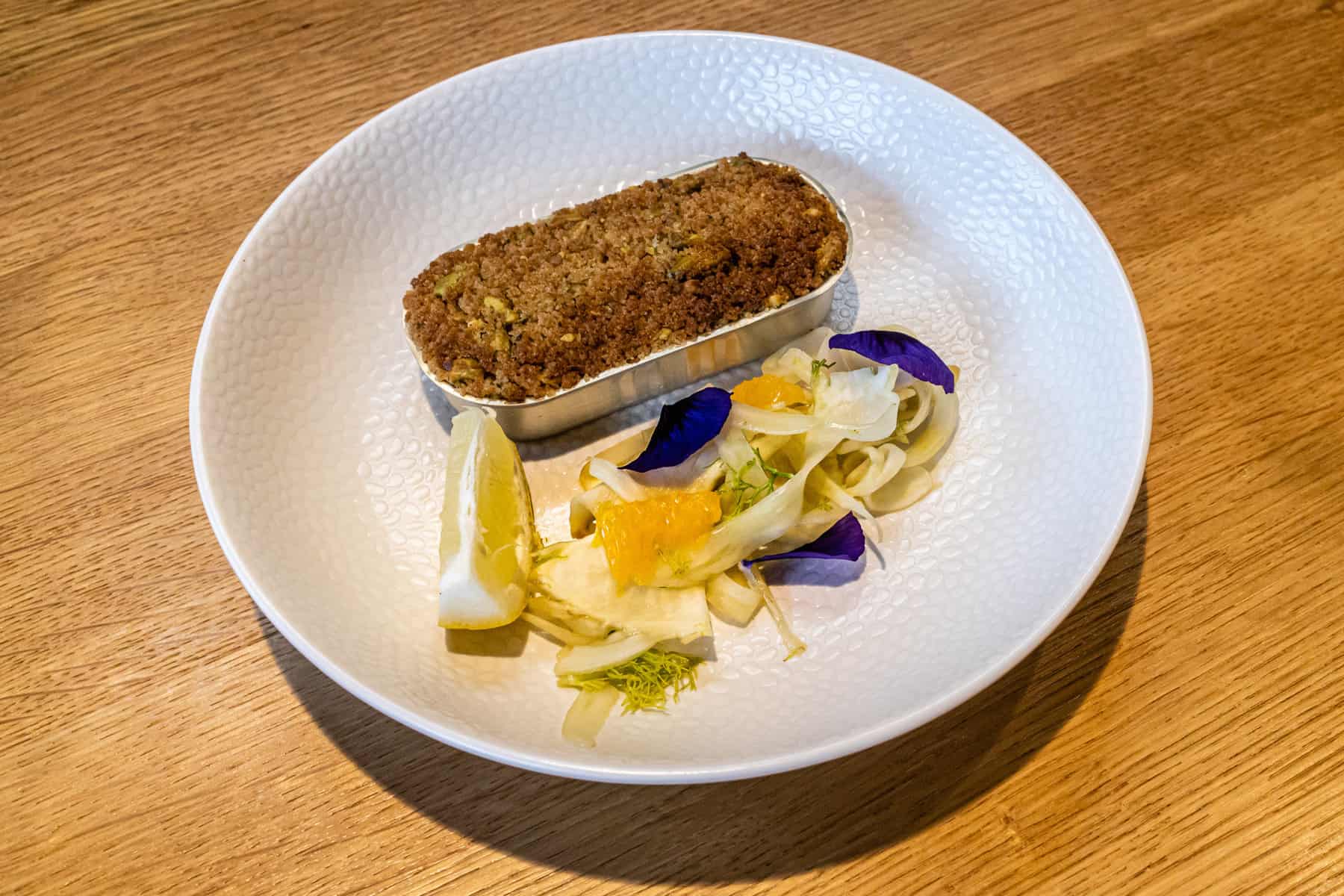 Expanding in alt protein
At CCIC, ADM will offer its expertise (technology, ingredients, and solutions) for formulating and developing plant-based offerings that meet consumers' high sensory expectations and health demands, said the company in the announcement.
Other ADM initiatives in the alt protein space include a partnership with Marel to build a taste and texture innovation center in the Netherlands. And a collaboration with cultivated meat startup Believer Meats to advance the development of cultivated meat.
"The opening of our new Customer Creation and Innovation Center provides a unique synergistic space to further our commitment to push the boundaries of food and beverage formulation, while also delivering on authentic culinary experiences," said Chris Poole, MD at ADM.