Cultivated meat company Aleph Farms announces it has initiated the regulatory approval process to commercialize in Switzerland its premium Angus-style thin cultivated steak — dubbed the Petit Steak and claimed as the world's first cultivated steak — marking it the first-ever submission for cultivated meat in Europe.
Aleph Farms says it has submitted an application for placing on the market novel and novel traditional foodstuffs to the Swiss Federal Food Safety and Veterinary Office (FSVO). It is worth noting that if Aleph Farms gets novel food approval in Switzerland, the EU requires authorization from the European Commission for market placement in the region.
The Israeli company has previously announced plans to launch its brand of cultivated meat Aleph Cuts in Singapore and Israel in limited quantities (tasting experiences) once the regulatory approvals arrive in these countries. According to Aleph Farms, its regulatory team is working to comply with safety requirements for novel food approvals in various countries, eyeing the USA market.
"Food systems affect everyone, and it will take a coordinated effort between regulators, innovators and incumbents to ensure food security in a way that helps humanity live within its planetary boundaries," comments Didier Toubia, co-Founder and CEO of Aleph Farms.
Switzerland and Migros
Migros, Switzerland's largest supermarket and meat manufacturer, which invested in the Aleph Farms in 2019, has played a significant role in evaluating and understanding the regulatory approval process in Switzerland, explains the food tech company.
According to research by Aleph Farms and Migros, Switzerland has a high affinity for innovation. 74% of Swiss consumers are curious about cultivating meat, motivated by sustainability and animal welfare concerns. Swiss consumers' adoption of cultivated meat could boost the global acceptance and popularity of this new way of producing meat without slaughtering animals, argues Aleph Farms.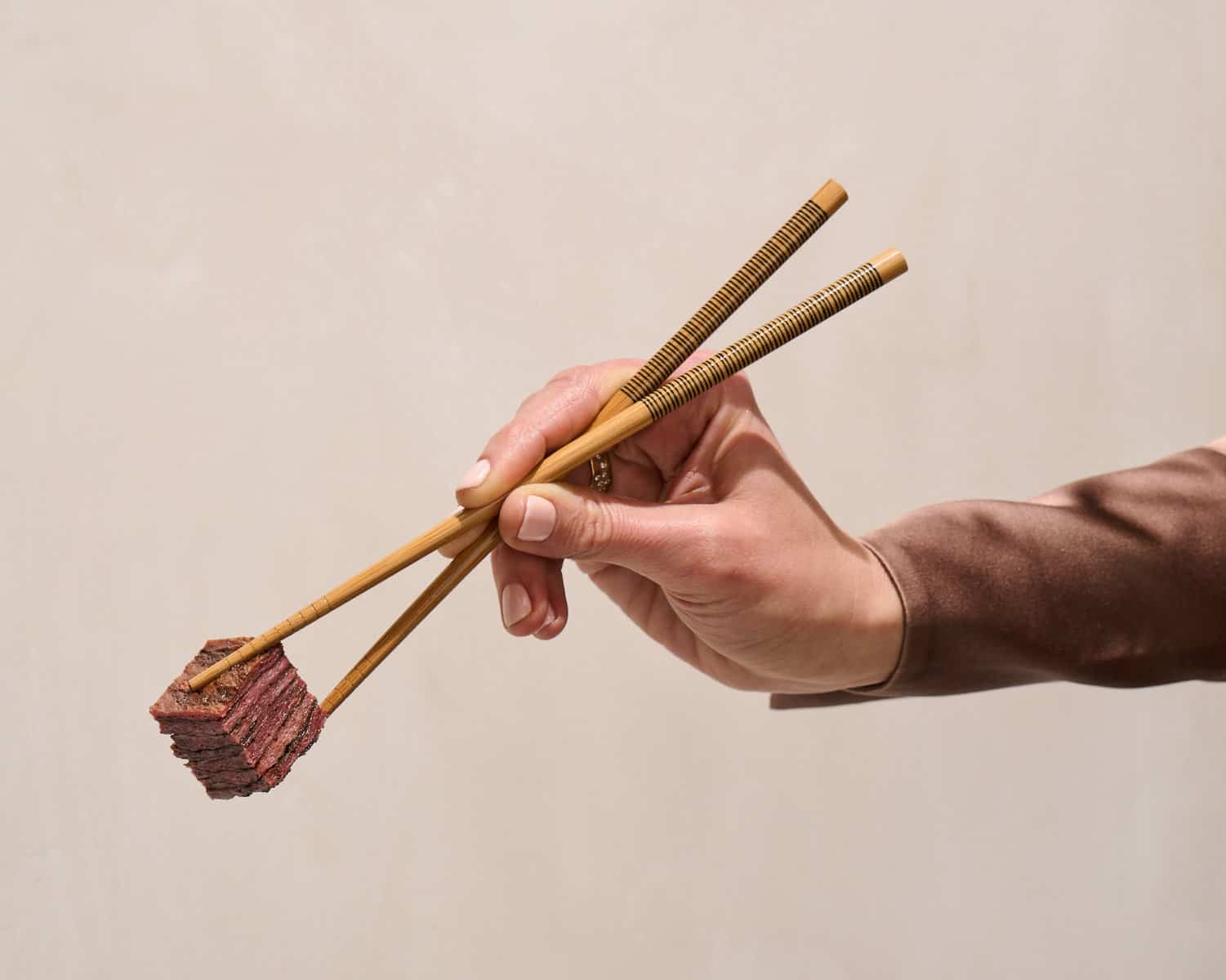 Ahead of the novel food approval, both companies will develop a commercial strategy to promote and distribute Aleph Cuts in fine-dining food service channels in Switzerland as part of their agreement. Migros has also signed a Memorandum of Understanding with another cultivated meat company from Israel, SuperMeat, to expedite the production and distribution of cultivated meat commercially.
"At Aleph Farms, we carefully consider partnerships that reflect our core values and sustainability commitments. Together with Migros, we are establishing the cow cell as the third category of food products from cattle, alongside beef and milk. We look forward to working closely with Switzerland's Federal Food Safety and Veterinary Office to enable access to both high-quality nutrition and world-changing innovation."