Modern Meat, an award-winning alternative protein company operated by an all-female team in Vancouver and specialising in plantbased meats including vegan crabcakes, reports that online and retail sales have been thriving since the beginning of the pandemic.
Founder and CEO Tara Haddad says that she embarked on the project in order to create authentic meat alternatives made of whole food ingredients that consumers can pronounce and understand, noting that some foodtech firms have been criticized by health experts for composing their products in labs with scientists.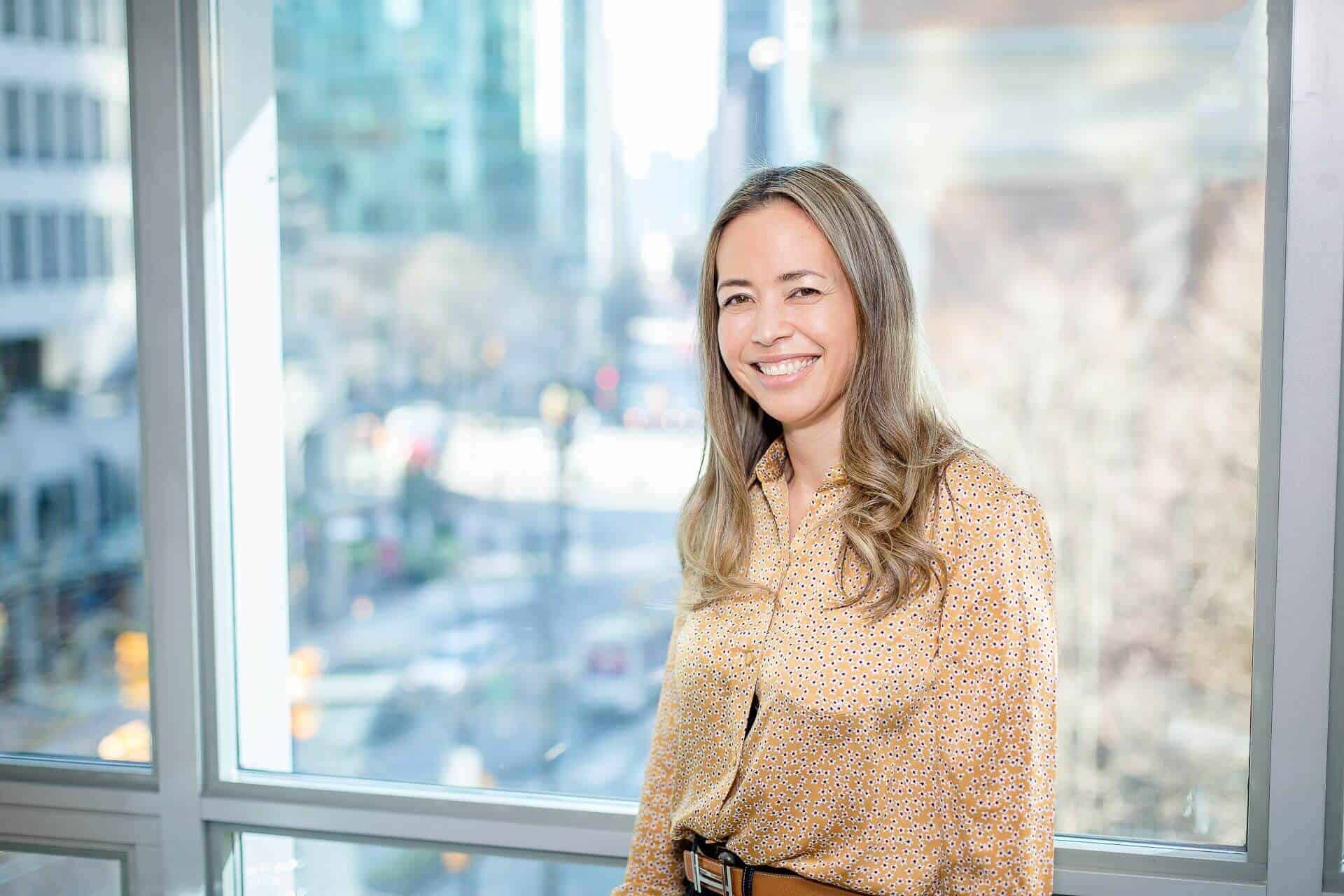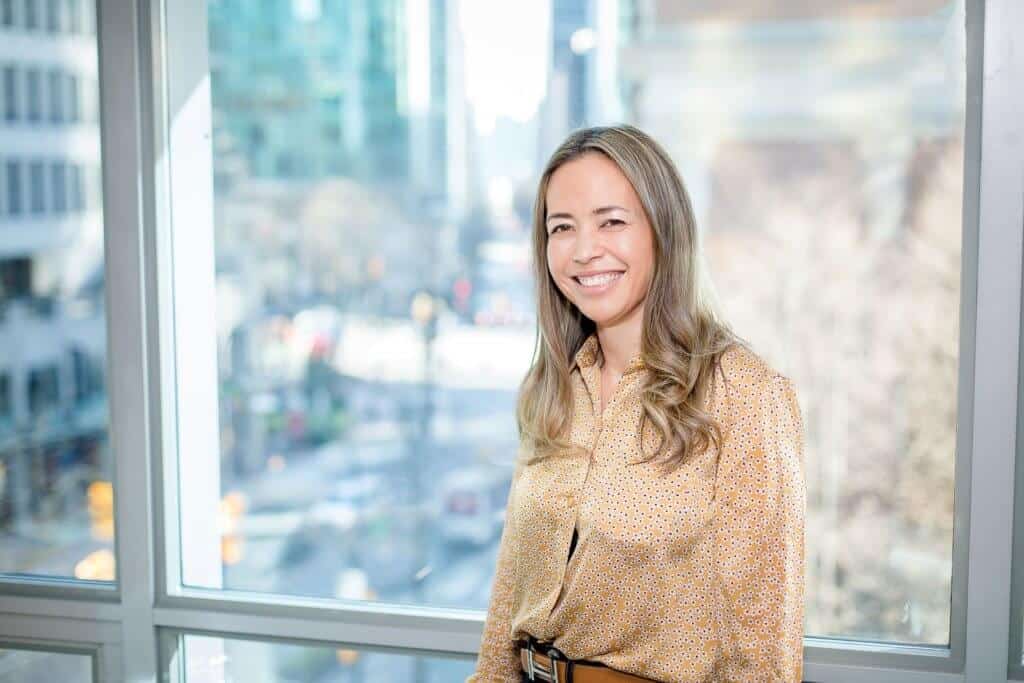 Tara says she partnered with some of the best chefs in Canada to create healthy gourmet foods with ingredients that are found in every grocery store, and cites this as a main reason for the success of her firm, as consumers become more health aware and conscious about ingredients since COVID.
During the pandemic Modern Meat has partnered with PlantX, a vegan lifestyle platform, to deliver pre-made vegan meals created by Modern Meat chefs directly to consumer homes. Modern Meat's portfolio of products includes the Modern Burger, Crumble, Meatballs, "Crab" Cakes, Protein Strips, and several vegan sauces. The company says that its goal is to introduce new products to their line each quarter throughout the year.