Plant protein brand All Y'alls Foods announces it has achieved it highest sales month yet, with Amazon sales of its jerky and bacon bits exceeding last year's totals by 100%.
"Our jerky and bits are often Amazon's Choice for top category searches"
Based in Texas, All Y'alls sells a range of products including It's Jerky Y'all and Big Crunchy Bacony Bits. The company states its online sales are experiencing strong growth, especially on Amazon, where year-over-year sales more than doubled in November.
"Amazon has grown into a vital part of All Y'alls sales," said All Y'alls Foods founder and CEO Brett Christoffel. "The size and reach of the audience, the number of folks seeking what we offer, and the repeat purchases have made it a viable channel that continues to support our growth in the plant-based proteins category."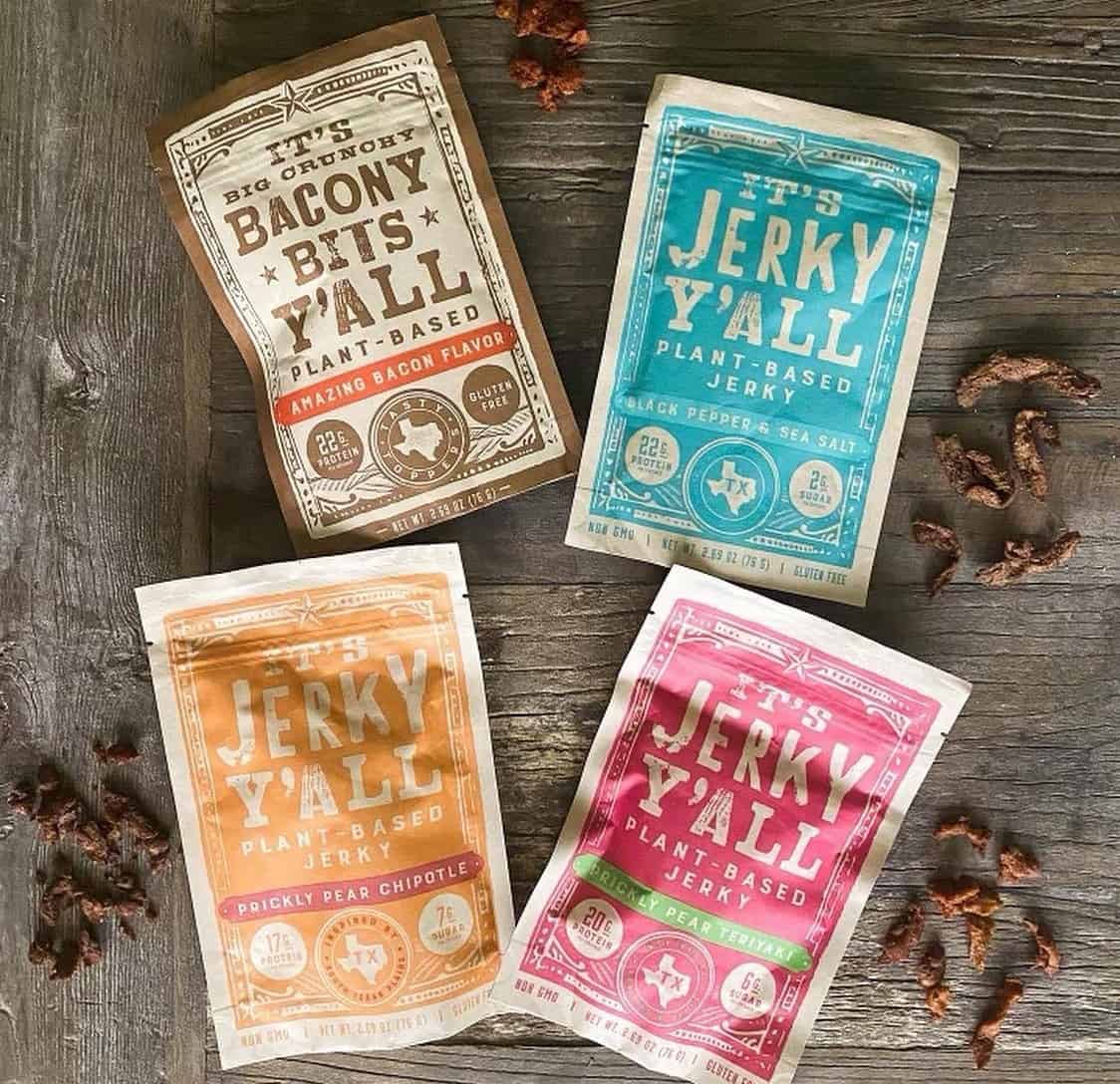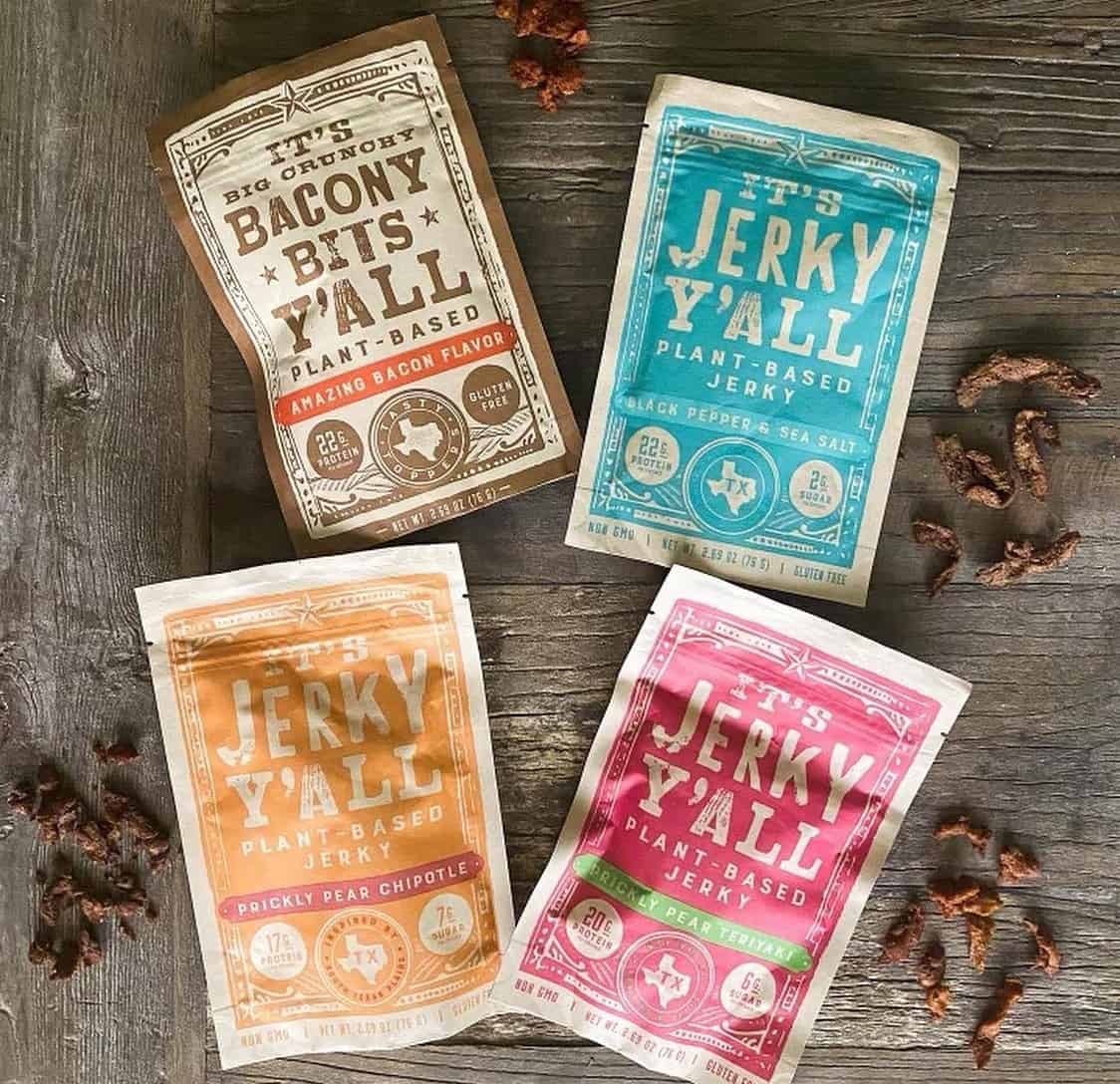 New advisor
Earlier this year, All Y'alls similarly reported accelerating sales growth for its products, especially Bacony Bits, which the company said became the best-selling plant-based bacon on Amazon. In June, plant-based expert and investor Elysabeth Alfano joined the company's Advisory Board to support it through scaling and expansion.
Founded in Texas, All Y'alls is on a mission to redefine Texas protein traditions by offering bold-flavored plant-based proteins. All of the brand's snacks are made from non-GMO soybeans, are high in protein and fiber, and free from gluten and cholesterol.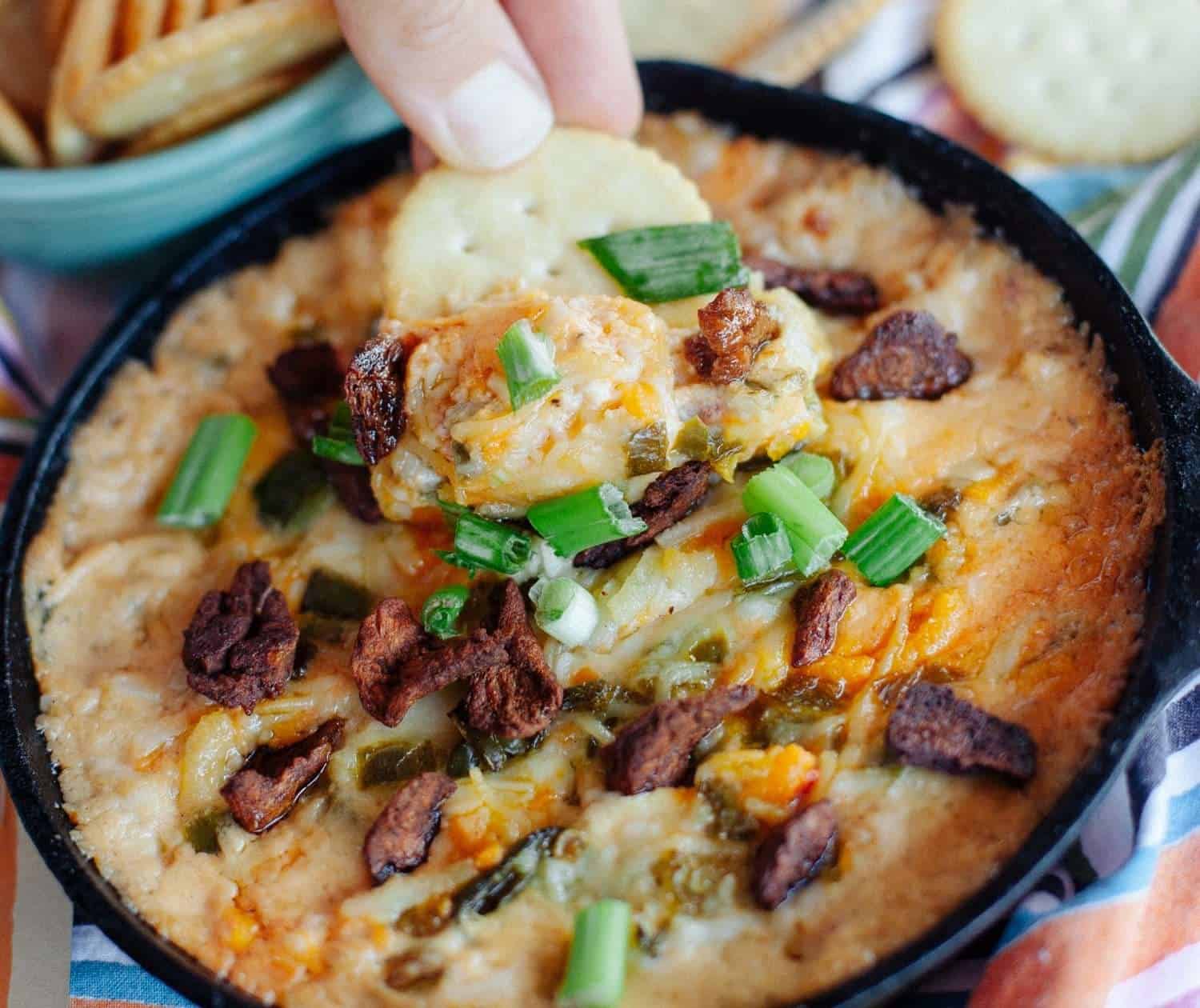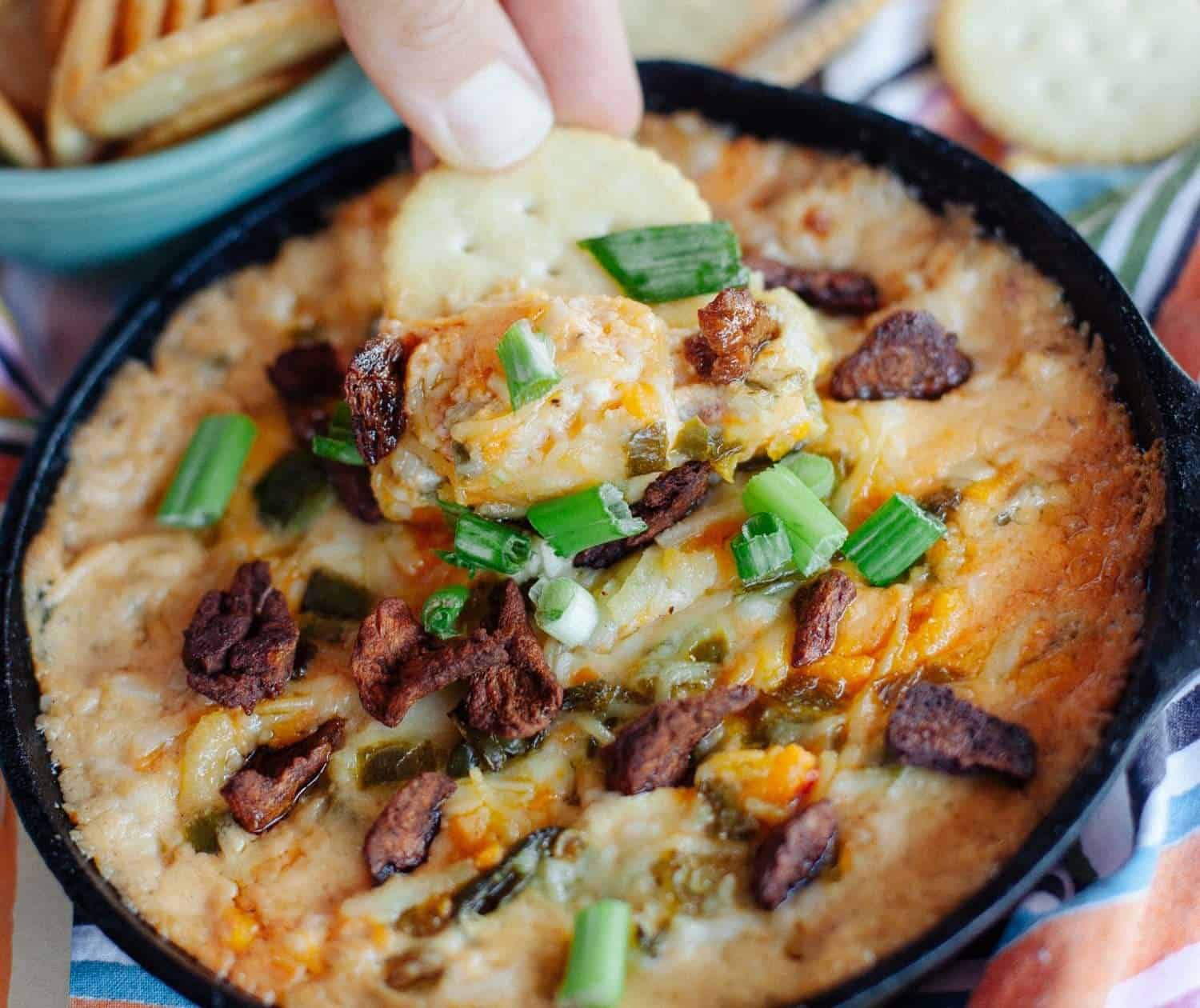 Plant-curious fans
"Doubling our sales is not only great for us," says Christie Carter, CMO of All Y'alls Foods. "It proves more people are including alternative proteins in their diet, which is great for them, the animals, and our environment. Amazon is a marketplace where plant-curious folks who want to try alternative proteins can discover new options. Our jerky and bits are often Amazon's Choice for top category searches."