California's Alpha Foods announces today it is launching a new direct to consumer platform allowing consumers to purchase plant-based meal bundles and have them delivered to their doorsteps. The new bundles consist of plant-based takes on classic comfort foods and include Alpha Nuggets, All-Day Burritos, Crumbles and more.
Alpha Foods received significant funding from investors including Accel Foods (AF Ventures), New Crop Capital, Green Monday and Blue Horizon Ventures earlier this year, putting the total raise to date at $41 million. The company states it is the leader in its category for frozen, plant-based comfort foods.
DTC, plant-based, frozen and shelf-stable segments are experiencing rapid growth this year due to changes in consumer behavior caused by the pandemic, which triggered what Alpha refers to as "the upscale makeover of frozen food". More than 76% of Americans shop online, and DTC sales in all categories have skyrocketed since COVID.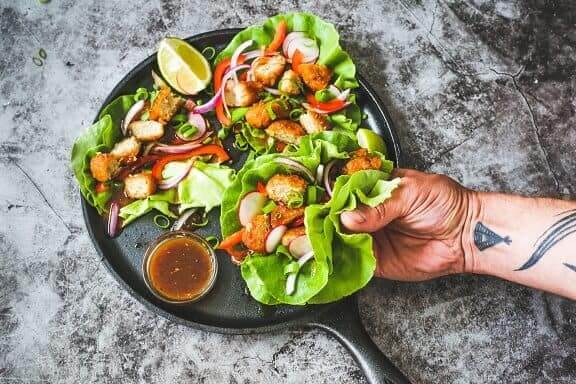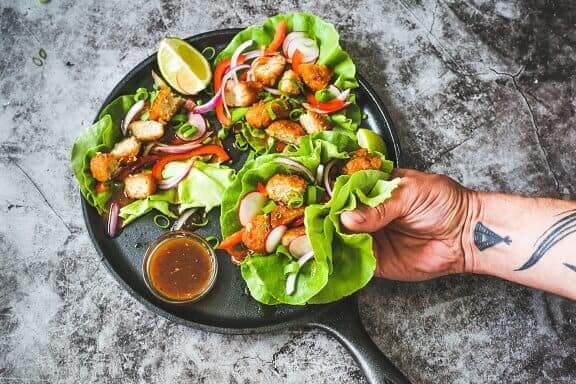 Consumers can scroll through the Alpha Foods website and select product bundles to their choosing.
Chik'n Combo: An assortment of 4 Nugget Pouches and 4 Packages of Crispy Chik'n Patties.
Dinner Bundle: A collection of 2 Packages of Beefy Crumble, 2 Nugget Pouches, 2 Chik'n Patties, 2 Packages of Chik'n Strips.
Burrito Bundle: a mix of 3 Chik'n Fajita, 3 Breakfast Original, 3 Pizza, 3 Steakless Ranchero.
Cole Orobetz, CEO of Alpha Foods, commented today: "We've seen demand for our frozen, plant-based products grow in retail, especially amid the pandemic, and the subscription offering on our e-commerce platform will allow consumers to easily ship bundles, which will offer a range of Alpha Foods products in one spot, where they may not have all been offered together on-shelf. The e-commerce launch is testament to our consumer dedication and making plant-based something everyone can enjoy."