Perfect Day, a company creating  vegan dairy products in a manner that produces real dairy without the cows, by making dairy proteins – whey and casein – that are identical to those in cow's milk,; is working on an epic scale rollout and is in talks with Unilever and Ben & Jerry's to use the proteins under their own labels.
The company, which makes "animal-free dairy", signed a deal in November 2018 which they said would "revolutionise the dairy industry". Their debut ice cream was launched last summer on their website at $20 each which sold out of all 1,000 containers in one day.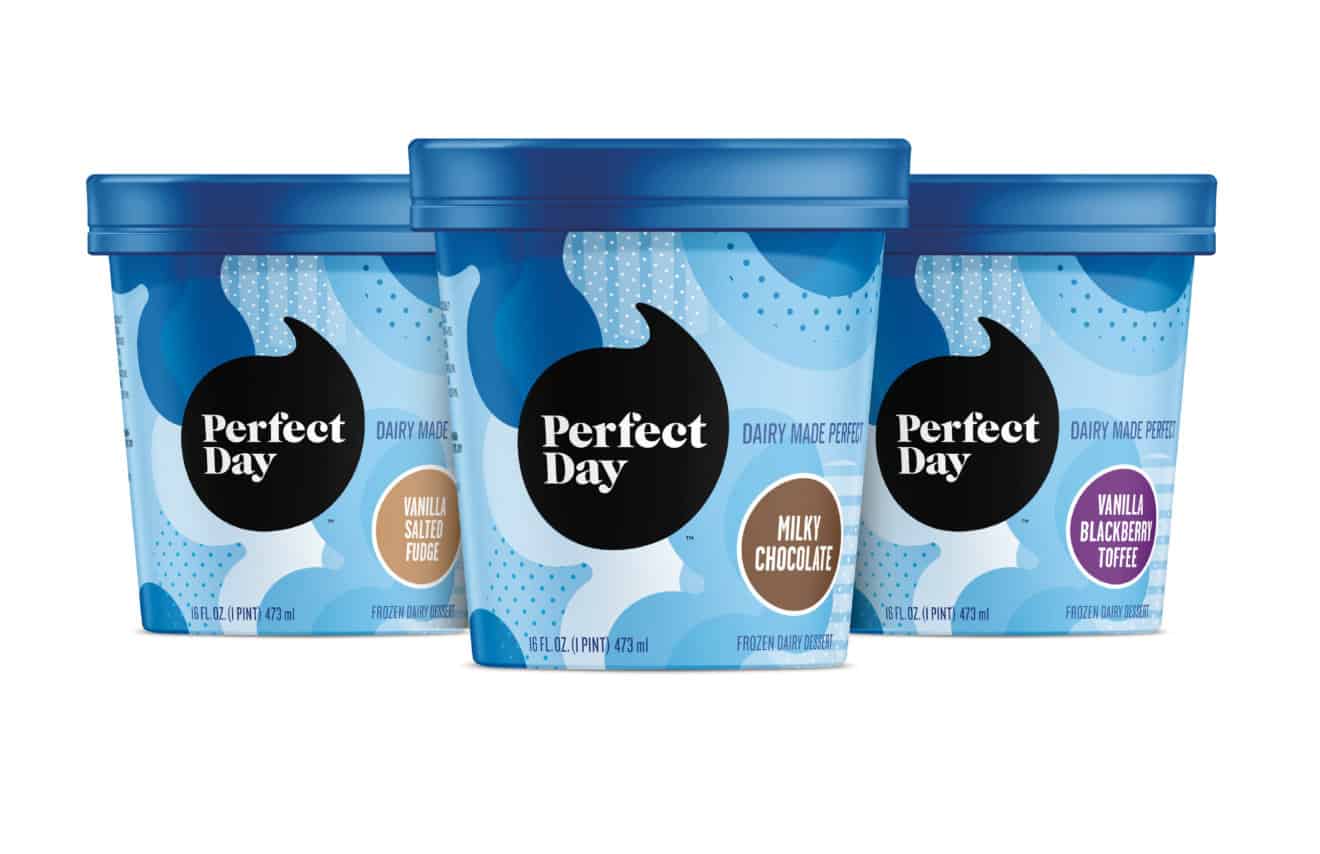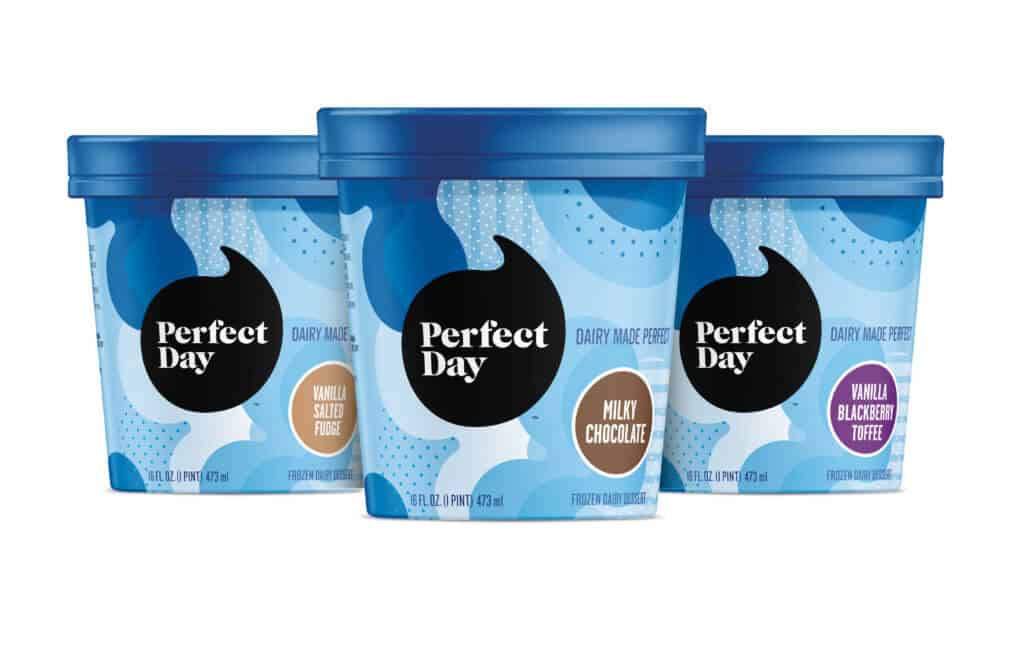 In December last year, the California brand announced the closing of $140 million in Series C funding during a round which valued the company at $440m. CEO Ryan Pandya stated in a recent interview that they have been in discussions with potential partners over mass use of their animal-free dairy proteins, with parties reportedly  including Unilever's Ben & Jerry's, who will incorporate the protein into their own product lines.
"There would be no ice cream brand that isn't aware of us pretty much at this point. We're working with the ones that give us the best chance to reach the broad demographics that want better ice cream," Pandya said. "Every major multinational (company) is talking to us."
Seems as though the young entrepreneurs weren't wrong when they predicted their revolution of the dairy industry. Watch this space.