Food tech startup Aqua Cultured Foods announces it has begun building out a new facility that will enable it to begin scaling production of whole-cut plant-based seafood.
The company is also holding tasting events with strategic partners as it prepares to introduce its products in Q2 2023.
"This move is the final step on the road to commercialization of our alt-seafood"
According to Aqua, the new Chicago facility is nearly triple the size of the company's current headquarters. The space is already food-grade and needs minimal upgrades to customize it for scaling the production of fermentation-enabled protein.
Aqua adds its space-efficient methods are similar to vertical farming and that it only uses standard equipment, which allows for a rapid and affordable buildout.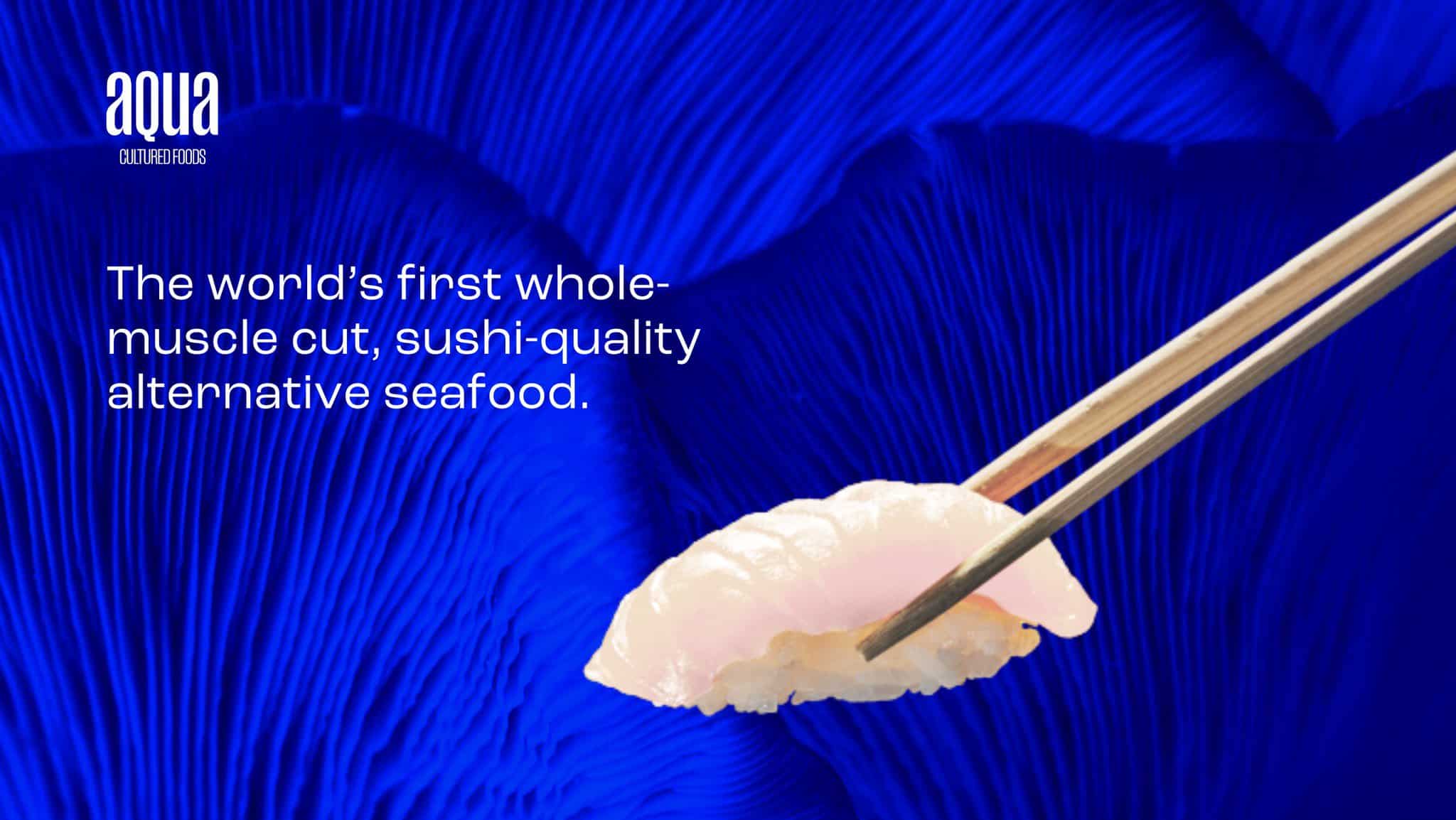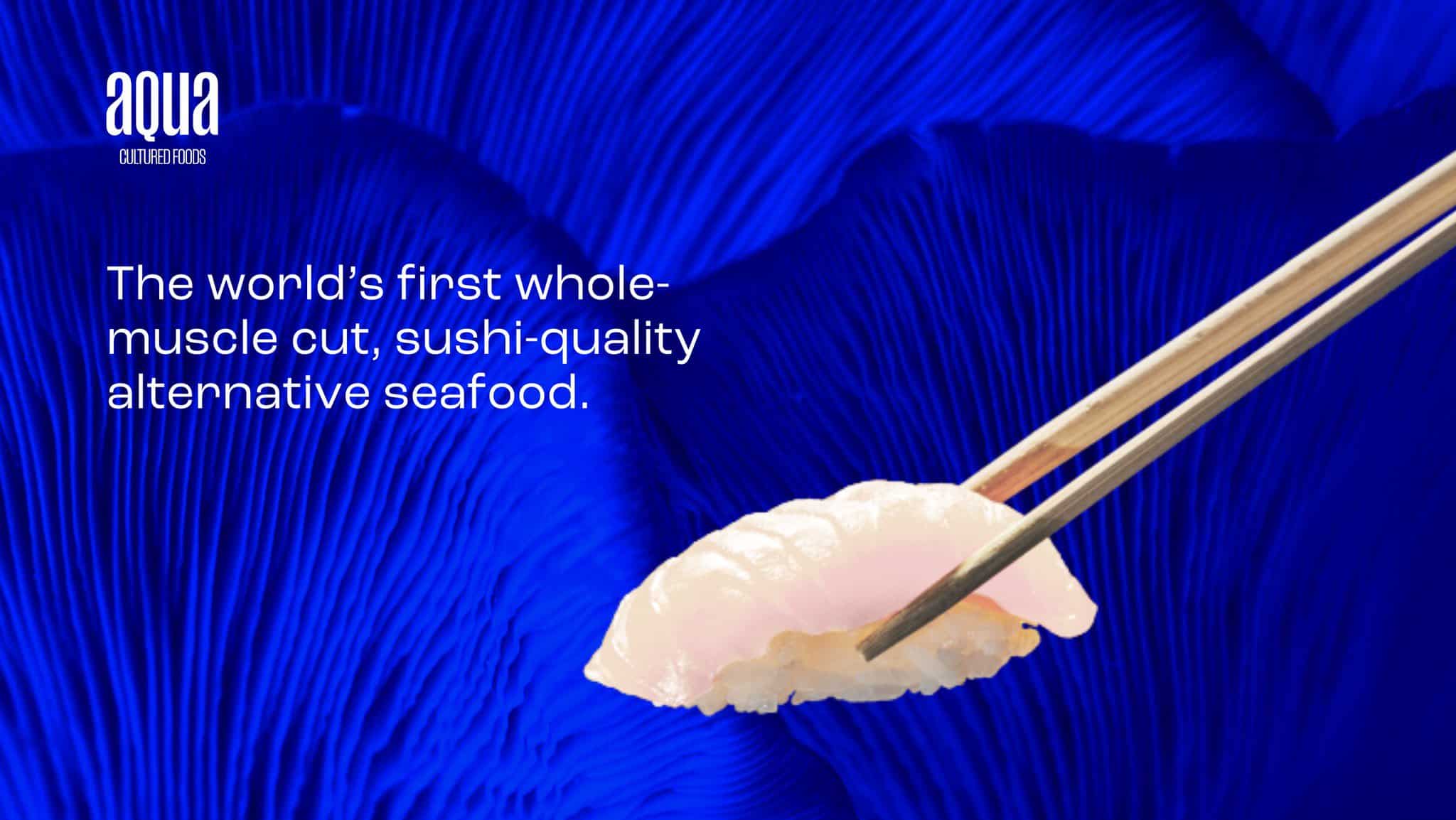 Founded in 2020, Aqua is creating 'ultra-realistic' calamari, shrimp, scallops, and tuna and whitefish filets with mycoprotein fermentation. The company states its proprietary processes do not require any animal inputs, genetic altering or modification. Aqua notes it avoids the use of starches and protein isolates, resulting in a product that retains its natural fiber, protein, and micronutrients.
Big breakthroughs
2022 was an eventful year for the startup, which unveiled its first commercial food product – calamari fries– and announced a collaboration with Swiss hospitality company SV Group. It also conducted tastings of its alt-seafood products with major industry partners, including foodservice operator Sodexo.
Scientifically, Aqua achieved significant breakthroughs in scaling its fermentation technology, effectively doubling product output, and filed five patents relating to this method of protein production.
Looking ahead, Aqua says it will continue to hold tasting events with strategic partners, including restaurants, and expects to introduce its first products in Q2 of 2023.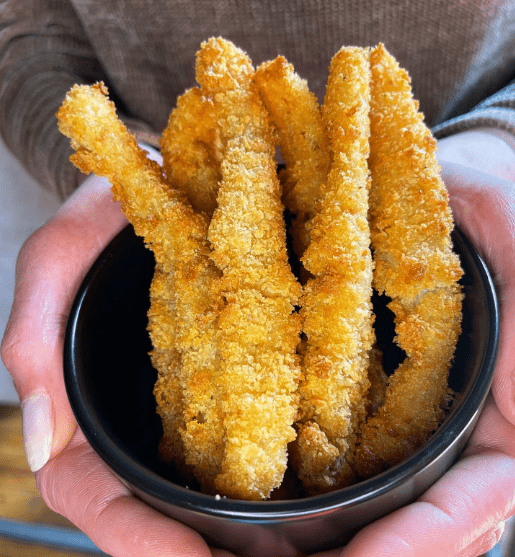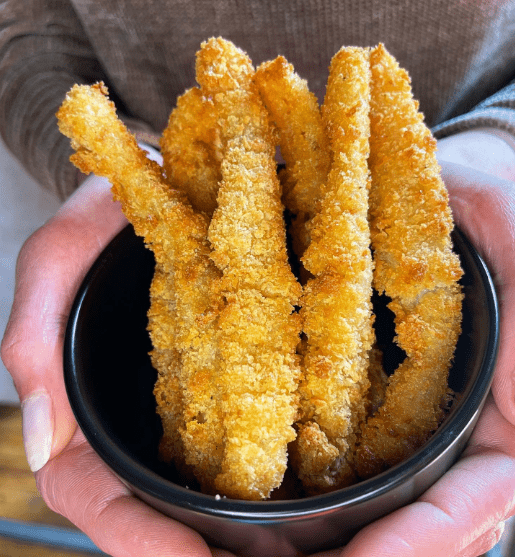 Ready for market
"This move is the final step on the road to commercialization of our alt-seafood, and it's what we and our supporters have been waiting for," said Anne Palermo, CEO of Aqua Cultured Foods. "Since the new location already meets all the key regulations for food production, we can scale manufacturing quickly, and product introductions with our go-to-market partners will follow."