ASM Global, a leader in venue management and live entertainment, announces a multi-year partnership with plant-based food provider Wicked Kitchen to increase vegan food options across its network of arenas, stadiums, theaters and convention centers.
"We see this as a major game-changer for the food service industry"
With this strategic partnership, ASM says it is poised to become a sustainability leader within the global entertainment and convention industry.
The partnership establishes Wicked Kitchen as ASM's "Preferred Plant-Based Food Partner" and "Exclusive Plant-Based Food Provider" across all catering, suite and concessions managed by SAVOR, the company's culinary division. Featured menu items will include a diverse selection of appetizers, sandwiches, sausages, burgers, pizzas, pastas, main dishes and ice cream, all 100% plant-based.
"We're proud to be a part of the solution for ASM Global's large-scale venues to meet their sustainability goals and to provide plant-based foods that appeal to everyone," said Pete Speranza, CEO of Wicked Kitchen. "With the product variety and insights that Wicked Kitchen brings, we see this as a major game-changer for the food service industry."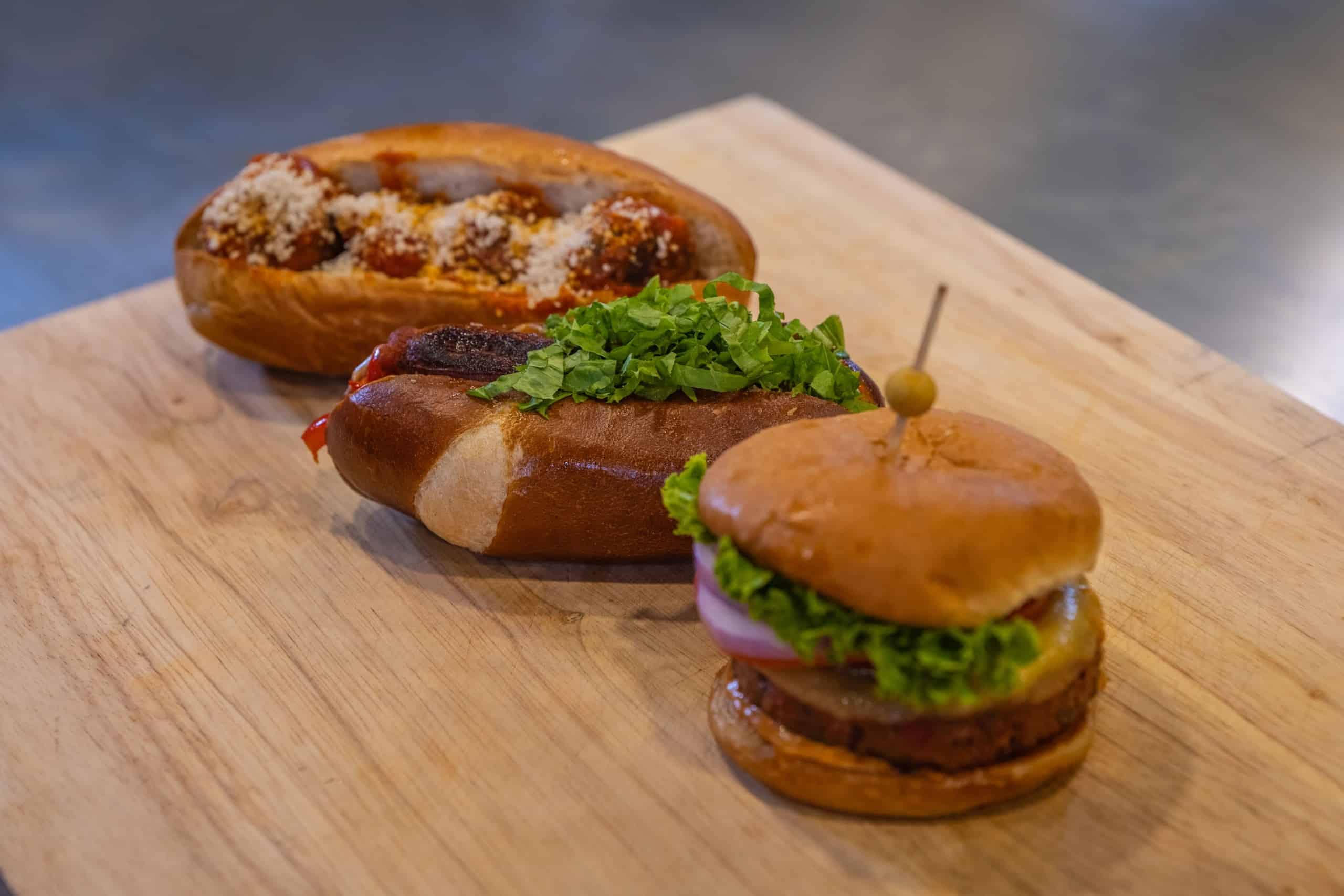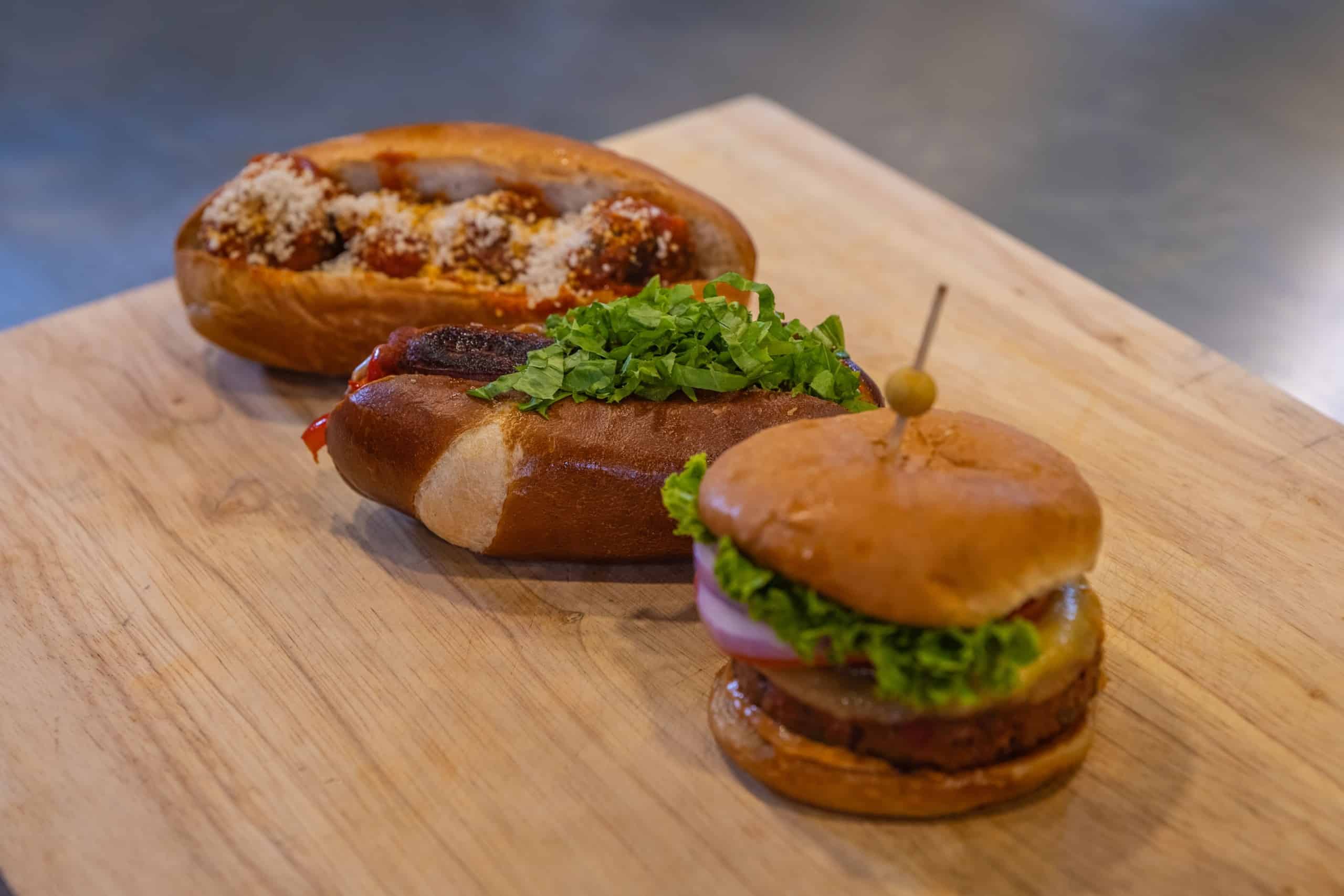 Initial rollout
Select US-based venues will participate in the initial rollout, including PayCom Arena, home of the Oklahoma Thunder, Long Beach Convention Center in California, Wintrust Arena and McCormick Place Convention Center, located on the McCormick Campus in Chicago, and more.
Previously, Wicked Kitchen products appeared at the SAVOR-managed Toyota Arena in Ontario and Los Angeles' Greek Theatre. In October, Wicked partnered with the Minnesota Timberwolves basketball team to open a fully plant-based concession stand inside the Target Center in Minneapolis.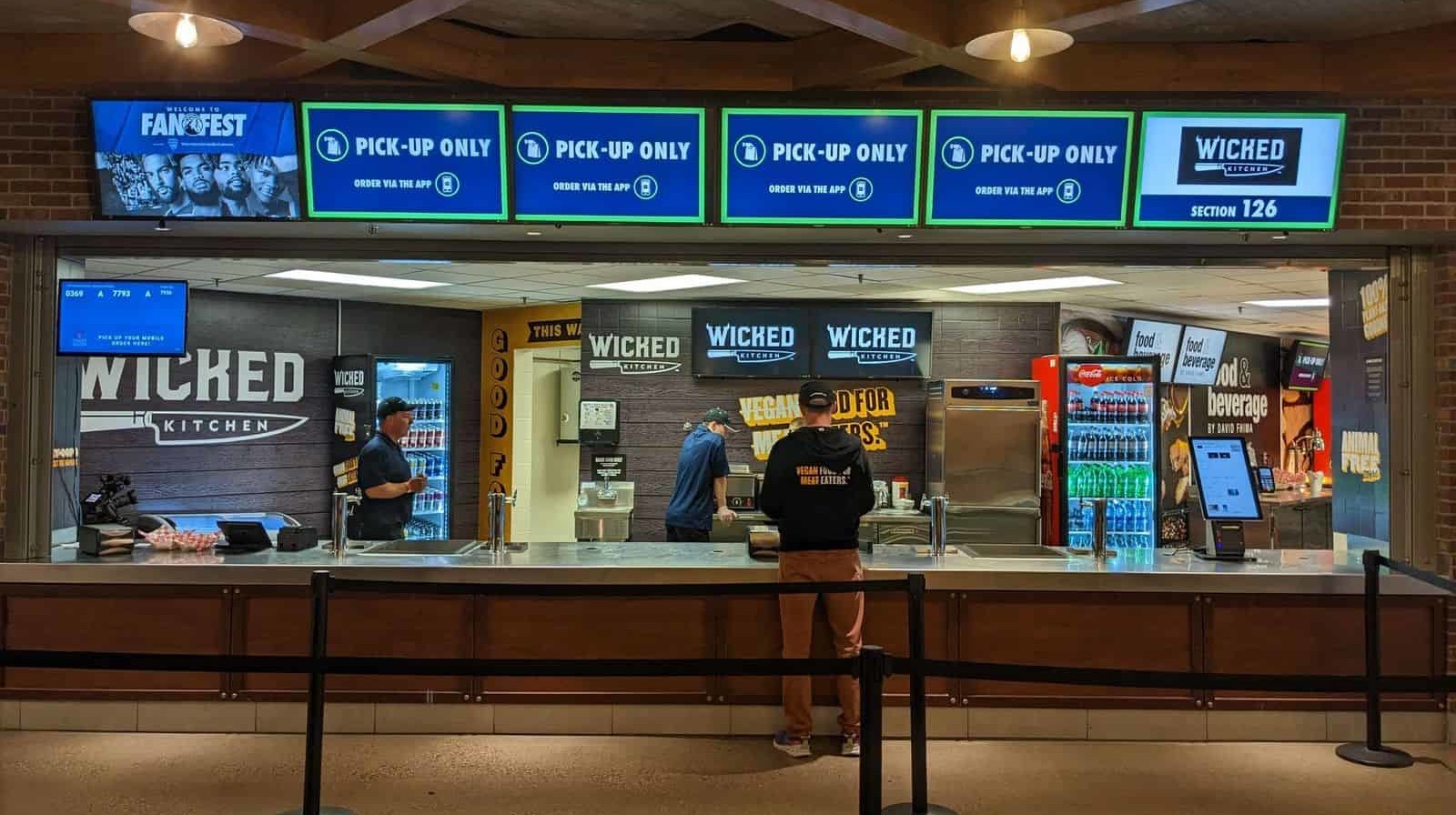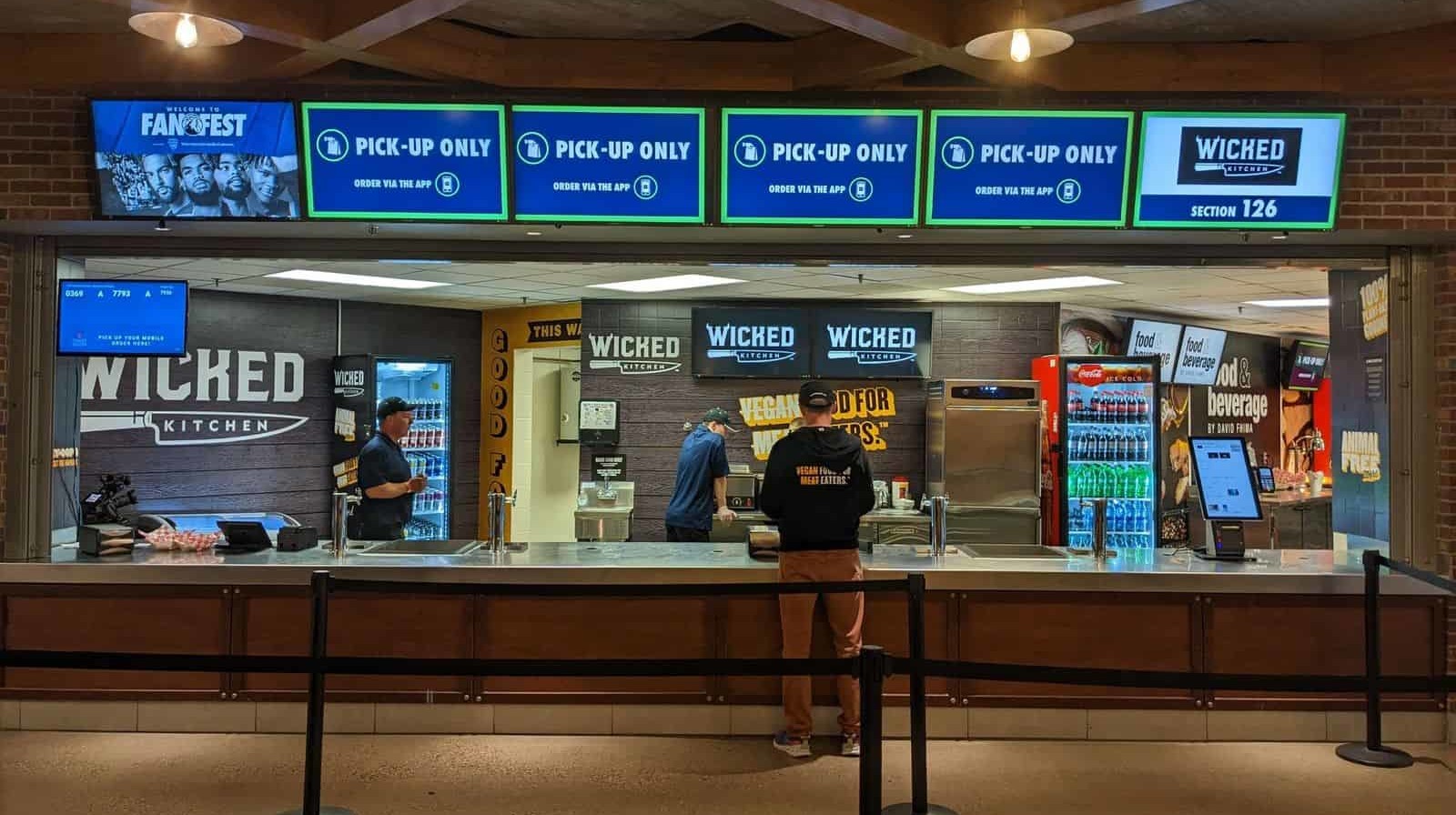 Pushing boundaries
"We are so excited to partner with ASM Global and Savor to push the boundaries of traditional venue favorites for bold-flavored plant-based offerings that are good for the planet and provide tasty options for both meat eaters and vegans alike," said Sarno. "As a culinary-first brand, we are especially thrilled to partner and work with the incredible culinary team at SAVOR that prioritizes taste and experience for all customers."
According to Wicked, it offers the largest variety of any plant-based CPG brand in the US, with a portfolio containing over 40 items, including the company's innovative lupin-based ice cream.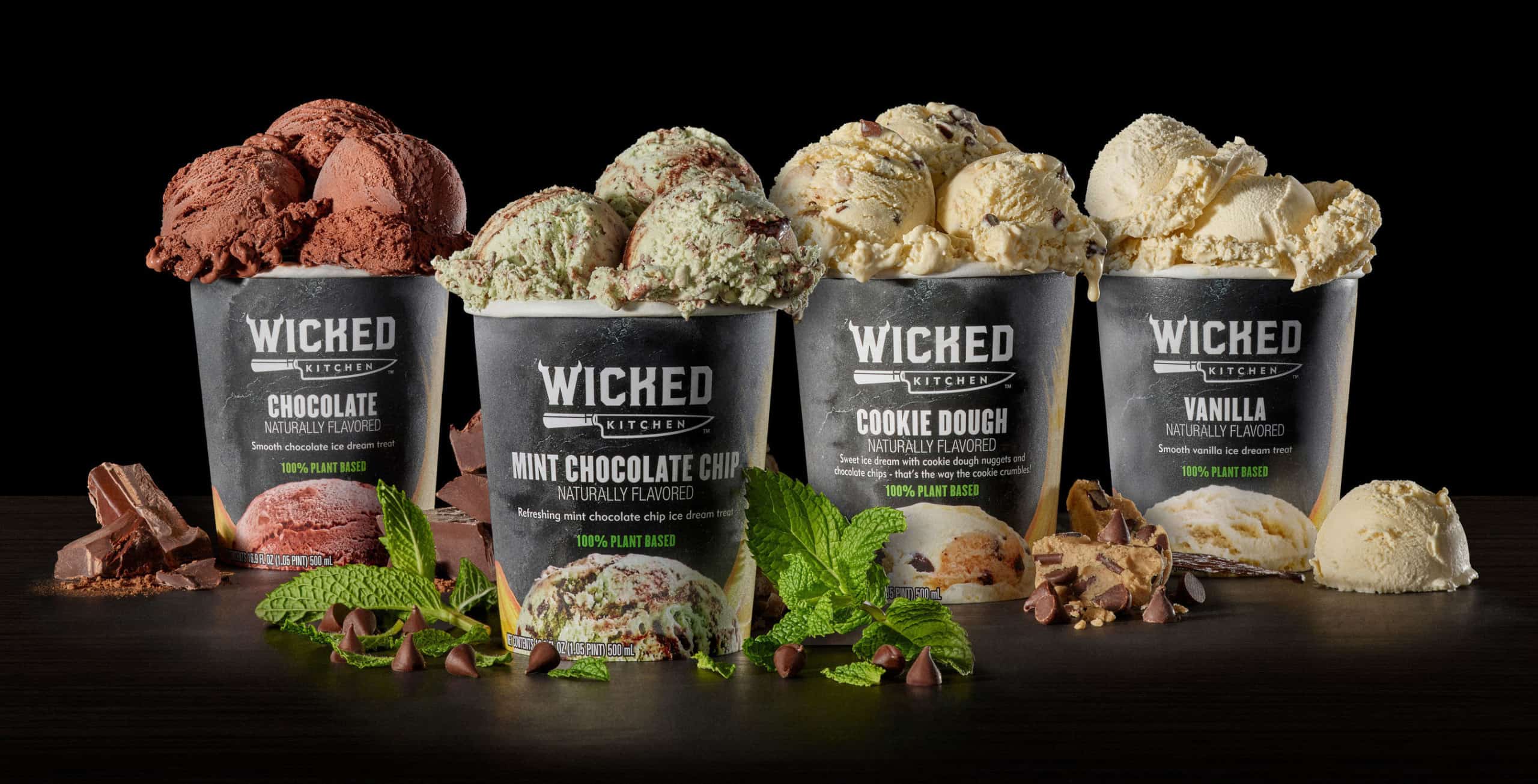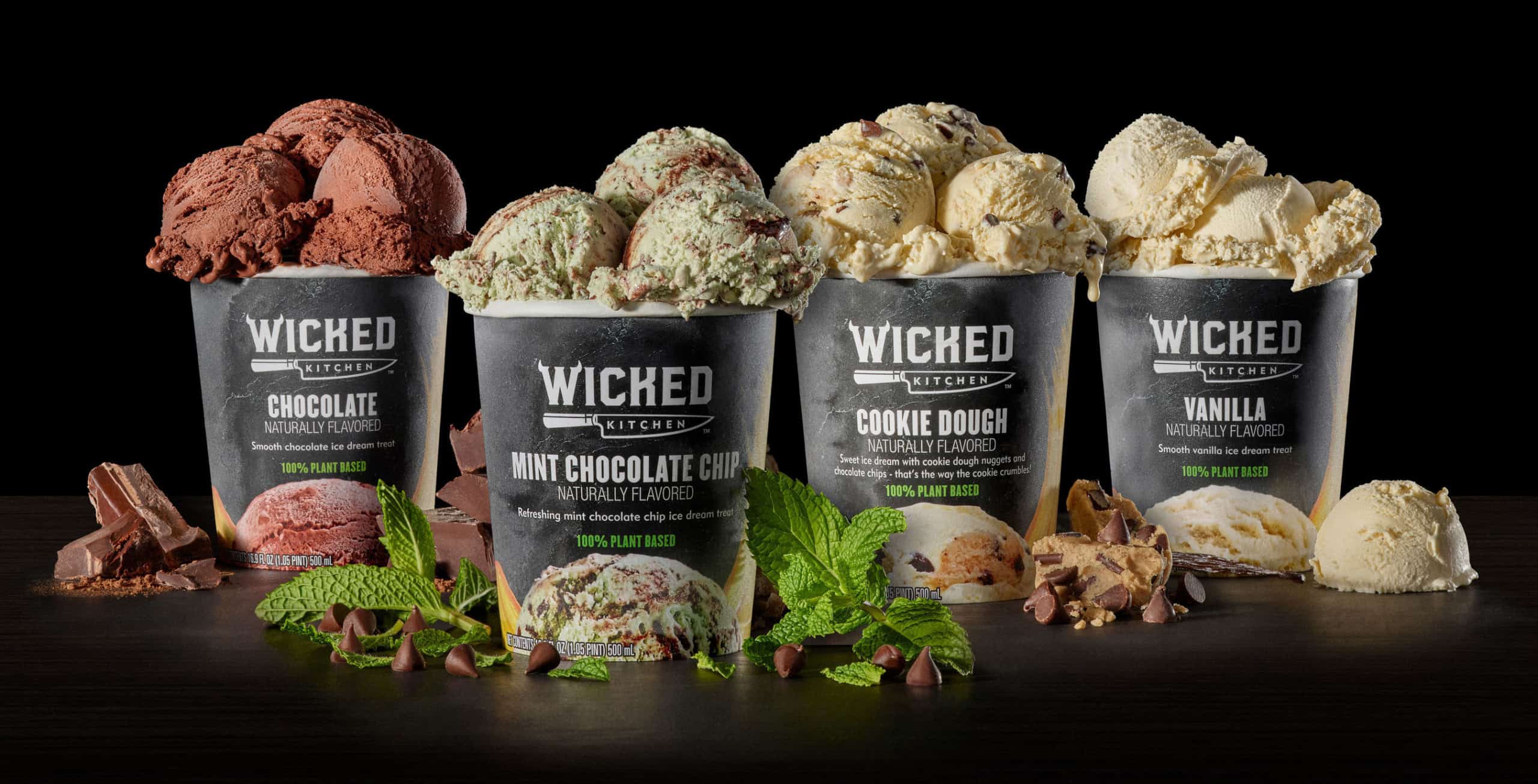 "Diverse choices"
"This partnership between ASM Global, SAVOR and Wicked Kitchen is an integral part of ASM's commitment to establishing the most sustainable venues in the world," said Shaun Beard, SAVOR Senior Vice President. "Our plant-based food offerings will immediately increase, providing our guests with more diverse choices that have also a positive impact on our planet. Additionally, Wicked Kitchen's product offering is delicious, and we are confident that all of our guests, no matter their food preference, will be drawn to these menu items."