Austria's plant-based Revo Foods announces the launch of three new products at all BILLA PLUS retailers' locations in Austria on Monday, September 12th, 2022.
The new products will also be available soon in Germany, Denmark, and the UK, according to the company.
"In my opinion, these are the most realistic plant-based seafood products which have been developed to date, and I am especially happy that we launch the salmon spread as a unique new plant-based product which does not exist in this form anywhere in the world so far," commented Robin Simsa, Revo Food's CEO.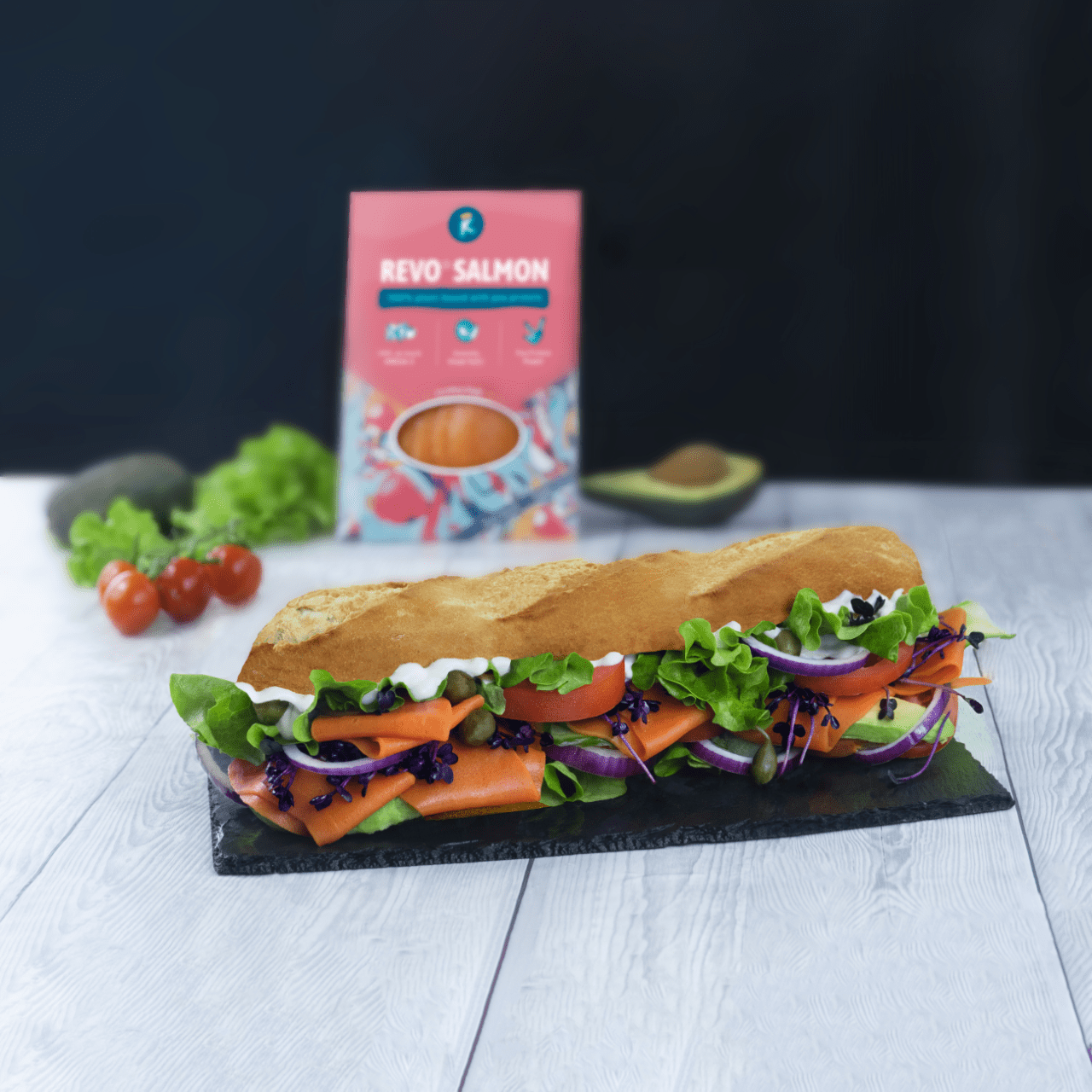 A growing portfolio

Dedicated to plant-based seafood alternatives, Revo Foods released its first product, Revo Salmon, which mimics smoked salmon, in 2021. Later in 2022, it presented an 'ultrarealistic' plant-based salmon fillet at a public tasting event in Vienna.
"Our expectations were exceeded in every way from the feedback we received"
Today, three more plant-based seafood products are part of its portfolio:
Revo Gravlax: smoked salmon fillets with a dill & lemon coating added for 'fresh notes and summer vibes,' as described by Robin Simsa.

Revo Salmon Spread: a high protein creamy spread with microalgae oils created to fill a gap for fish spreads in the snack food space.

Revo Tuna Spread: a high protein plant-based tuna cream with omega-3 fats and an 'undistinguishable' flavour from real tuna.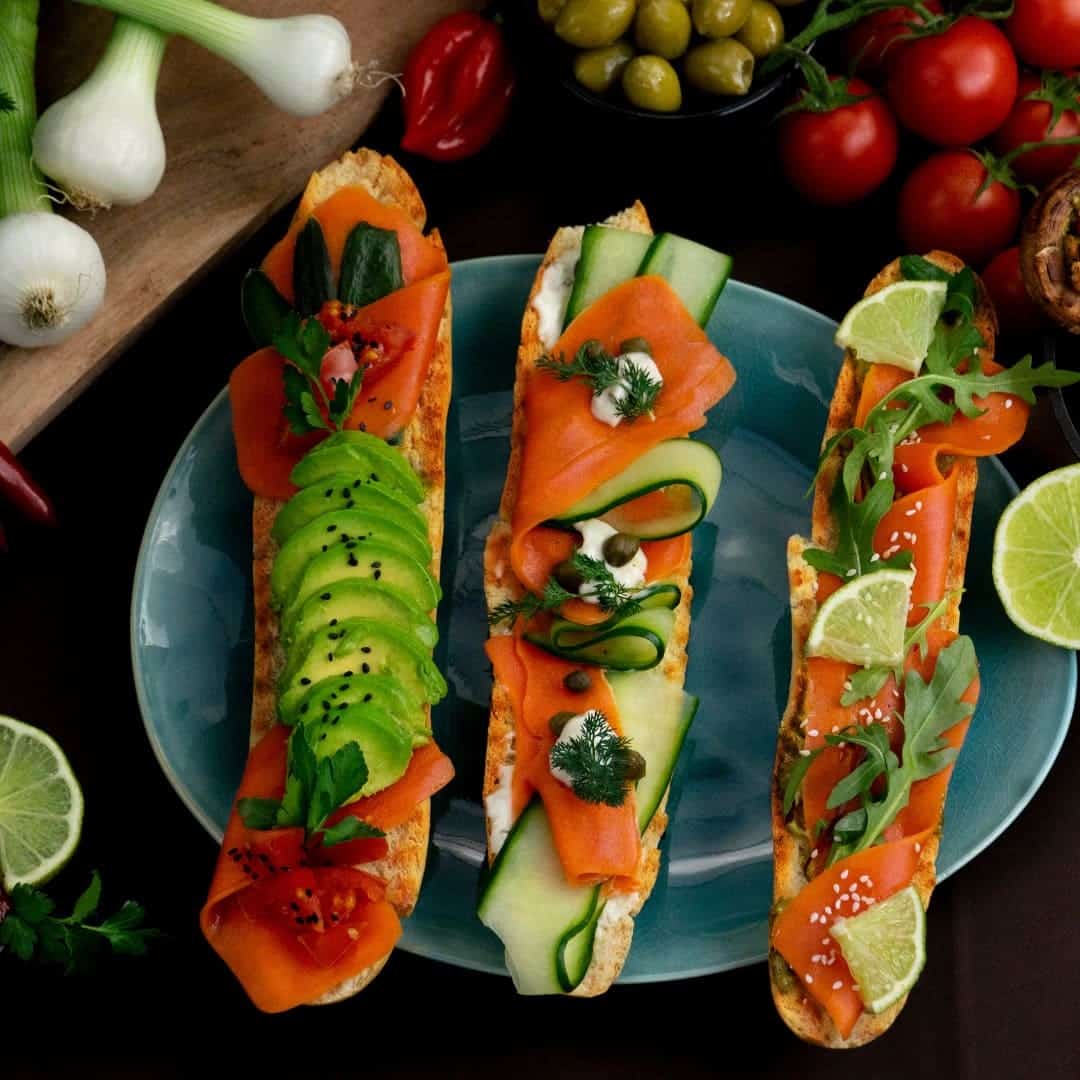 According to Revo Foods, its proprietary fiber dispension technology was used to develop Revo Tuna Spread, enabling a better and more realistic texture.
"We have been showcasing this product for the first time last weekend, and our expectations were exceeded in every way from the feedback we received. Many tasting persons asked us multiple times if we are sure this Tuna Spread is plant-based, and we can proudly confirm that this ultra-realistic tuna alternative is almost indistinguishable from the conventional counterpart."