Biotech company Because, Animals announces it is re-branding to BioCraft Pet Nutrition to focus exclusively on bringing cultivated meat to the pet food market. As part of the change, the startup will shift to working directly with pet food manufacturers rather than developing its own branded products.
The company has also appointed Dr. Theresa Rothenbücher, former chief science officer of Austria's Revo Foods, as its new chief product officer.
"It was appropriate to claim a new identity that signals the state of the art in pet nutrition"
According to BioCraft, its name change follows the decision to dedicate its resources to prioritize commercializing cultivated meat for pet food, including R&D, infrastructure, and collaborative relationships. In late 2022, the company discontinued its plant-based products sold under the Because Animals brand, divesting from related formulations and provisional patents, but retained all intellectual property relating to cultivated meat.
Because, Animals' plant-based formulations, along with two provisional patents, were later acquired by investment platform CULT Food Science.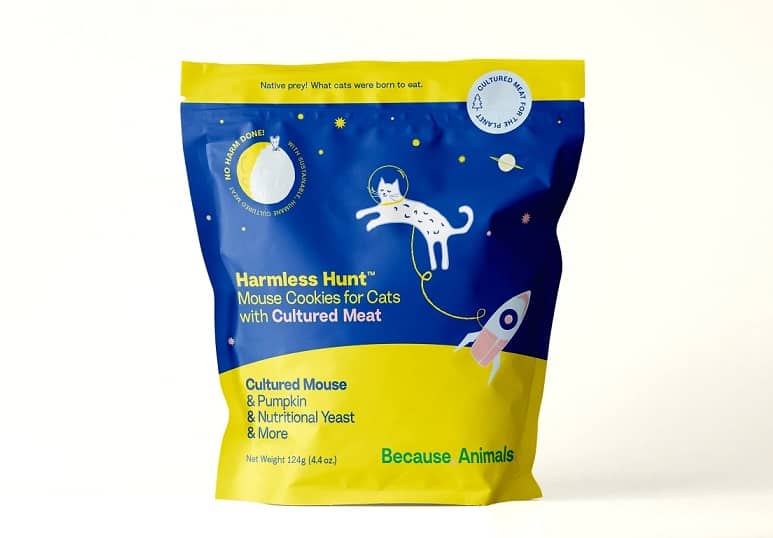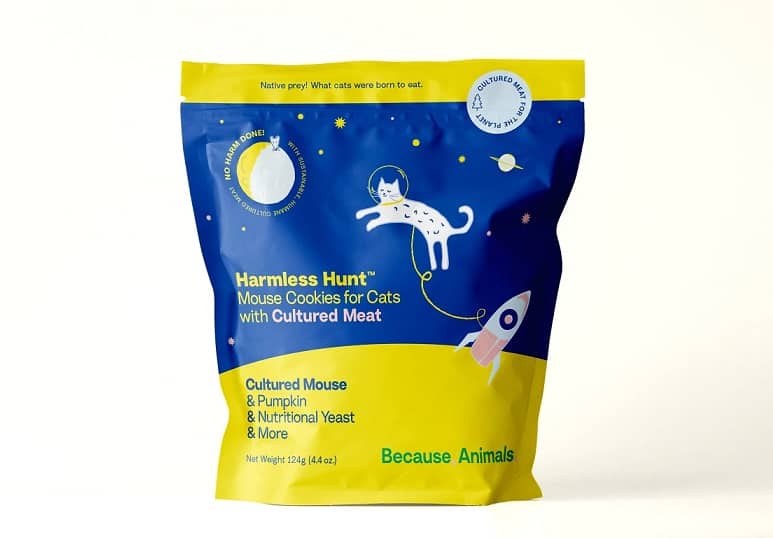 Focused on cultivated
BioCraft states it is now focused on building partnerships with leading pet food manufacturers who are interested in adding cultivated meat to their products. Compared to conventional meat, BioCraft says its cultivated meat offers pet food companies a more uniform raw material that is less likely to carry dangerous pathogens like Salmonella and E. coli, while having a similar consistency to the "meat slurry" used in most pet food manufacturing.
The company adds its meats are "nutritionally robust" and free from GMOs, chemical and bacterial contaminants, antibiotics, pentobarbital (a euthanizing drug), steroids, and other hormones. BioCraft has also created a proprietary growth medium that does not require the controversial ingredient fetal bovine serum (FBS.)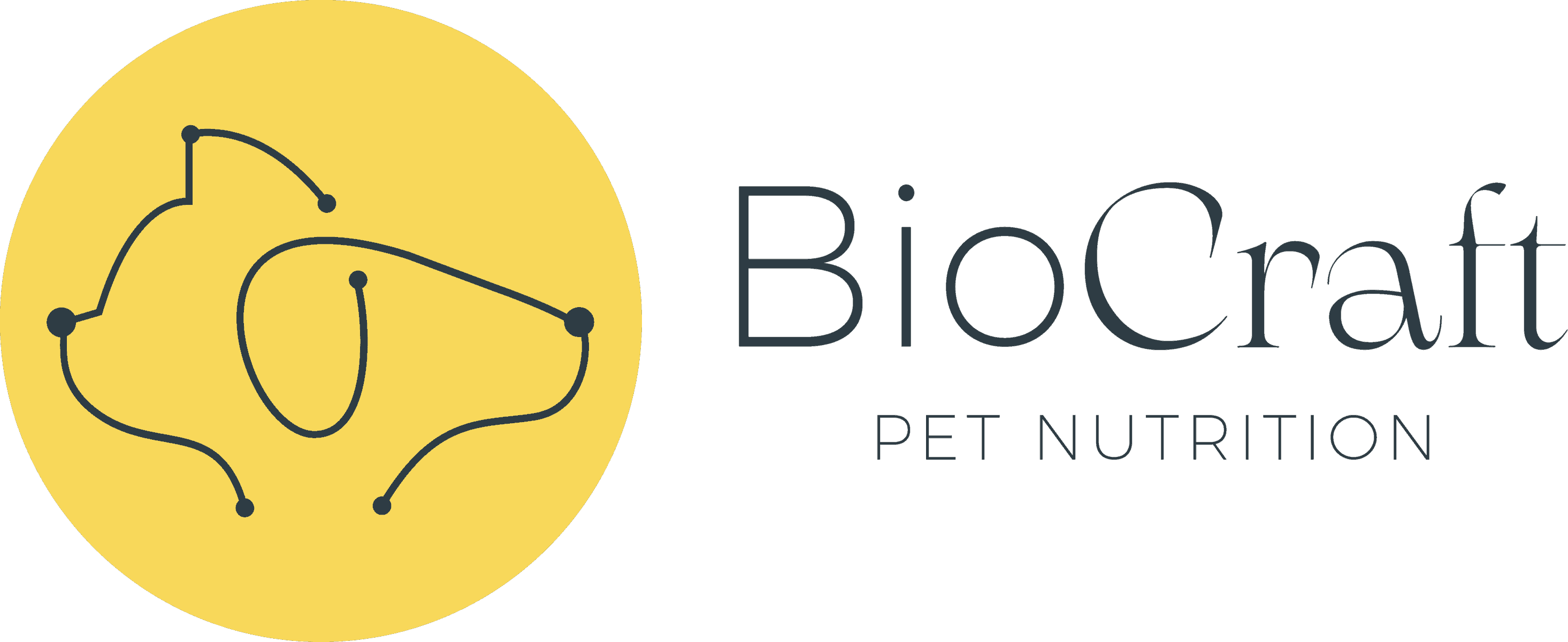 New product officer
To accelerate product development, BioCraft has hired Dr. Theresa Rothenbücher, formerly of plant-based seafood startup Revo Foods, as its chief product officer. Dr. Rothenbücher is expected to bolster BioCraft's technical and commercial reach thanks to her background in stem cell-based tissue engineering and experience of introducing products to the European market.
Rothenbücher joins other seasoned members of the BioCraft team, including Chief Computational Officer Dr. Chai Molina and COO Jonny Cruz, a veteran of the pet food industry.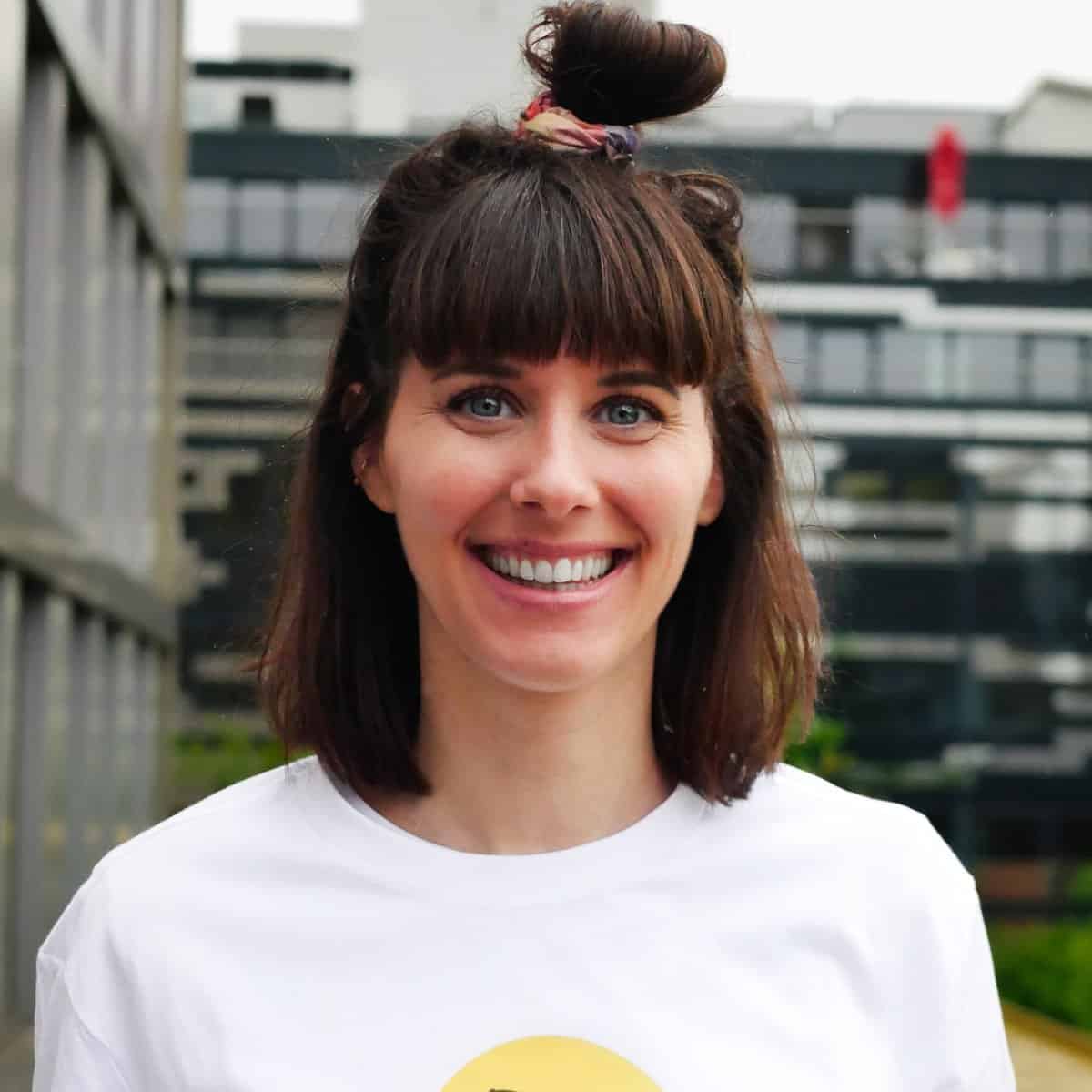 Becoming top supplier
"As we intensified our focus on developing cultured meat for pet food manufacturers, and built up our scientific efforts, it was appropriate to claim a new identity that signals the state of the art in pet nutrition," said BioCraft founder and CEO Dr. Shannon Falconer. "Bringing in Theresa's experience in tissue engineering and product development multiplies our strengths, and puts us on the path to becoming the leading provider of cultured meat for the pet food supply chain."