Leading producer of cell-cultured meat, poultry and seafood, Memphis Meats, today announces it has become UPSIDE Foods. This signifies that the company is now ready for business with its first consumer product: chicken. To create its cultured meat at scale, UPSIDE Foods has broken ground on a pilot plant in the San Francisco Bay Area. The product will be available to consumers this year, pending regulatory approval.
Last January, Memphis Meats announced it had received investment totalling in excess of $180 million, including a Series B round of $161 million, with participants such as Bill Gates and Richard Branson. The company is also backed by Prince Khaled's KBW Ventures.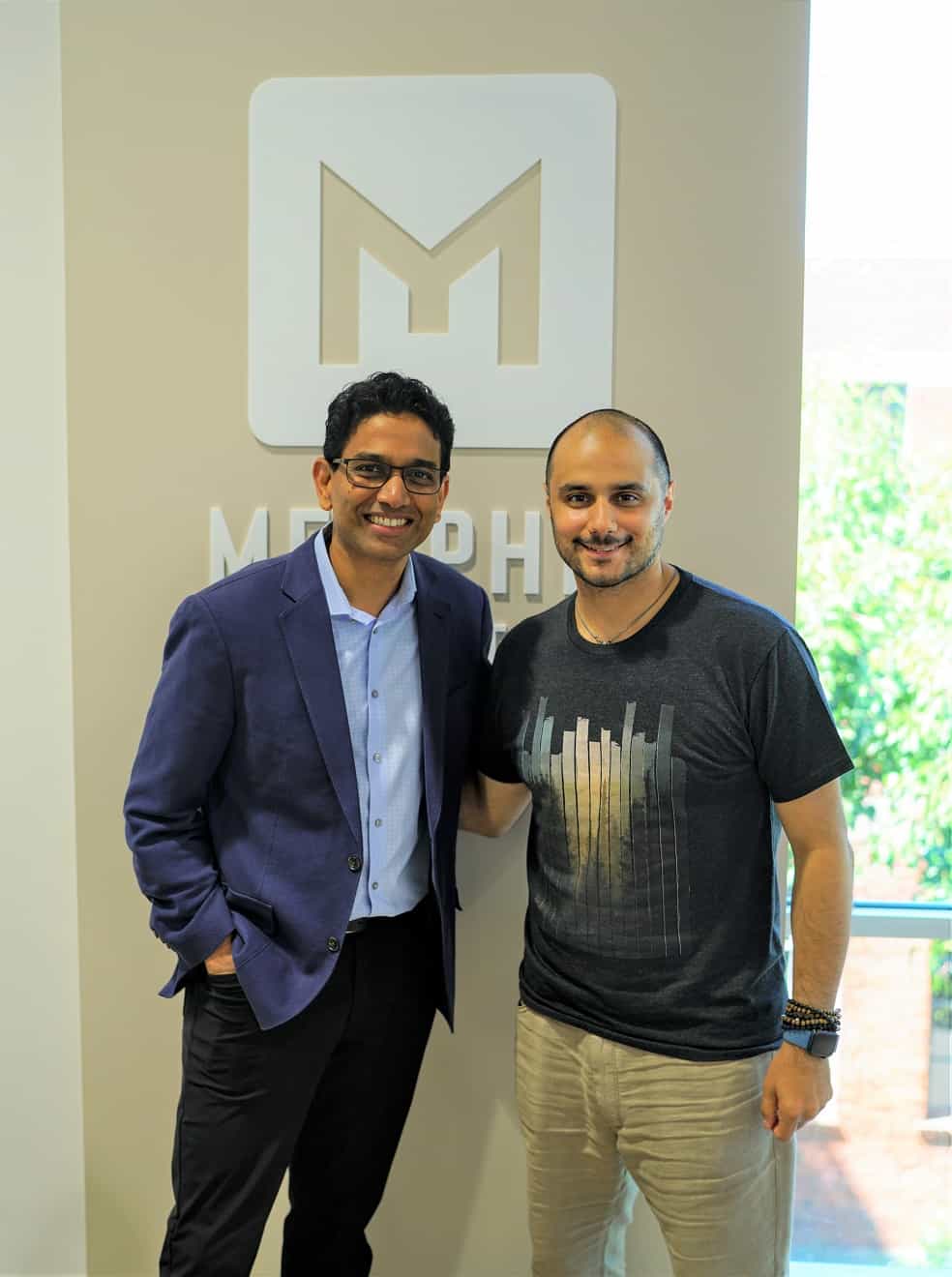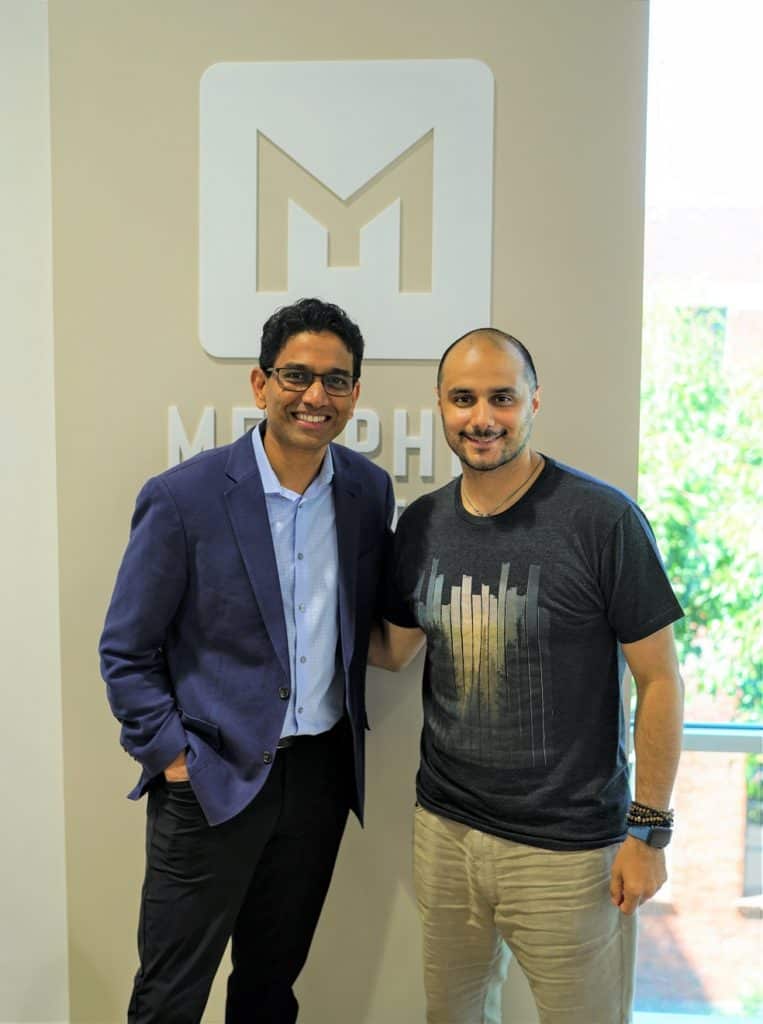 As the first custom-built for meat cultivation, the company announces that its new end-to-end facility will produce, package and ship cultured meat at a larger scale than any other company in the industry, all under one roof. UPSIDE Foods states that its pilot plant will be an international model for creating real, delicious, resource-efficient meat.
"We want to become the preferred brand for the next generation of meat lovers"
"Our team introduced the world to cultured meat, and the evolution to UPSIDE Foods communicates our passion and potential to make our favorite foods healthier for the planet," said Uma Valeti, CEO and founder of UPSIDE Foods. "Our new name showcases the work we are doing to make eating meat a force for good. We can't wait for consumers to try our UPSIDE chicken soon. If you love chicken and the planet, UPSIDE is for you."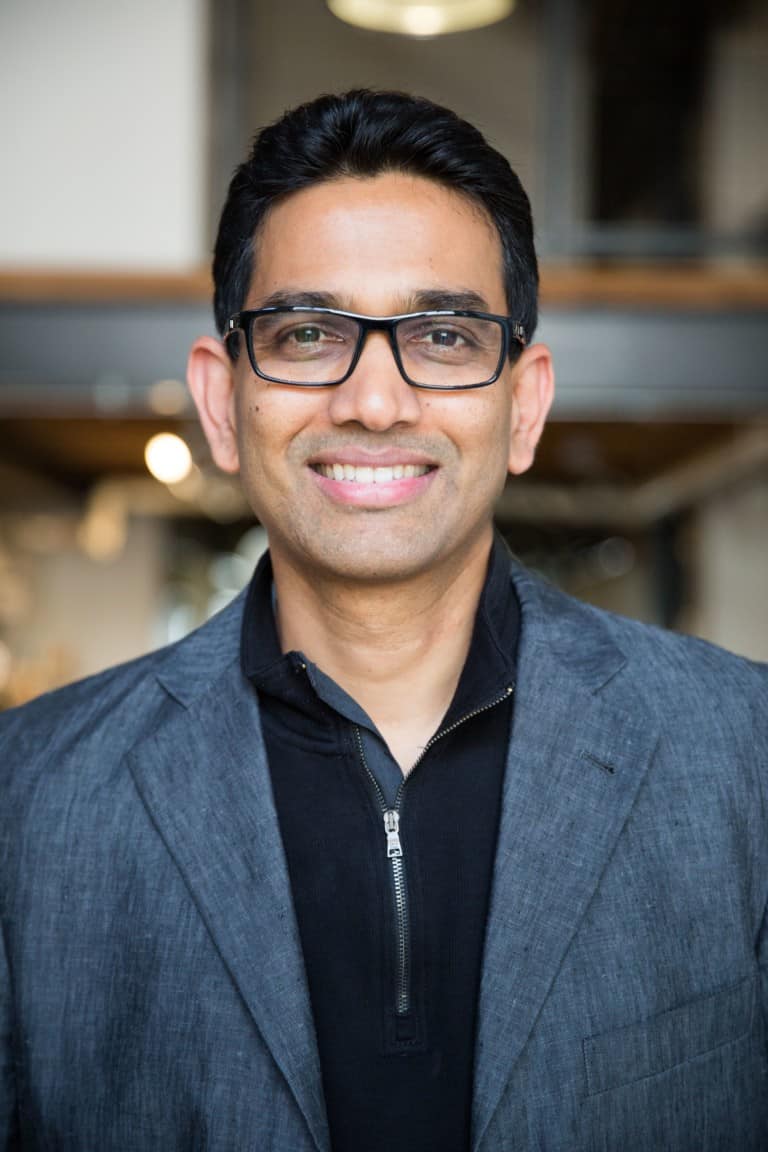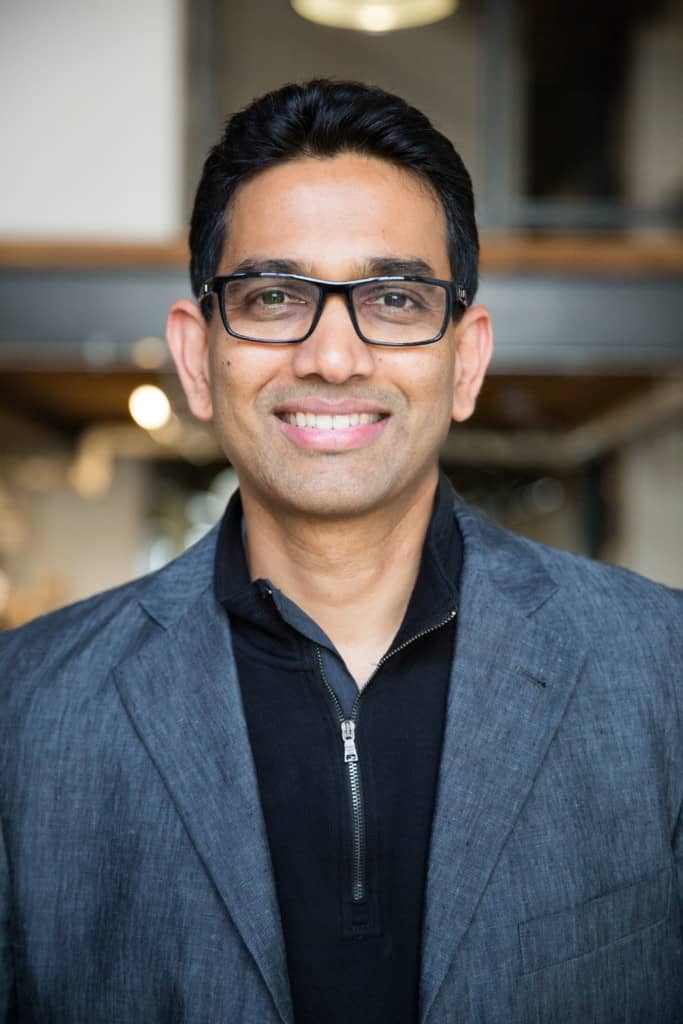 "Consumers are hungry for products that are humane, sustainable and delicious, and UPSIDE Foods is meeting them at the center of their plates with meat they can feel good about. This has the potential to revolutionize the way people eat and is incredibly exciting. The world 20 years from now may be completely different due to UPSIDE Foods, which is why I've personally invested in the company," said John Mackey, CEO of Whole Foods.
"We want to become the preferred brand for the next generation of meat lovers," added Maria Occarina Macedo, Director of Brand and Creative at UPSIDE Foods. "And we wanted our brand to reflect the essence of what our product and company is all about: delicious, sustainable and humane meat for everyone. The future of food is all about activating the upside."