Better Balance Foods recently joined forces with Solo de Croquetas to increase vegan croquette offerings in Spain. Concurrently, the brand, which belongs to the Sigma Group, increases its offering in Mexico through a deal with 7-Eleven to offer its vegan hot dog at 474 7-Eleven stores around the country.
The agreement with Solo de Croquetas comes at an optimal time for both companies. On the one hand, Solo de Croquetas has closed a financing round of more than half a million euros, and on the other hand, Better Balance is already a leader in the vegetable sausage category.
The two new flavors of croquette for foodservice and retail are Chili, made with vegetable protein meat, and plant-based Hot Dog. The ingredients for these new croquettes are Better Balance's sausage and ground beef.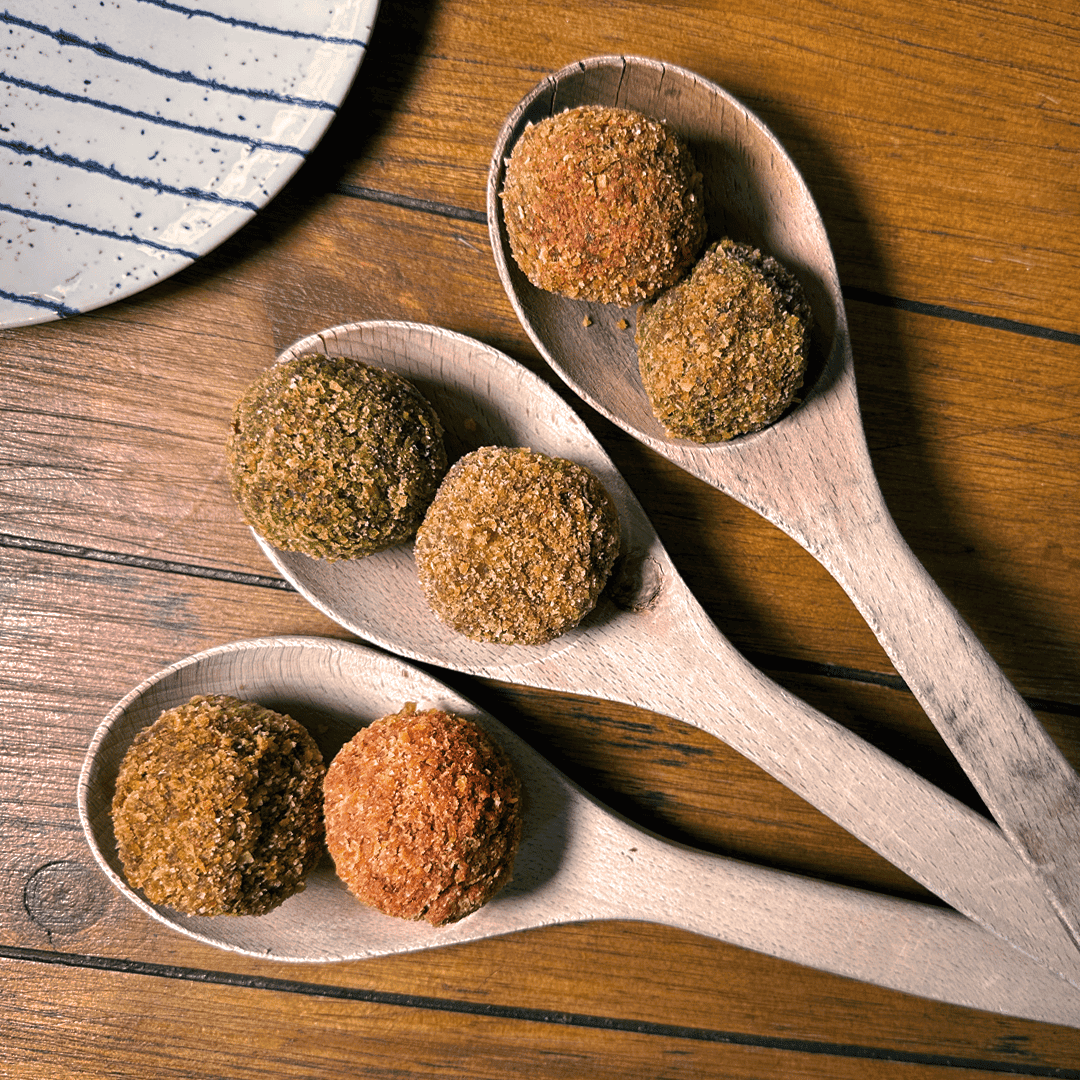 Florencio García, general manager of Better Balance, states: "To enter the original menu of Solo de Croquetas with our Better Balance products is a privilege. It is a brand that, like us, seeks to be inclusive and invite everyone to the table, no matter what kind of diet you have. Their motivation for the project is contagious and we are very proud to be one of their partners in this adventure".
Eduardo Gambero, CEO of Solo de Croquetas, says that "collaborating with a great reference in the world of food, such as Sigma Group, is a dream come true for any entrepreneur in the sector, in addition to the fact that Better Balance's 'startup' mentality fits perfectly with our DNA".
Mexican fast food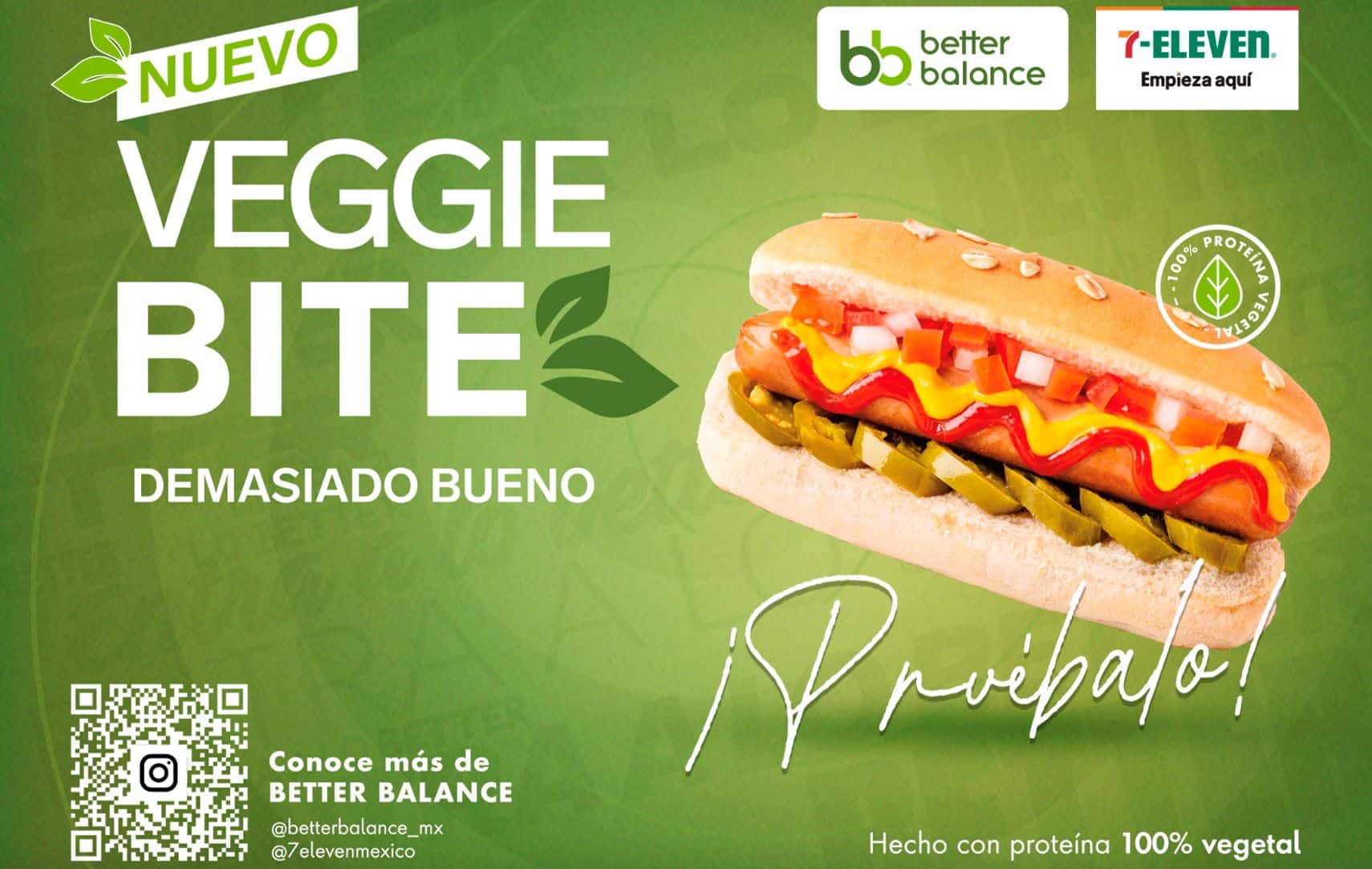 The Sigma subsidiary, already present in both Spain and Mexico as well as the US, recently partnered with Mexican fast food chain Gorditas Doña Tota, which operates 300 locations in Mexico and Texas. The partners launched what was described as the chain's "first vegan gorditas", called the Veggiebrada, featuring Better Balance's shredded plant-based meat served with salsa verde.
This week, Better Balance announced on social media that its Veggie Bite hot dog is launching at 7-Eleven Mexico: "At the request of hundreds of people, we are launching Veggie Bite nationwide in Mx. From March 30th we have the veggie bite available in 474 7-Elevens around Mexico. This month we have done more than 20 in-store activations, where we have given +2,000 samples of our hotdog in cities such as Monterrey, CDMX, Cancun, and Saltillo."