Fermentation specialist The Better Meat Co. announces it has entered a joint development agreement with Greenleaf Foods, SPC, a subsidiary of Canadian meat giant Maple Leaf Foods. According to Better Meat, the agreement will focus largely on product development.
Through the partnership, both companies will work together to explore the next generation of alt protein using Better Meat's novel Rhiza mycoprotein ingredient.
"The Better Meat Co. opens up new opportunities for us to innovate with other potential protein sources"
Produced via fermentation, Rhiza mycoprotein is a sustainable, whole-food ingredient derived from the Neorospora crassa fungus, a species long used in parts of Asia to ferment soybeans for tempeh. According to Better Meat, Rhiza has a naturally meaty texture, with more protein than eggs and more iron than beef.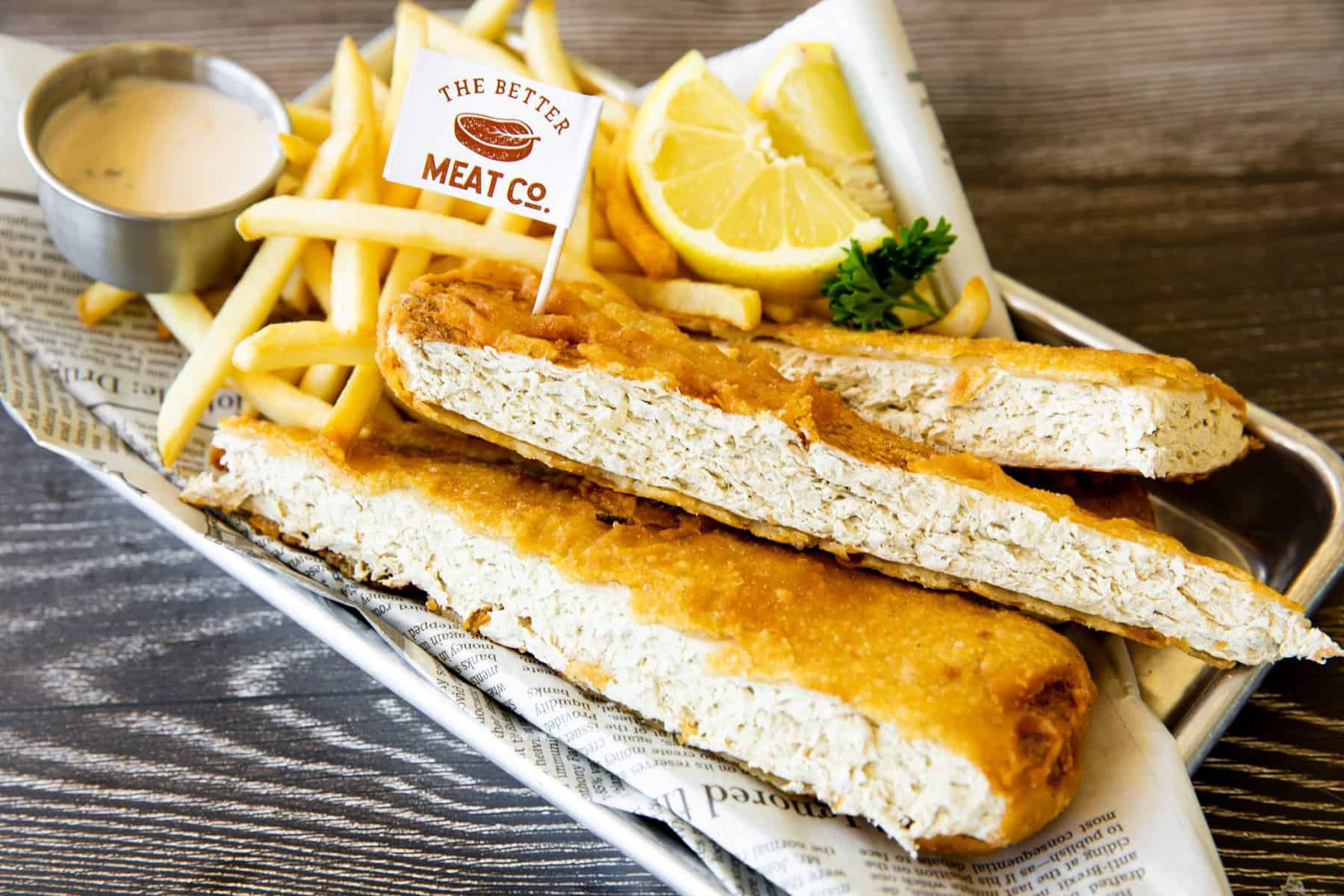 When used as an ingredient for plant-based meats, Rhiza can help to enhance texture, increase yields, and improve nutritional benefits.
Better Meat notes it is the only company working with Neorospora crassa mycelium for food, and the ingredient has the potential to make any manufactured product completely unique.
Re-investing in alt protein
Greenleaf's partnership comes several months after parent company Maple Leaf Foods notably scaled back its investment in plant-based protein. In August, Maple Leaf announced it would reduce its plant-based Greenleaf division by 25% following a slowdown in sales.
Better Meat CEO Paul Shapiro said Greenleaf's new partnership demonstrates the company is truly committed to advancing the field of alternative protein, reports Food Dive.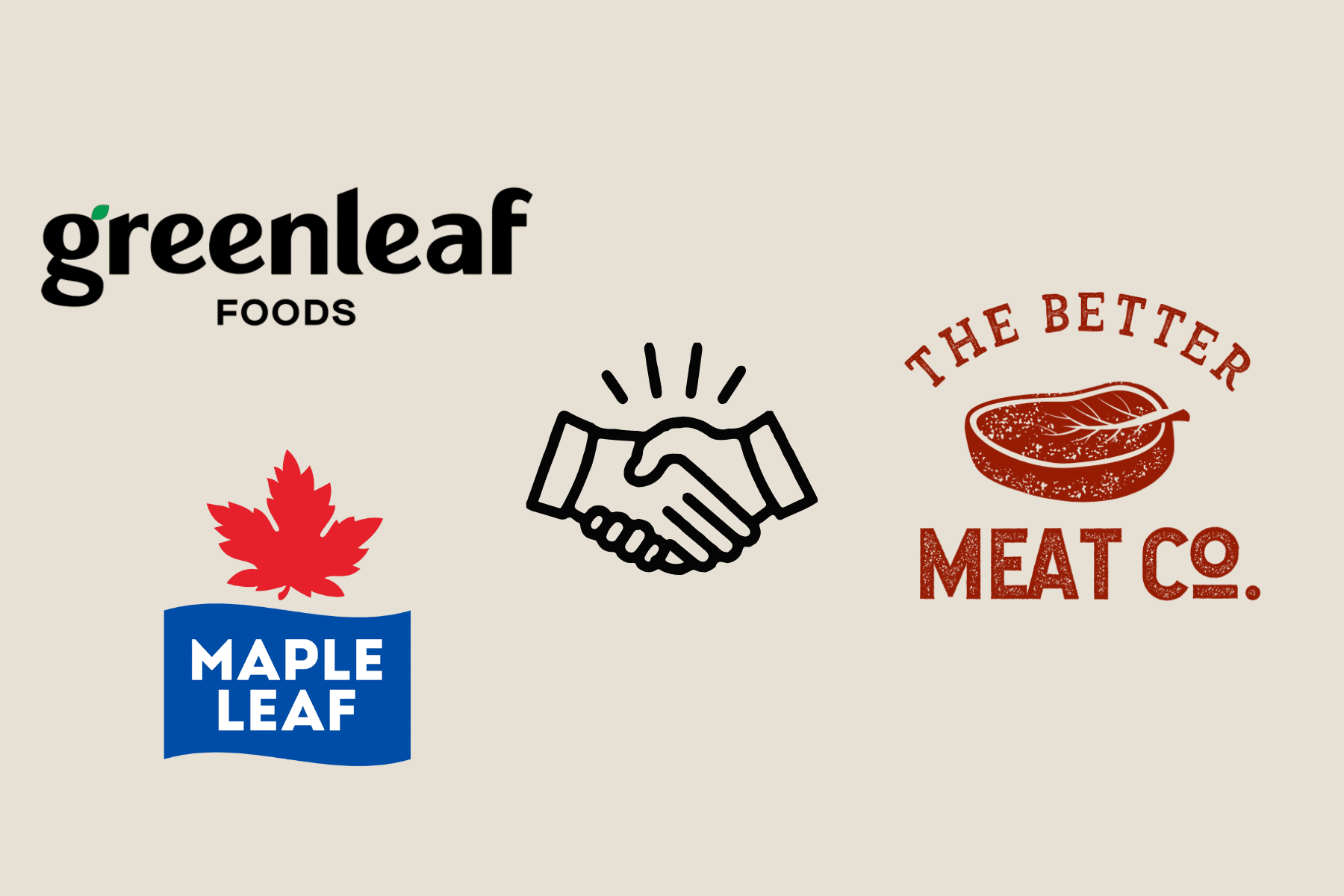 A growing portfolio
"We are looking forward to working with The Better Meat Co. as we continue exploring alternative protein ingredients to allow us to further diversify our portfolio of delicious, sustainably produced plant-based food," said Jitendra Sagili, Chief R&D and Food Technology Officer at Greenleaf Foods.
He added, "Our current portfolio of over 50 plant-based items, which includes plant-based sausage, chicken, hot dogs, tempeh and cheese, primarily leverages soy and pea protein ingredients. Working with The Better Meat Co. opens up new opportunities for us to innovate with other potential protein sources."
"A stellar partner"
Better Meat, which has raised $9.6M in funding, received its fourth patent for Rhiza mycoprotein in November. The company reveals that demand for Rhiza currently exceeds supply, and it is working on expanding its fermentation and manufacturing capabilities.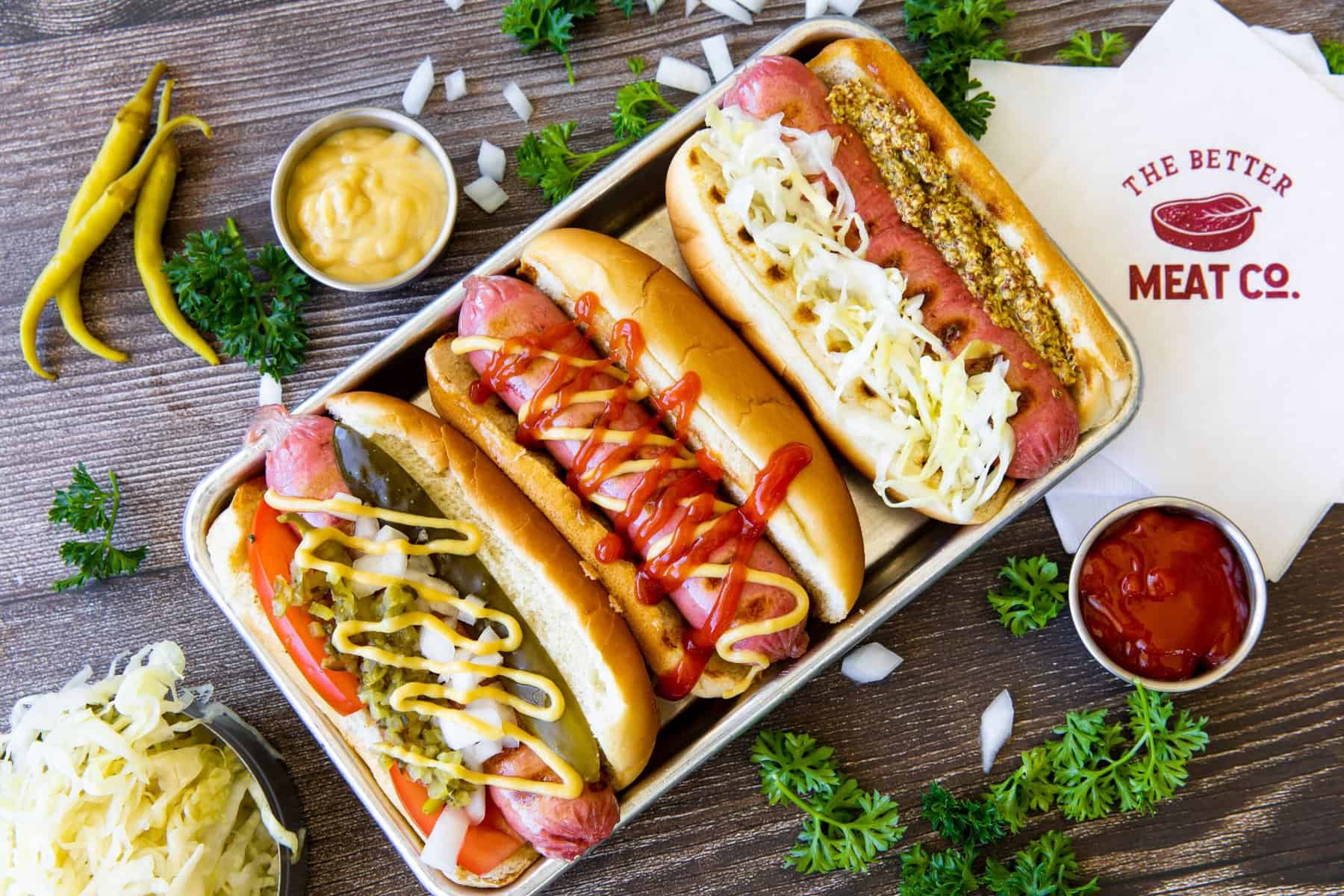 "Rhiza mycoprotein is a versatile ingredient for use both as a meat enhancer and meat replacer," states Better Meat Co. Executive Vice President of Operations, Doni Curkendall. "Greenleaf Foods' expertise in all things protein makes them a stellar partner to showcase this powerful ingredient that will help build an even more sustainable protein industry."