Beyond Meat (NASDAQ: BYND) announced Thursday it is hiring Akerho "AK" Oghoghomeh, formerly Senior Vice President of Marketing at Red Bull, as its new head of global marketing. In addition, the company outlined a new series of strategic plans, including a more focused US retail strategy, to increase sales in 2023.
Leading the brand
As the VP of marketing for Red Bull North America, Oghoghomeh led advertising and other initiatives for Red Bull's US business, a Beyond spokesperson told the Wall Street Journal.
Oghoghomeh will join Beyond as the company seeks to reverse sales declines amid a highly challenging economic environment – data from market research firm IRI shows US sales of refrigerated meat alternatives fell by 15% in 2022.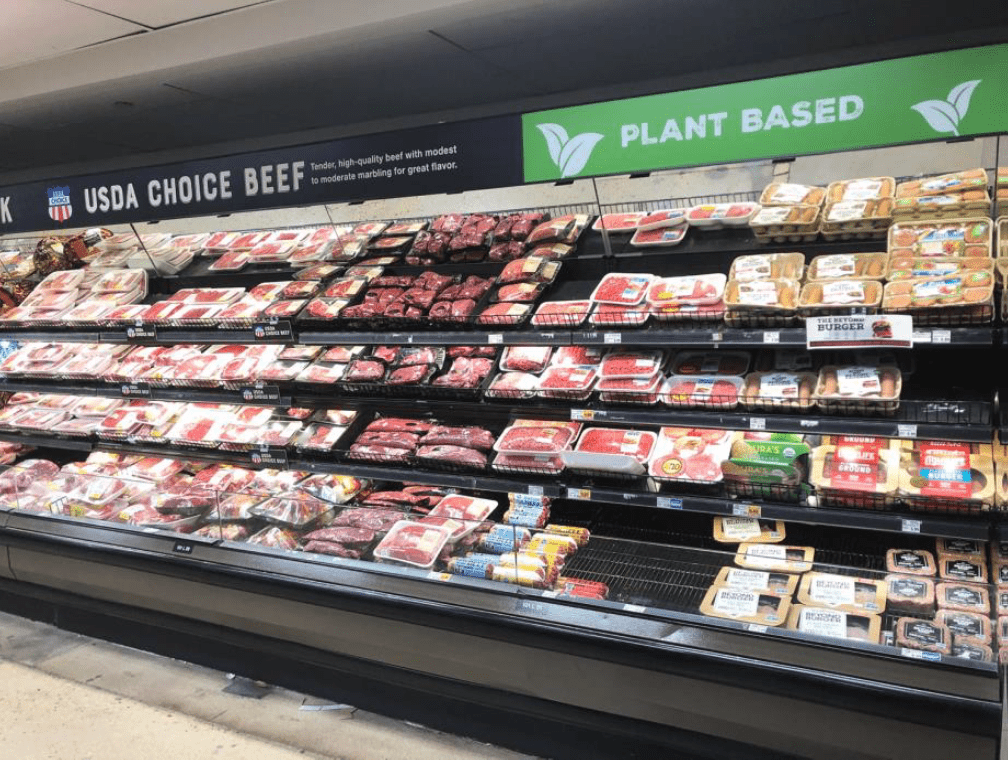 Targeted strategy
Seeking to reverse the trend, Beyond is reportedly streamlining operations and unveiled a bold retail strategy targeting five retailers: Kroger, Walmart, Whole Foods Market, Publix Super Markets and Costco. Specific details of the strategy have not yet been revealed.
According to internal presentations and documents, CEO Ethan Brown told employees the company intends to focus on "near-end wins" – or products it can get to market in 2023 to help drive growth.
In addition to increasing competition with rival plant-based companies for placement in restaurants, Beyond's other 2023 priorities include releasing new versions of its plant-based burger and sausages, and reducing costs or improving margins for its jerky product, Beyond Jerky.
Former and current employees report Beyond is working to liquidate excess food-processing and laboratory equipment, both by selling equipment directly to other companies, as well as through firms that auction industrial machinery.
New chicken nugget
Reports also show the company is developing a new plant-based chicken nugget for McDonald's, and has built a yellow-tiled, dedicated test kitchen specifically for the global burger chain.
To date, Beyond and McDonald's efforts to collaborate have yielded mixed results – while McDonald's USA ended trials for Beyond's McPlant burger in 2022, the item proved a success in countries like the Netherlands, where the burger is now part of the permanent menu.