Mainland China continues as a central focus for vegan industry as Beyond Meat announces the launch of its plant-based burger patties into Freshippo Markets, owned by Alibaba Group Holding Ltd.
Shanghai will be the first megacity to offer residents these meat alternatives, with 50 stores already stocking their shelves with the Beyond Meat brand. Beijing and Hangzhou will begin selling them in 48 stores starting in September. Freshippo's mobile app also offers a delivery service, by which customers can order animal-free patties without having to leave the comfort of their own home.
Earlier last month, select Taco Bell, KFC and Pizza Hut locations in China launched the Beyond Burger onto menus for a limited time through Yum Holdings.

With a population of nearly a billion and a half, China has the potential to become a highly lucrative market for the plant-based alternative meats industry. Beyond Meat's biggest rival, Impossible Foods, is also seeking to tap into this market after accelerating its expansion in the US.
Beyond Meat appears to be swiftly carrying out its vision of becoming a global brand. The company has opened a production facility in the Netherlands, from where it plans to ambitiously expand across Europe. Just recently it announced that it is reducing the cost of its patties this summer, with mid-term plans to "underprice" animal meat within five years.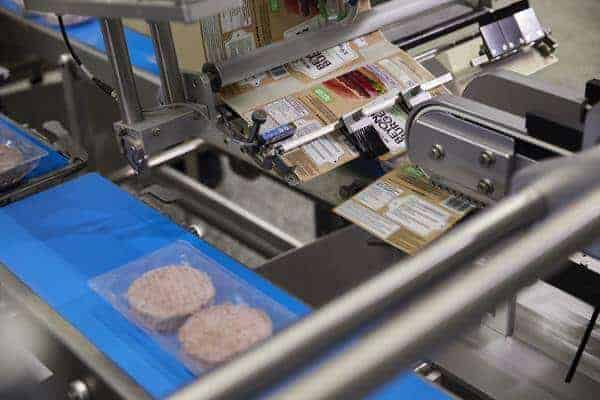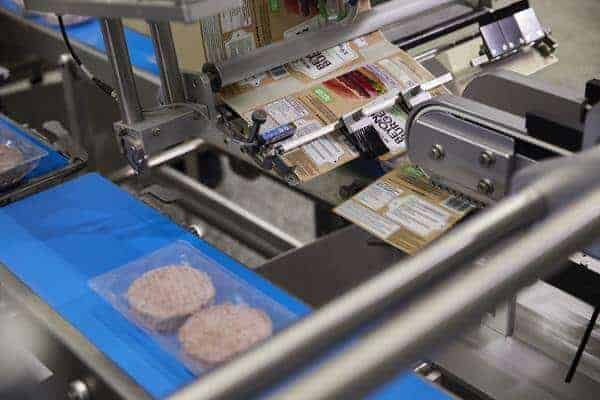 Beyond Meat has come a long way since it was founded in 2009 by Ethan Brown. Recent numbers show that the Covid-19 pandemic has been steering consumers away from meat for numerous reasons, and China is no exception. In fact, some high-level Chinese officials have been actively discussing the need for China to invest in alternative meat, either plant-based or cell-based, to keep up with other countries.
Beyond Meat may be among the first companies in the world to answer this call.