Beyond Meat has said it plans to cut its global non-production workforce by 19% following weaker-than-expected third-quarter sales.
The company expects revenues of around $75 million for the quarter (8.5% lower than the same period last year) and a loss of $7 to $8 million. Net revenue for the full year is predicted to be between $330 and $340 million (19-21% lower than 2022), while gross profit is expected to be approximately breakeven. Beyond Meat had previously said it aimed to be cash-flow positive by the end of the year.
The company cites three factors that it believes have negatively impacted Q3 revenues — weaker than expected sales in US retail and food service channels, lower than expected effectiveness of promotions, and weaker sales of core products (Beyond Burger, Beyond Beef, and Beyond Sausage) compared to certain non-core products.
However, Beyond Meat has seen better performance in Europe than in the US, partially due to partnerships with major food service chains such as McDonald's.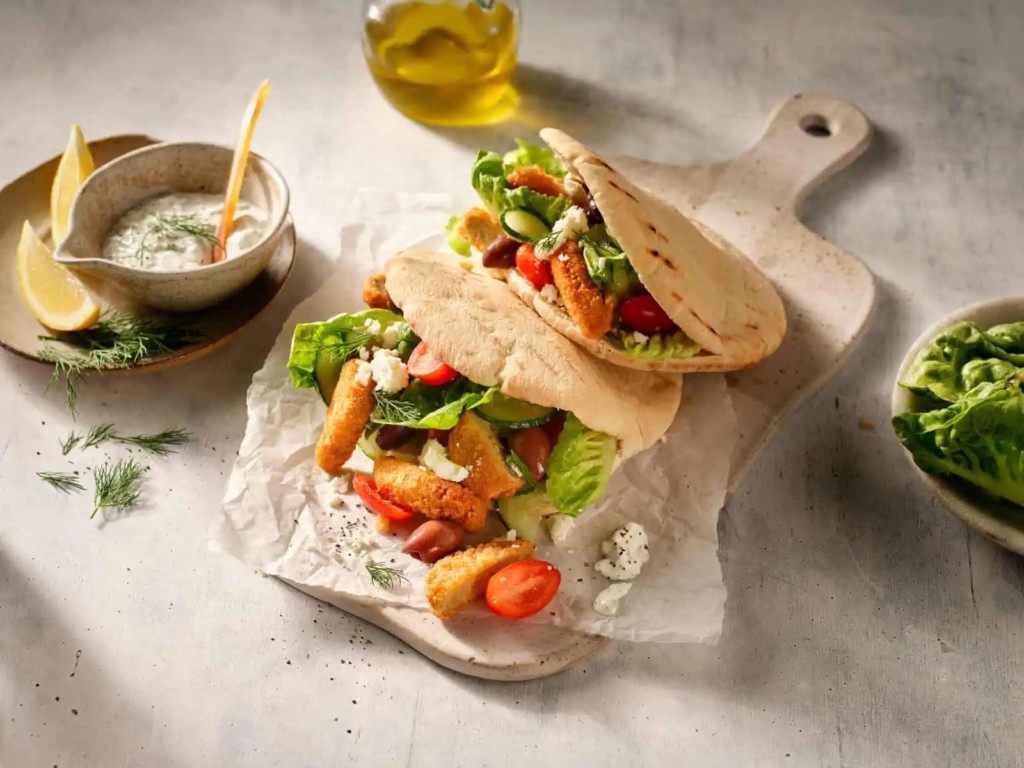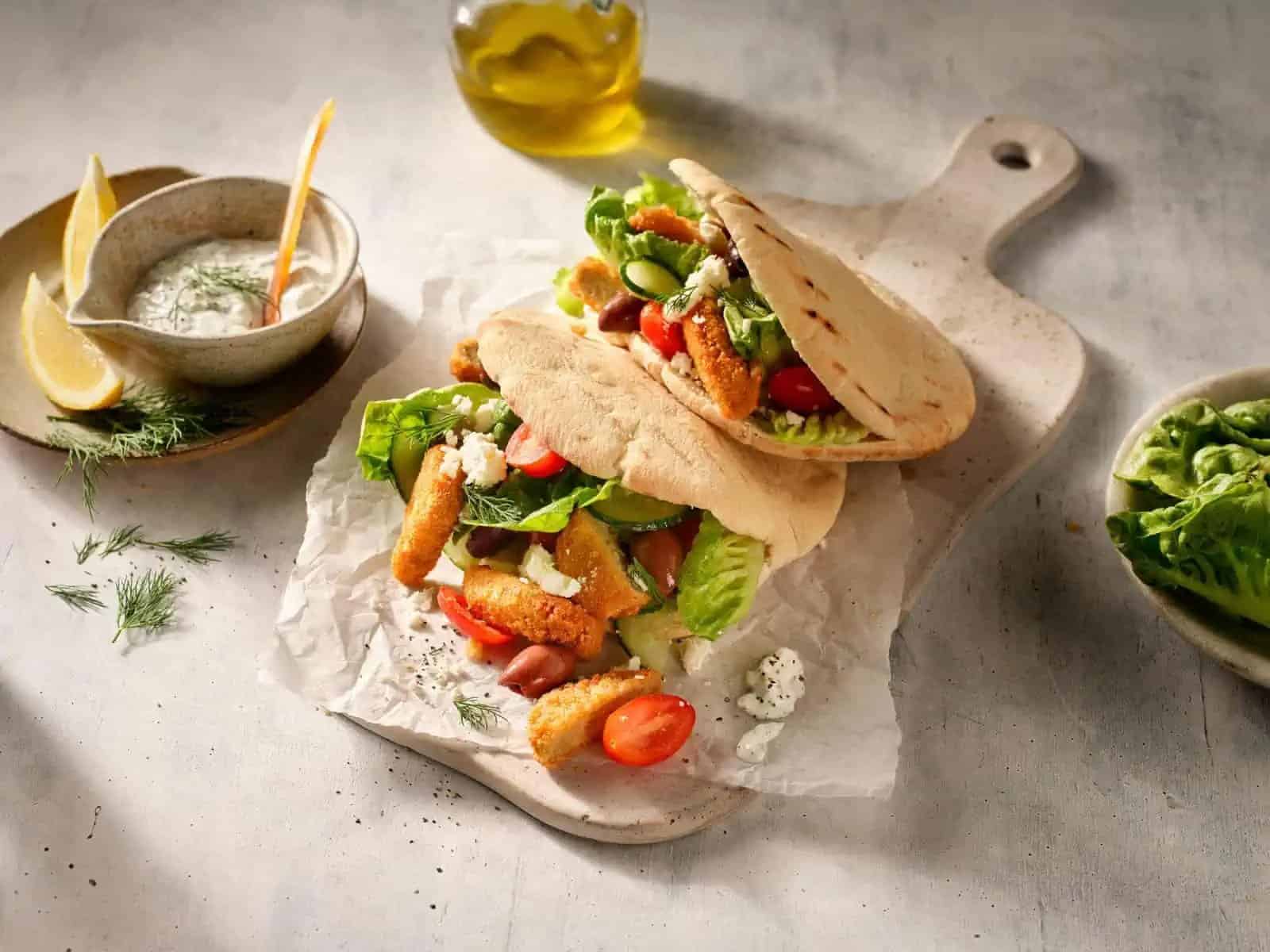 Operational changes
Beyond Meat says it will now review its global operations, making several changes to improve performance. Alongside the workforce reduction, the company will review its pricing strategy and use inventory management to reduce working capital. Additionally, it will focus more on the channels and regions that are exhibiting revenue growth.
Beyond Meat is also using marketing campaigns to challenge the negative perceptions some US consumers hold about plant-based meat. These include There's Goodness Here, a campaign which emphasizes that processing does not necessarily make a food unhealthy, and This Changes Everything, which raises awareness of the nutritional benefits of plant-based meat.
"We anticipated a modest return to growth in the third quarter of 2023 that did not occur, reflecting further sector-specific and consumer headwinds," said Beyond Meat President and CEO Ethan Brown. "Even as we implement measures to address those headwinds that are within our sphere of influence, we intend to pursue a further, sizable reduction of operating expenses to improve our cost structure."