On Thursday, plant protein leader Beyond Meat (NASDAQ: BYND) reported its 2nd quarter results for 2022, and the company's missed earnings have led to some layoffs and lowered revenue prospects amid ongoing economic turbulence.
"We are confident we will emerge from the current economic climate leaner and stronger"
Net revenues for Q2 in 2022 were $147.0 million, a decrease of 1.6% year-over-year. The company posted a gross profit loss of $6.2 million, or a gross margin of -4.2% of net revenues. Beyond also decreased its net revenue forecast, from the previous expectation of a 21% to 33% increase (US$560 million to $US620 million) to 1% to 12% year-on-year (US$470 million to US$520 million).
According to Beyond CEO Ethan Brown, the company's operating environment continues to be affected by multiple near-term challenges including inflation, supply chain disruptions, rising interest rates, labor availability, and fears of a looming recession. Perhaps most saliently, a pullback in consumer spending has impacted retail sales for its premium-priced products.

Widget not in any sidebars

"With the recent, dramatic, decline in consumer buying power, the importance of delivering on our price parity targets is magnified," said Brown. "We take note of this powerful reminder, and continue to advance as well as broaden cost reduction activities in service to realizing price parity."
The company also reports that the weak sales for Beyond Jerky, a shelf-stable product it launched in partnership with PepsiCo, have reduced profit margins.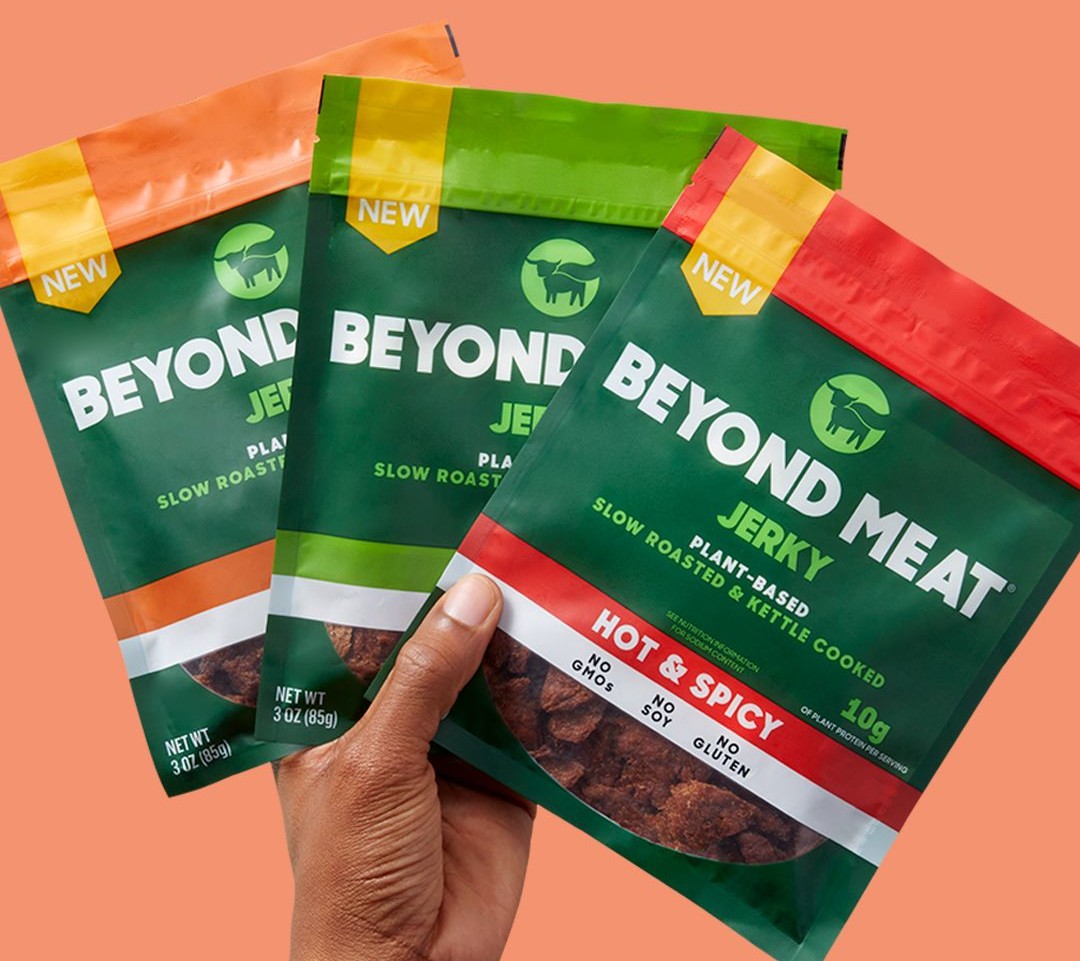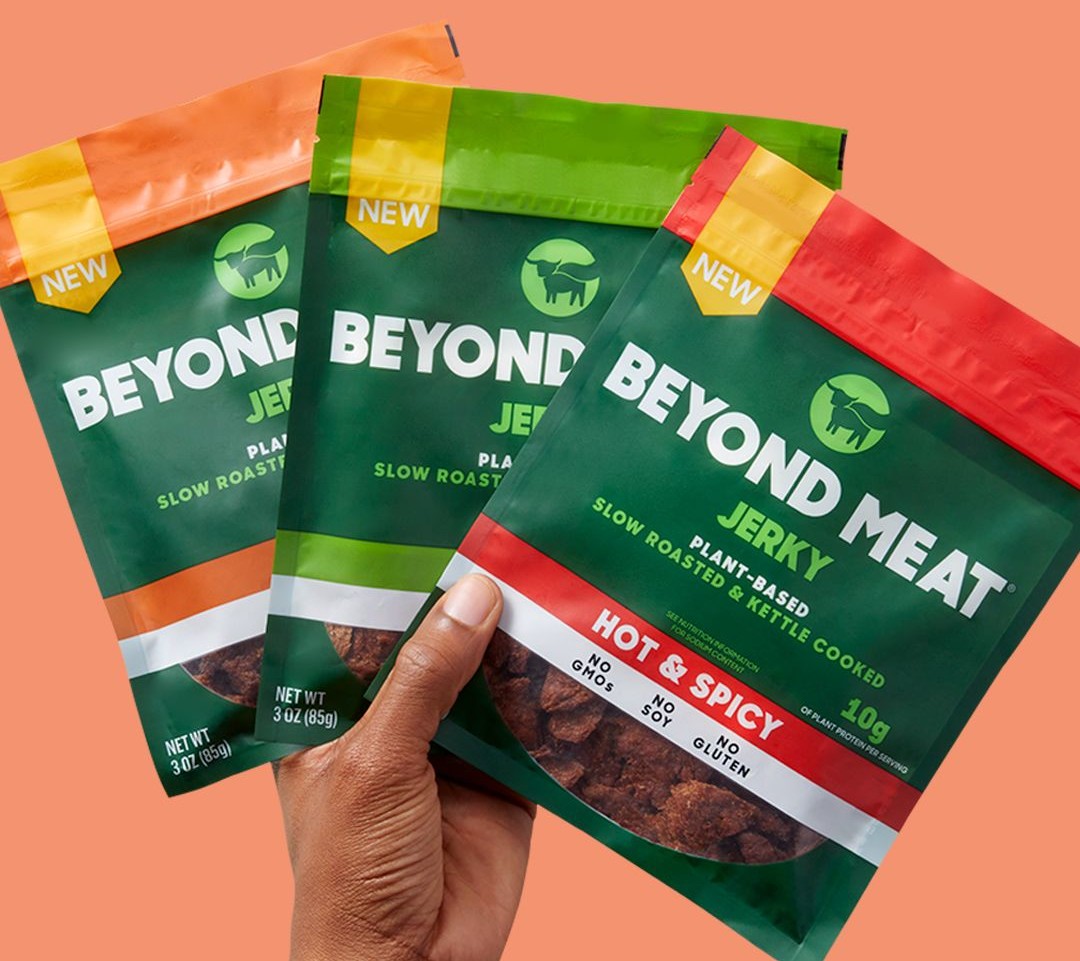 Weathering the storm
Despite the difficulties, 2022's Q2 net revenues were still the second-largest in the company's history, and Brown assured investors and analysts the plant-based leader will weather the storm.
"We recognize progress is taking longer than we expected, notwithstanding the increasing urgency and importance of our opportunity," stated Brown. "Our transition to mass market consumption will occur as we actualize our vision: providing consumers with plant-based meats that are indistinguishable from, understood as healthier than, and at price parity with their animal protein equivalents."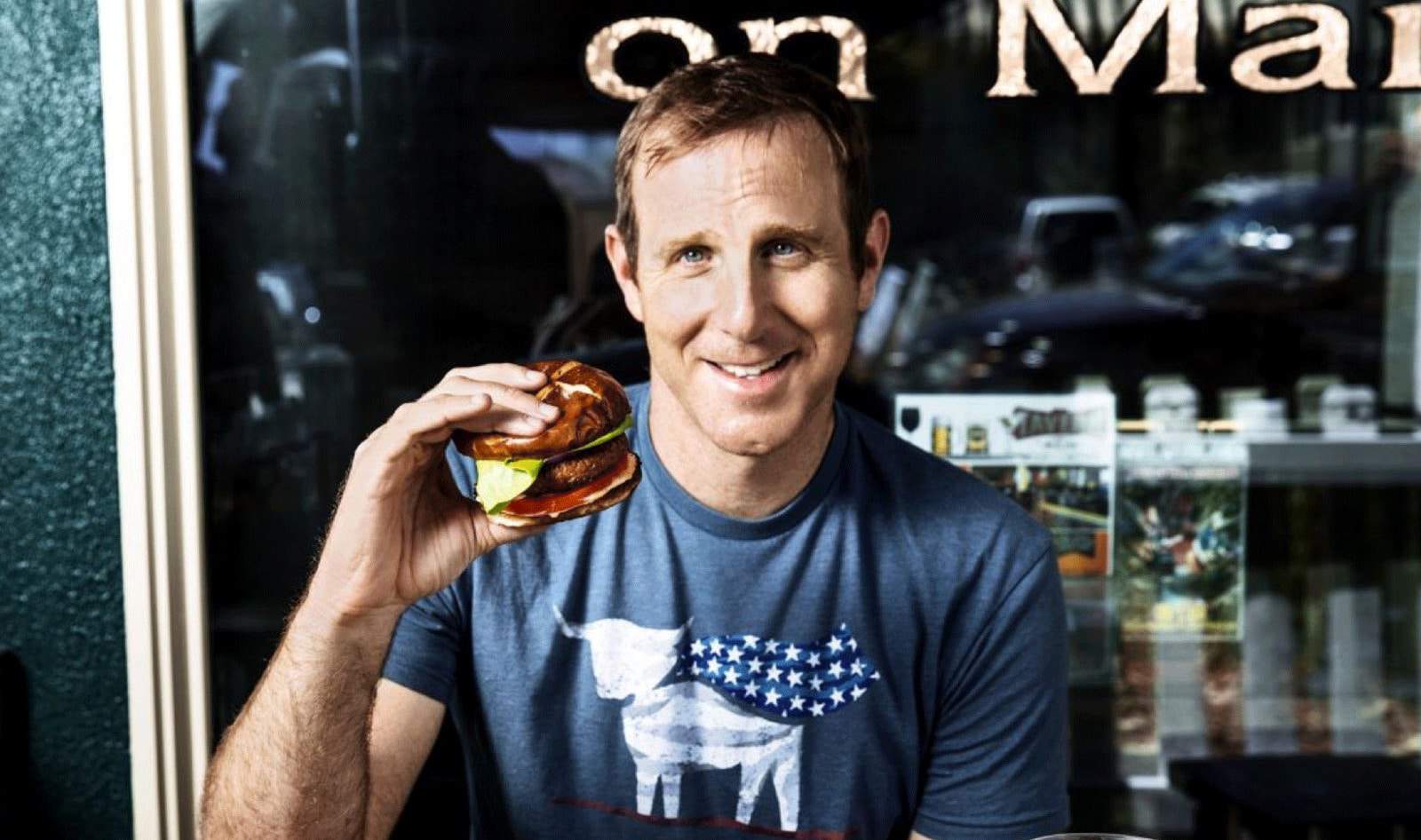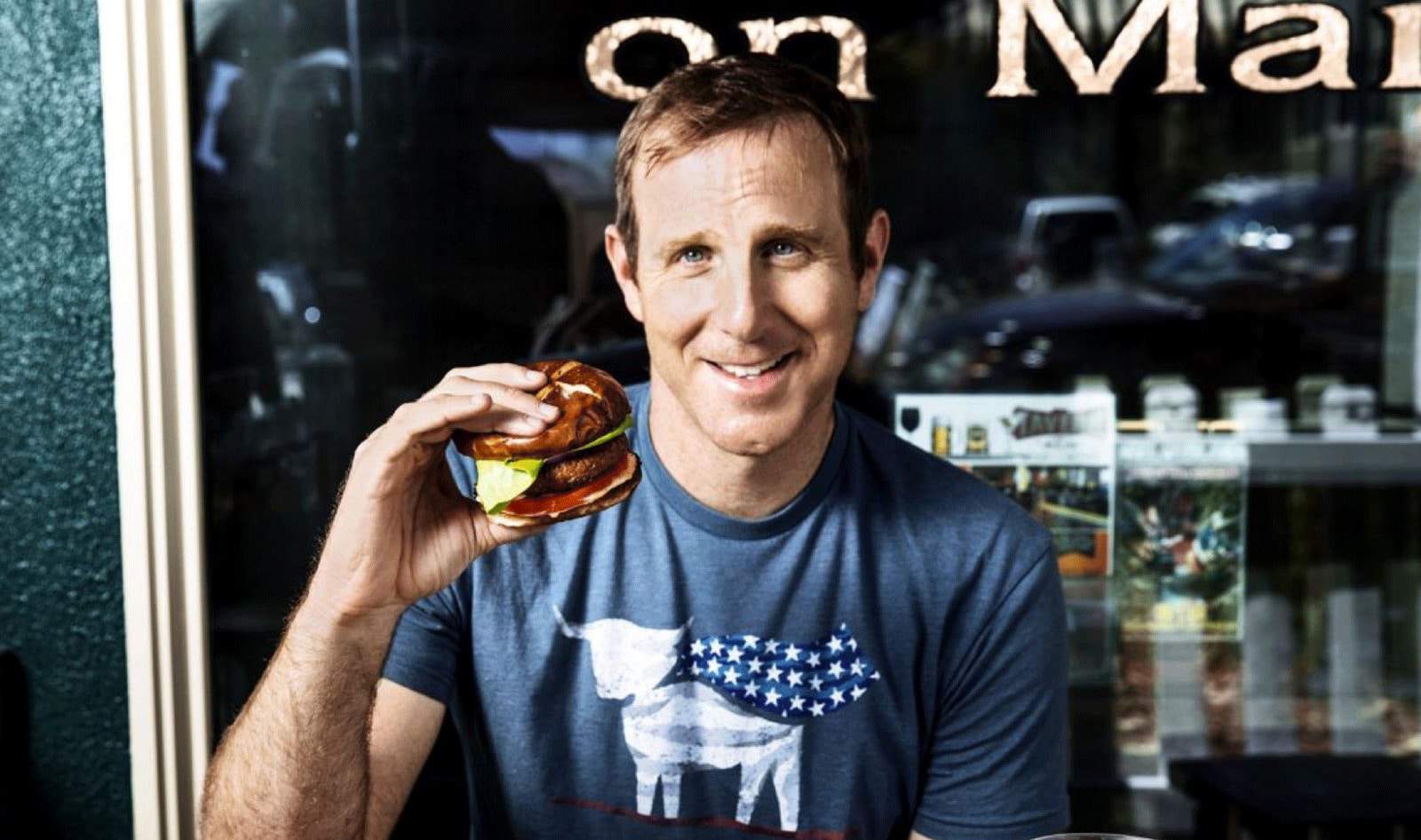 In an effort to reduce costs, Beyond is eliminating 40 workers, or about 4% of its workforce, as part of a larger cost-cutting plan. "Through these and other measures, we are confident we will emerge from the current economic climate leaner and stronger, and well positioned for our next chapter of growth," Brown says.