On Nov. 9, Beyond Meat reported its 2022 third-quarter earnings, and results showed wider-than-expected losses and decreased revenue as the company continues to battle the pressures of inflation. Despite lowered forecasts, Beyond's stock soared 20% during Thursday's market trading.
"As consumers intensify focus on making ends meet, health and environmental considerations take a back seat"
According to CEO Ethan Brown, inflation has taken a heavy toll on sales of the company's plant-based burgers, sausages and chicken, with price-weary consumers opting for cheaper proteins. During its Wednesday earnings call, the company said total pounds sold fell 12.8%, while net revenue per pound decreased by 11.2%.
Overall, the company posted a third-quarter net loss of $101.7 million ($1.60/share), which is wider than its net loss of $54.8 million (87 cents/share), in 2021. "As consumers intensify focus on making ends meet, health and environmental considerations take a back seat," Brown stated.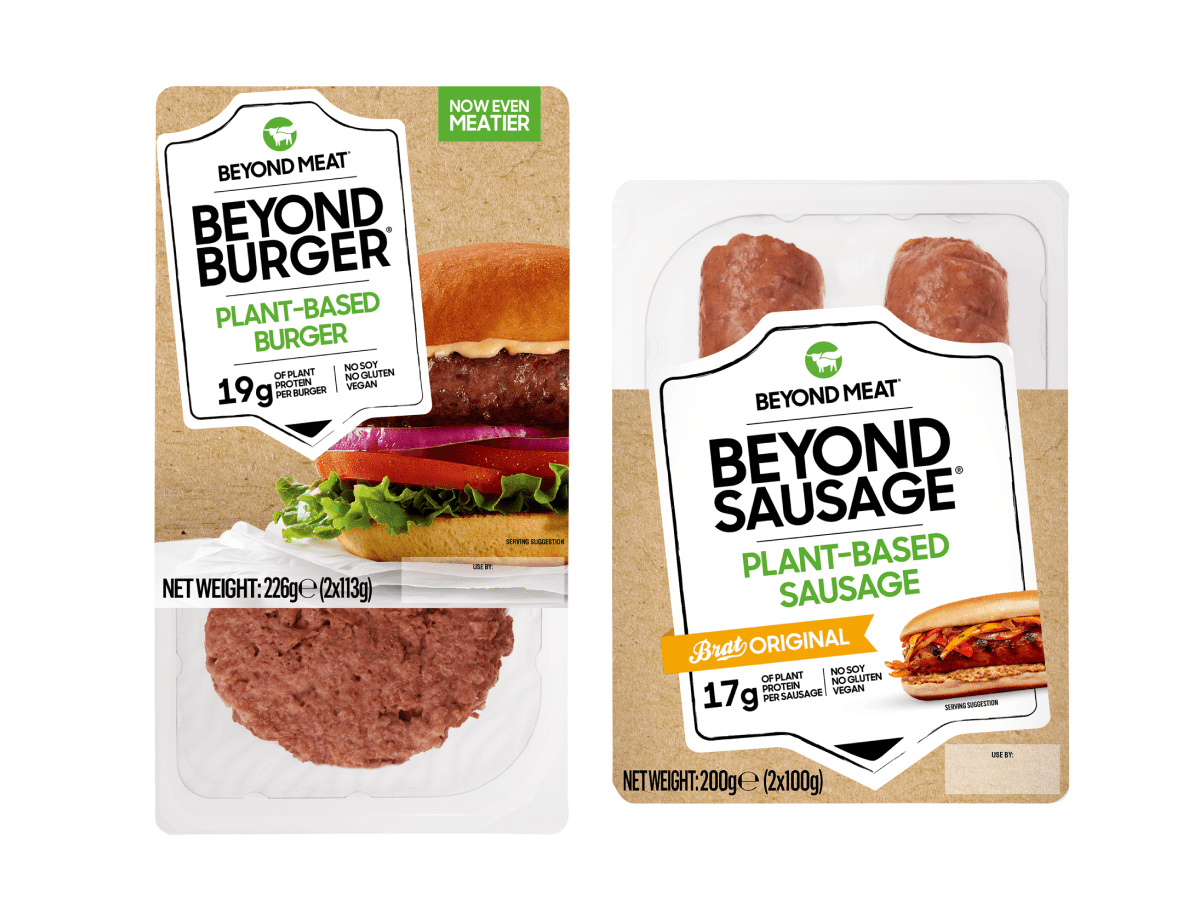 Food service demand
Beyond's international sales, which made up 1/4 of its sales in Q3, showed the steepest decline, with foreign grocery sales falling by 53%, and food service revenue dropping 42%.
However, Beyond's US food service division reported positive sales growth, with the company selling 5.6% more products to restaurants, corporate cafeterias and stadiums, and total pounds sold increasing 32.2%, likely due to the company offering attractive price discounts.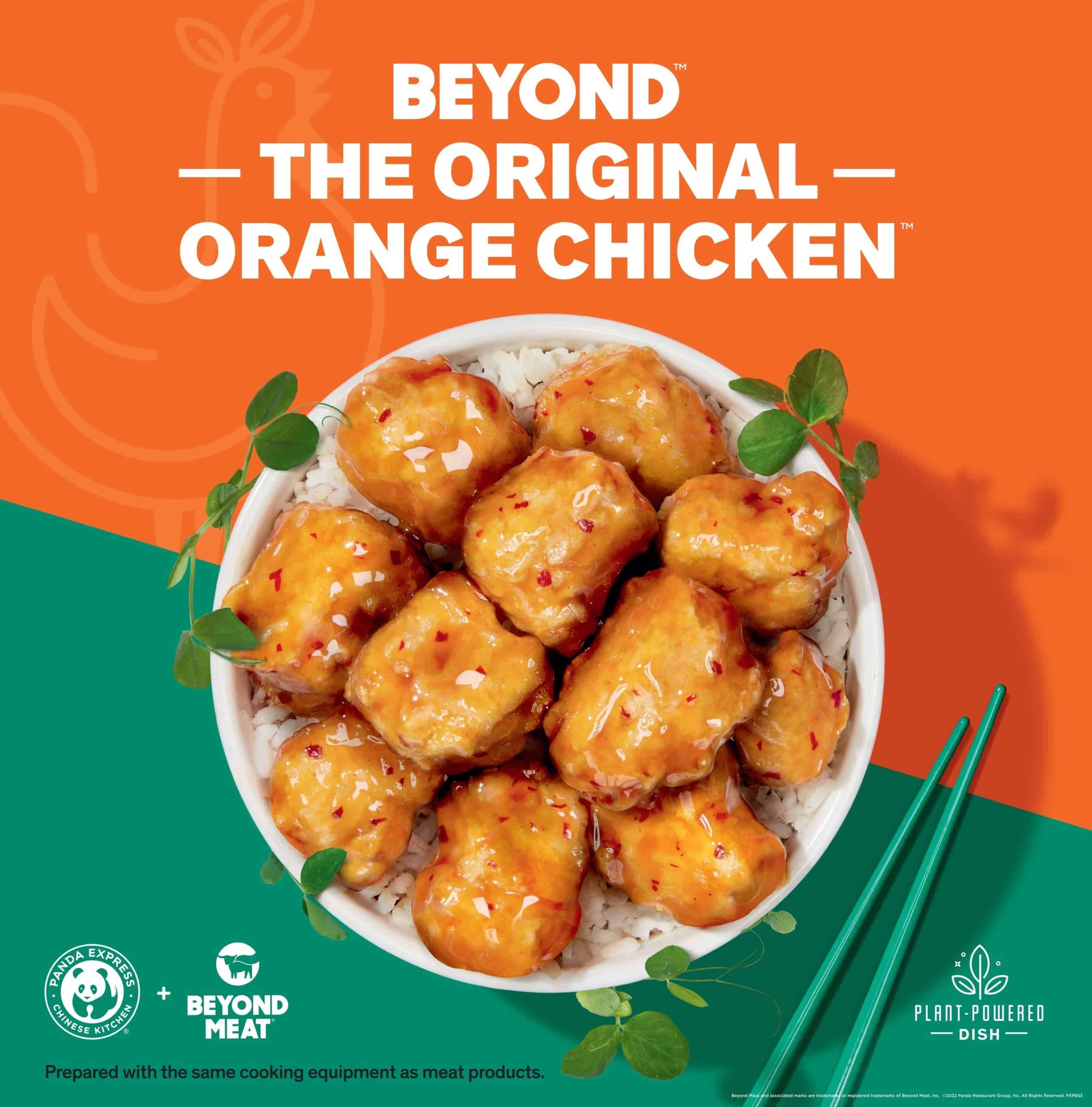 "Though this quarter's results are disappointing, with a sharp decline in revenues and associated knock-on effects across the income statement including gross margin driven by a challenging macro environment, we are implementing aggressive measures with urgency to positively impact our near-term operations," stated Brown.
Going forward, Brown also said the company would not launch another product like Beyond Jerky, which proved inefficient and cost-intensive to produce.
Surprising surge
Despite the disappointing quarter, Beyond's stock still jumped 20% during Thursday market trading, driven by positive news from the consumer price index report. Brown also told analysts he believes the plant-based category is experiencing a "shakeout" that may reduce some of the brand's competition heading into next year.
"Though we remain the category leader in refrigerated plant-based meat the volume of competition has eroded some of our share…a shakeout does appear to be underway, and we expect more brands to either retreat or consolidate a less cluttered playing field to emerge in the midterm," Brown said.