Following the drop in Beyond Meat stock prices which fell 26% in March, the company yesterday announced it will donate and distribute more than a million Beyond Burgers as part a campaign it calls the Feed A Million+ pledge.
According to Smarter Analyst, the company's shares closed last Friday at $59.91, close to its 52-week low of $45.00. At the end of March, Goldman Sachs downgraded Beyond Meat to sell from neutral, reportedly due to a loss in reataurant sales amid the coronavirus crisis.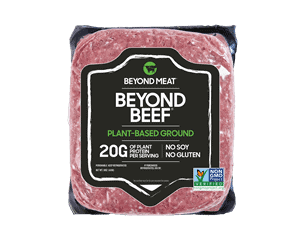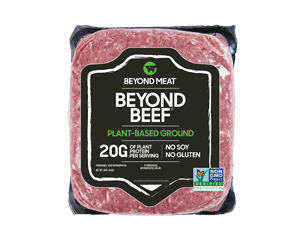 The announcement that Beyond will donate a million burgers came on the same day that Jeff Bezos stated that Amazon will donate $100 million to the Feeding America charity, marking the largest donation in the Amazon's history.
Beyond Meat states: "Our goal has always been to use food as a vehicle for change and we're fortunate to be in a position to put that into action now like never before. Our hope is that this donation will help make lives easier and contribute to the strong sense of community that is so vitally important during these unprecedented times.
"As part of our Feed A Million+ pledge, the Beyond Meat community is rallying together to give back via multiple channels. To reach those most affected and in need, we've donated Beyond Meat products to food banks across the country, and are working with partners to prepare and deliver donated Beyond Meat meals to hospitals, community centers and other frontline organizations.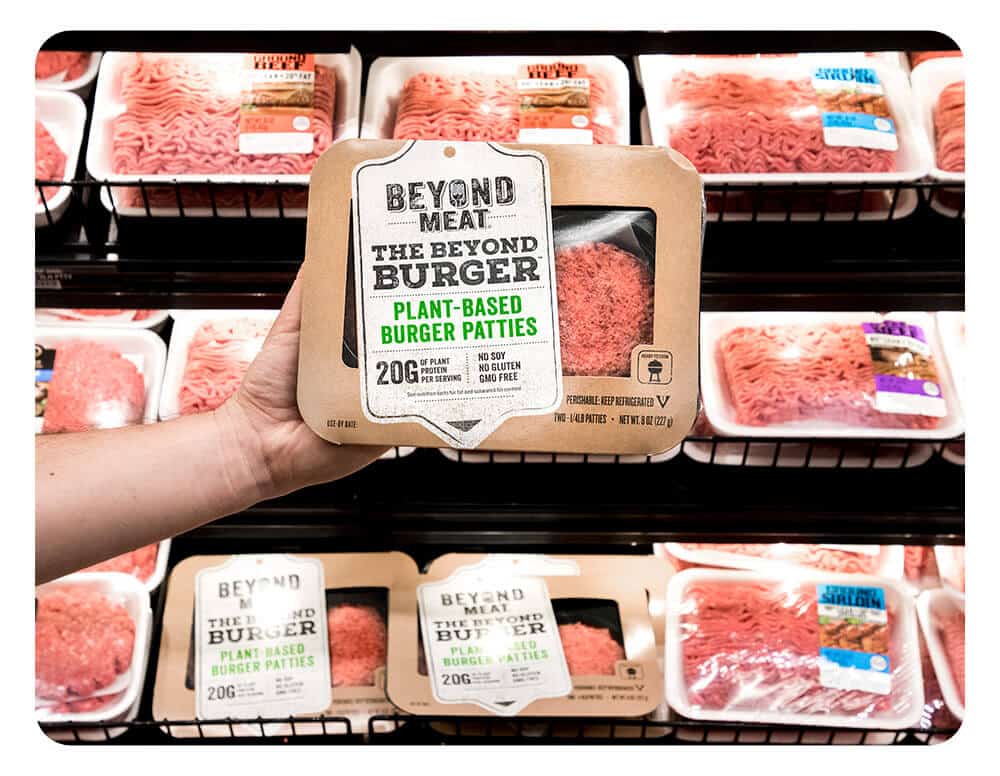 "We're looking inward to our community of employees and fans by having them nominate causes that matter most to them. In turn, Beyond Meat will donate meals to these causes through operational outposts set-up in previously closed restaurants in LA & NY, an effort that also re-create jobs. In addition, Beyond Meat ambassadors and notable friends are partnering with us to send meals to non-profit organizations coast to coast."