Beyond Meat announced today a historic agreement with Jiaxing Economic & Technological Development Zone (JXEDZ) to bring the production of plant-based meat to the Chinese market. The company claims it will be the first multinational company in the plant-based sector to bring its own major production facility into China.
The announcement today reveals plans to build two production plants around Shanghai with production expected to begin within months and to reach full scale by the beginning of next year.
Following increased competition in the European plant-based market, Beyond Meat identifies China as one of its target markets, as CEO Ethan Brown emphasized its relevance, saying that: "China is one of the world's largest markets for animal-based meat products, and potentially for plant-based meat."
Yum Holdings
,
Metro China
and
Freshippo Markets
to bring its products to the Chinese end consumer. However, the newly signed agreement with Jiaxing EDZ brings the potential for expansion volume to a completely new, possibly historic, level.
JXEDZ is an executive office company located in Jiaxing, Zhejiang, China, which formed several leading industries including high-end food processing and received almost 620 investments from foreign enterprises by the end of 2017, as reported by AHK Greater China.
The agreement between Beyond Meat and JXEDZ covers the development process of strategically located manufacturing facilities in the JXEDZ, with ready access to Shanghai. The production facilities will manufacture plant-based meat products including pork, (in parallel to animal pork prices rising by 85.7%), beef and chicken, under the Beyond Meat brand.
The timing could not be more appropriate, as China is not only struggling with rising pork prices, but the Chinese government has recently decided to cut its meat consumption by 50% by 2030. At present, Asian companies such as OmniPork and Dao Foods portfolio company Starfield are benefitting from these developments, with a plant-based market that is expected to explode in the coming years, and Beyond Meat set to be on the ground running just in time.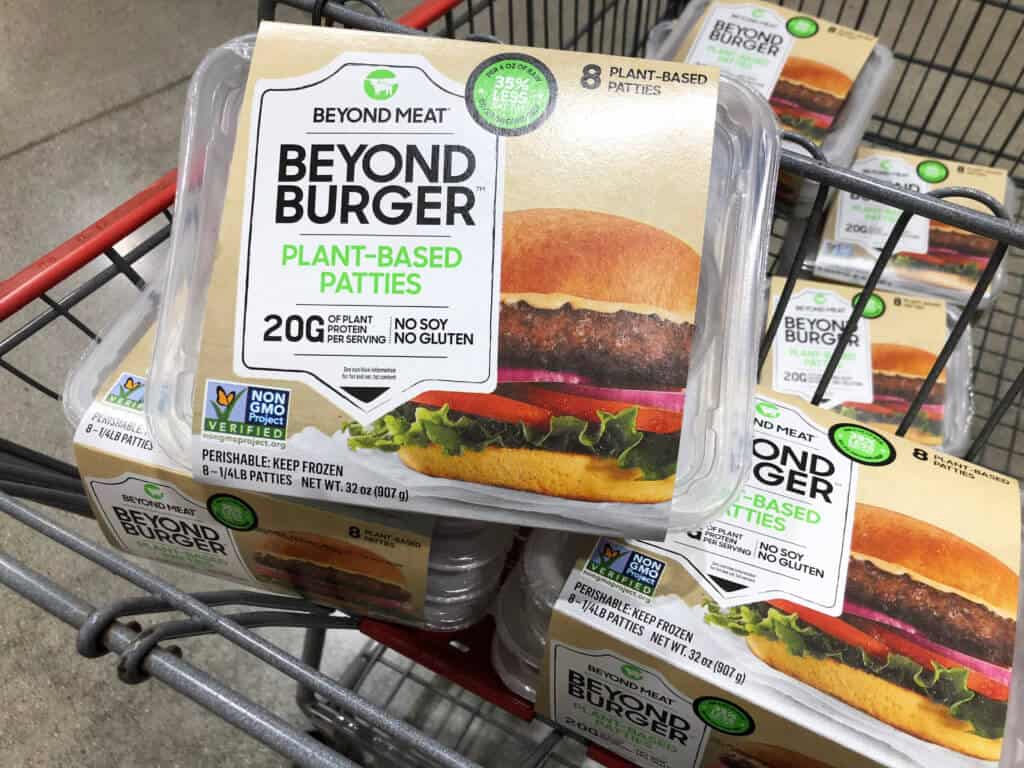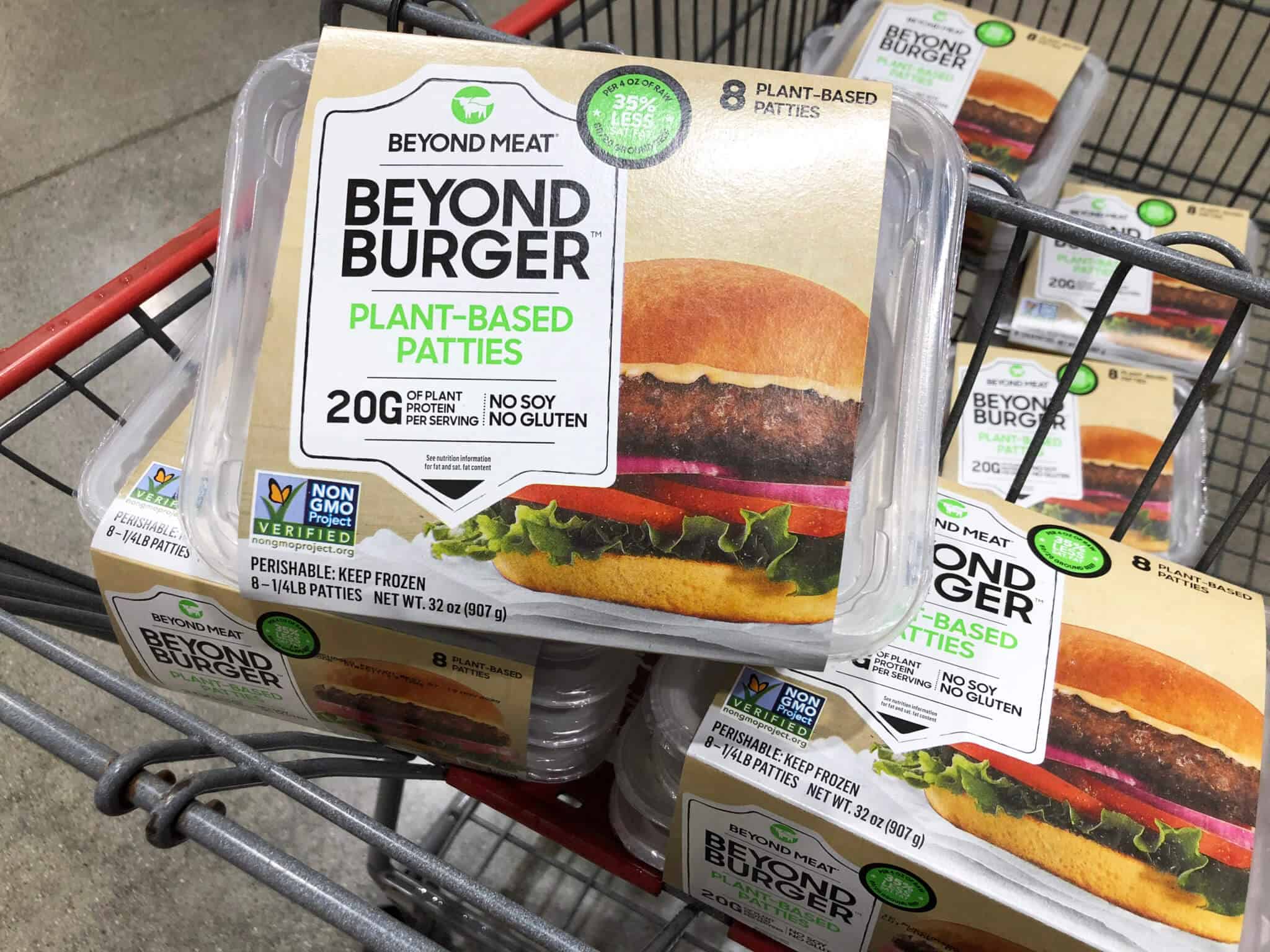 "China is one of the world's largest markets for animal-based meat products, and potentially for plant-based meat," said CEO Ethan Brown in a press release.
"We are delighted and confident that after several months of productive and collaborative discussions, we will partner with the JXEDZ to develop two production facilities, including one of the world's largest and technologically advanced plant-based meat factories. We are very impressed by the capabilities and vision of the JXEDZ and they are the ideal partner for us in this vitally important country and market."