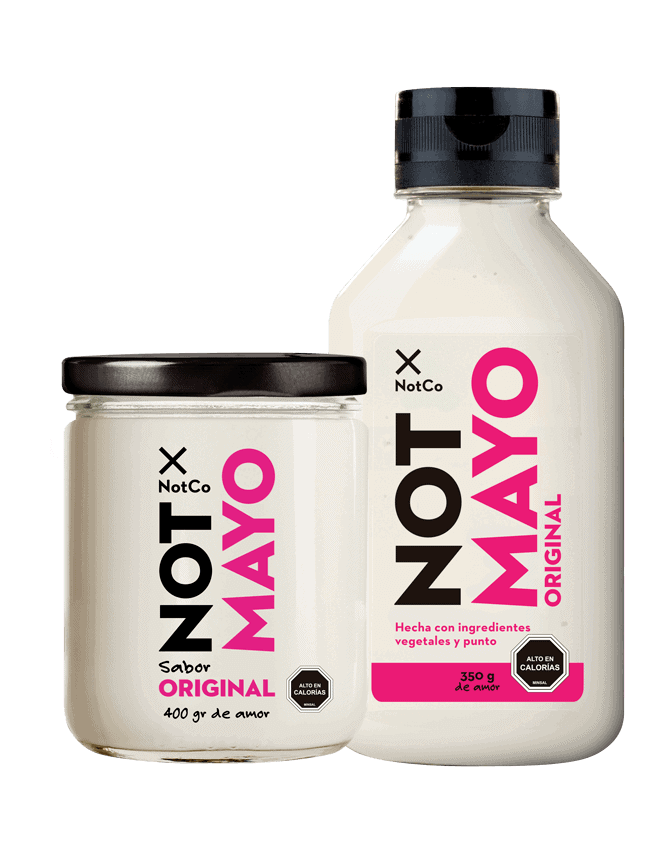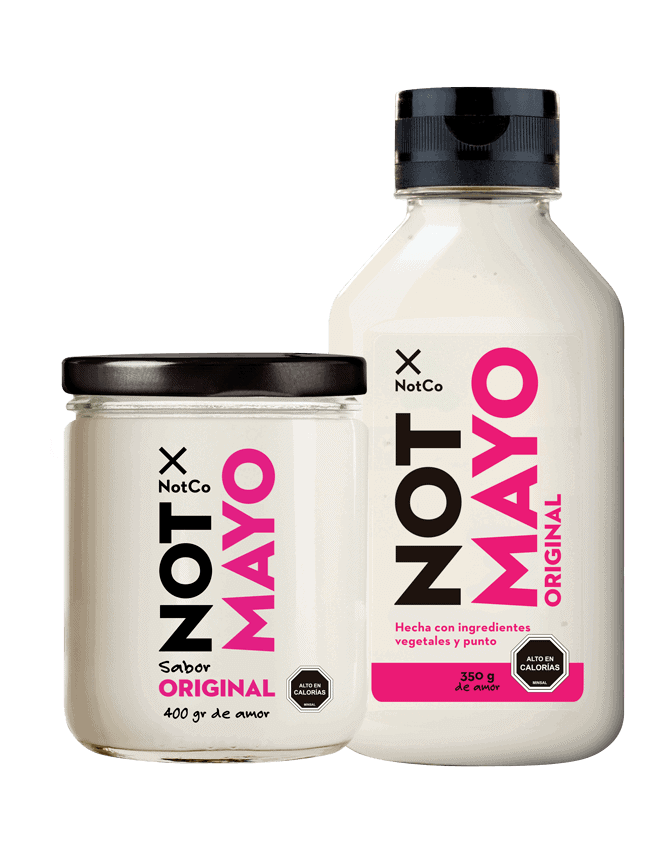 NotCo is a foodtech startup based in Chile, which this March received $30M in investment from The Craftery, an investment house partly owned by Amazon's Jeff Bezos. Last week it was announced that NotCo has formed a partnership with Brazilian supermarket operator Grupo Pão de Açúcar (GPA) to offer its plant-based products.
NotCo produces a chickpea-based vegan mayonnaise called Not Mayo, in addition to plant-based alternatives called Not Milk and Not Ice cream which will be next to launch. Not Mayo was launched in Chile in March of 2017 and is already on the shelves of 1000 stores such as Walmart: "We already have 10 percent market share," commented Co-founder Mathias Muchnick in an interview with Fast Company.
Co-founded by Muchnick, former astrophysicist Karim Pichara, and Pablo Zamora, NotCo previously stated to Reuters its aim to make Brazil its primary market: "A big chunk of this investment is going to Brazil … We are betting Brazil is to become our biggest market within a year," said Muchnick.
In terms of the three fully plant-based products; Not Mayo, Not Milk and Not Ice cream, the company is optimistic about market growth: "We expect to reach a double-digit market share in these three categories in the next three years," said Muchnick.
Read our latest article about NotCo: NotCo Closes Series C Round with an Impressive $85M, Will Expand into USA