Geltor yesterday announced that it has closed its Series B financing round at $91.3M. The California based biodesign company creates advanced designer animal-free products aimed at consumer brands with global scale in the beauty, nutraceuticals, and food/beverage sectors, recently launching plant-based elastin Elastapure and collagen products.
The round was led by future protein pioneer CPT Capital (London, UK), with a significant commitment from WTT Investment Ltd. (Taipei, Taiwan), and will fuel the global expansion of its Ingredients-as-a-Service™ platform, according to a press release.
Returning investors in this financing include Cultivian Sandbox, SOSV, and iSelect Fund, along with the investment arms of global ingredient technology companies GELITA and ADM. New investors include Blue Horizon Ventures, RIT Capital Partners, Humboldt Fund, and Pegasus Tech Ventures. The Series B brings the total funding raised for Geltor to $116.3M.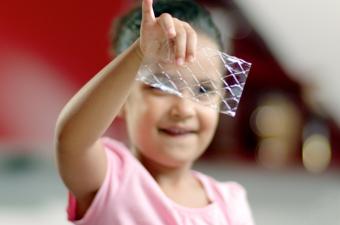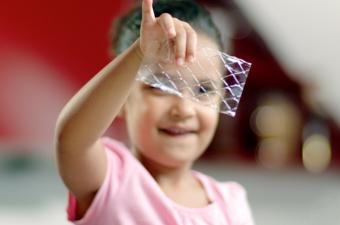 The company reports that over the past year, global demand for collagen grew by 25% and Geltor saw sales surge for its first products, its animal-free collagens HumaColl21® and Collume®. Despite African Swine Fever and COVID-19 disrupting industrial supply chains, Geltor was able to scale its fermentation-based technology platform up 100X and produce hundreds of new proteins to help customers seamlessly turn an idea into a highly effective ingredient quickly and with minimal risk.
Costa Yiannoulis, CPT Capital Investment Director and Geltor Board Director, commented: "We see huge market potential for Geltor's protein platform across categories from cosmetics to food. We are excited by the speed and skill with which they are building out their capabilities. Even more so, in light of the havoc wreaked by COVID-19 on protein supply chains globally, we believe Geltor is laying the foundations for the sustainable, resilient, protein supply chain of the future".