Biodesign company Geltor, Inc. announces the addition to its Board of Directors a Dr. Douglas Cameron, Previously Director of Biotechnology and Chief Scientist at Cargill. Despite the Cargill connection, the company states that Dr Cameron has been producing "animal-free protein ingredients" since 2015.
In July, Geltor closed a Series B financing round at an impressive $91.3 million for the creation of the world's largest selection of designer proteins. It offers arange of advanced designer animal-free products aimed at consumer brands with global scale in the beauty, nutraceuticals, and food/beverage sectors. The products are 100% animal-free, sustainably cultivated, according to the company.
Geltor recently unveiled a new Ingredients-as-a-Service™ platform, added the first-ever biocompatible human elastin, Elastapure™ to its portfolio which already includes animal free collagen products. The company is also developing the first ingestible animal-free collagen for the dietary supplements market with global collagen powerhouse GELITA, to be launched in 2021.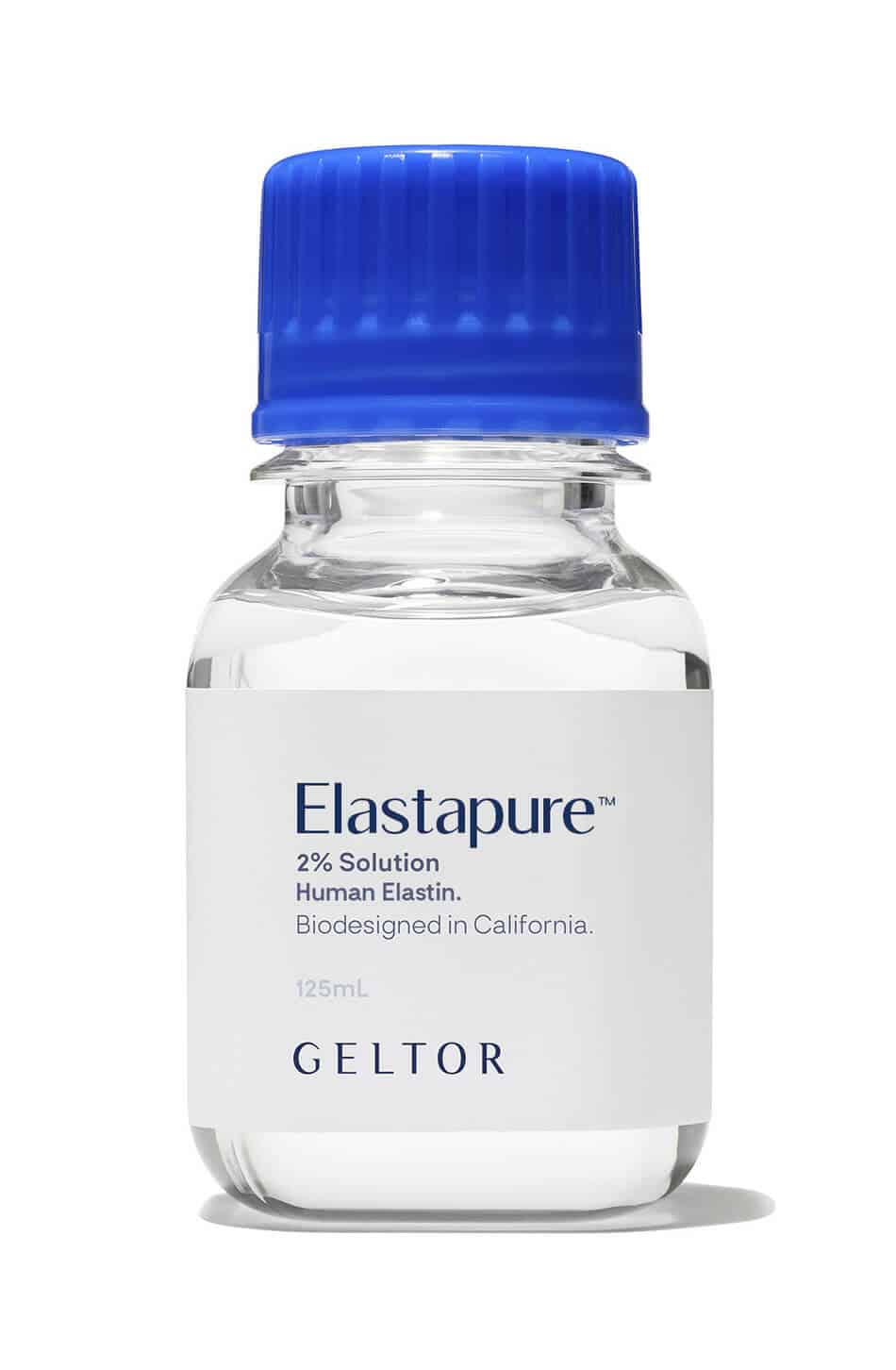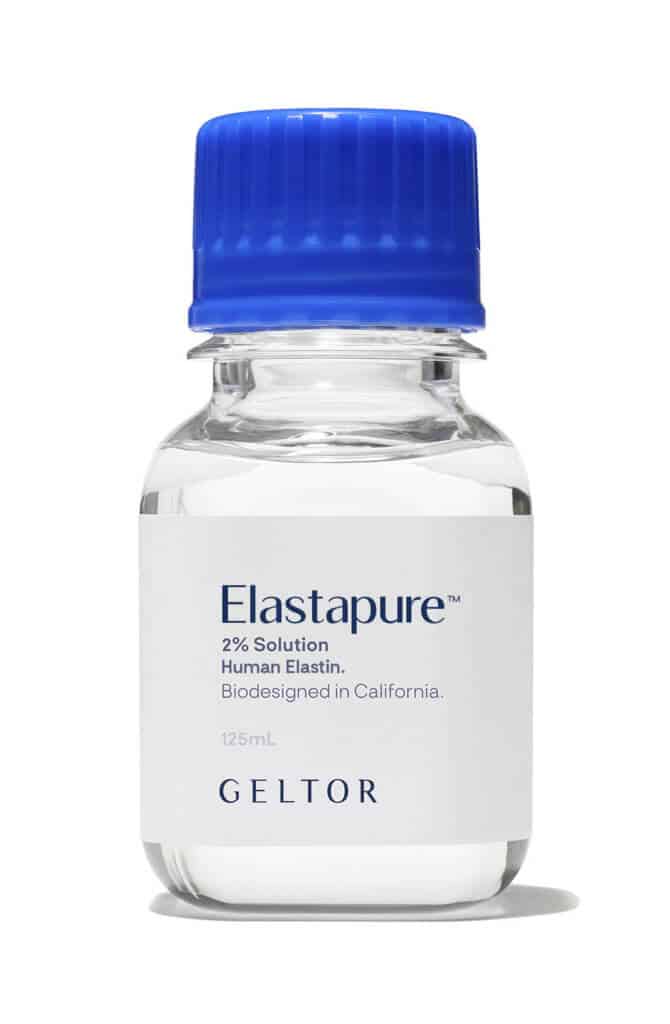 "Geltor's focus on designing proteins, and in particular non-animal proteins with profound positive impacts on the environment and nutrition, aligns with what I view to be one of the most promising solutions for the future of food," Dr Cameron stated. "I've been impressed with what Geltor has been able to achieve and look forward to helping the team make further strides."
Doug also serves on the Boards of Directors for DMC Biotechnologies and the Foundation for Food and Agriculture Research (FFAR). His appointment to Geltor's Board is effective immediately.