Swiss Impact Investor Blue Horizon announces the launch of a sustainable food industry Jobs Board and Talent Network, designed to match the industry's best talent with live career opportunities.
"The timing for this launch couldn't have been any better"
With over 200 active job listings already, Blue Horizon says that the Jobs Board is one of the largest of its kind in the sustainable food space. The listings are updated automatically so the career opportunities are always fresh, according to the company.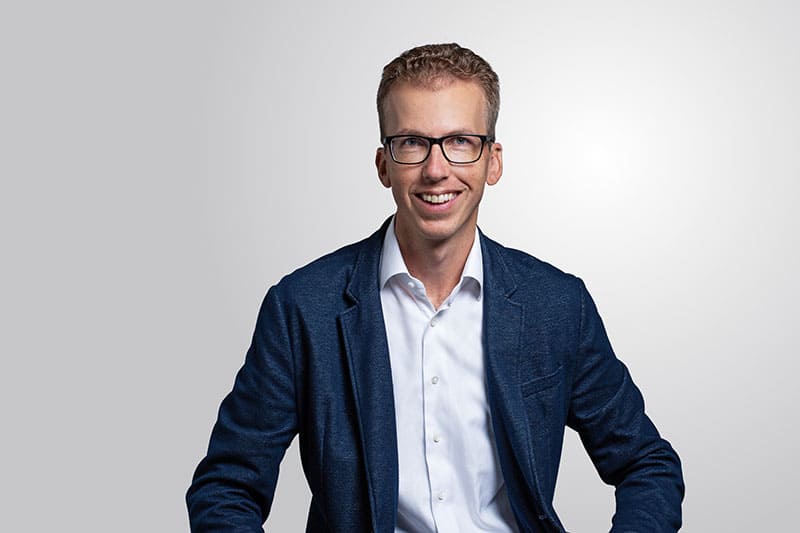 Robert Boer, Director at Blue Horizon, comments: "One out of five meals we'll eat in 2035 will be made from alternative protein. However, today there are still many challenges to be solved to reach this consumer adoption. Recruiting talent is one of the biggest challenges our industry faces and with the launch of our Blue Horizon Jobs Board and Talent Network we want to address exactly that.
"The timing for this launch couldn't have been any better. We currently see massive layoffs in the tech space and these are exactly the talents we need, because accelerating the transition to a new sustainable food system requires a lot of technological innovation."
Blue Horizon Jobs Board – https://jobs.bluehorizon.com/jobs
Blue Horizon Talent Network – https://jobs.bluehorizon.com/talent-network/login