Blue Horizon Ventures, the food tech-focused venture capital fund headed by Roger Lienhard and Michael Kleindl, announces the final close of its first flagship fund. The investment fund far exceeded initial targets by reaching an impressive €183 million.
The fund attracted over 100 private, corporate and institutional investors, including the European Investment Fund (EIF). Its mission is to support and promote a positive global impact on the environment, human health and animal welfare. Principal investments will be in alternative proteins, synthetic biology, cell-based food, smart packaging and food waste.
The current portfolio includes Veestro, Alpha Foods, Love Raw, and Clara Foods, amongst others. In 2020 it announced a deployment of over €50 million of acceleration capital, bringing brands such as Spain's CUBIQ and Mexico's Heartbest on board. Managing Partner Michael Kleindl states: "Our investment thesis builds on the strong belief that we as a society will eat differently in the (very) near future."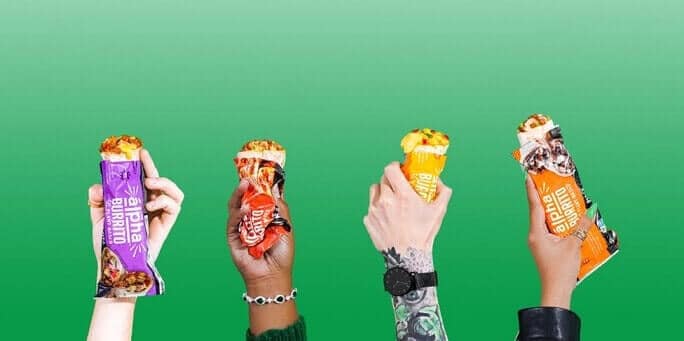 With multiple experts predicting the impending cultured meat revolution, Blue Horizon Ventures also secured a €55 million Series B funding round for Netherlands-based cultured meat pioneers Mosa Meat last year. The venture fund capitalizes on long-lasting industry access and networks, and developing partnerships with like-minded, mission aligned co-investors as well as incubators, accelerators and universities.
"The global capital, accelerated by the global Covid-19 pandemic, is moving towards impact at great speed. This allows more and more entrepreneurs to start their ventures in the food sector. We are delighted to have reached the final close for our first flagship fund. The overwhelming interest and final fund size combined with our pace and quality of portfolio building reflect the enormous potential of our investment thesis: financial performance paired with an attractive risk return profile and tangible impact", says Kleindl.