BlueNalu, the California-based producer of cell-based seafood products, recently announced it will launch its products during the second half of 2021, as well as a new facility and team following the completion of its $20 million Series A round of financing
The company also reveals several strategic developments including a substantial expansion of operations, the hiring of a Chief Financial Officer, and the enhancement of its R&D, project management, and engineering teams.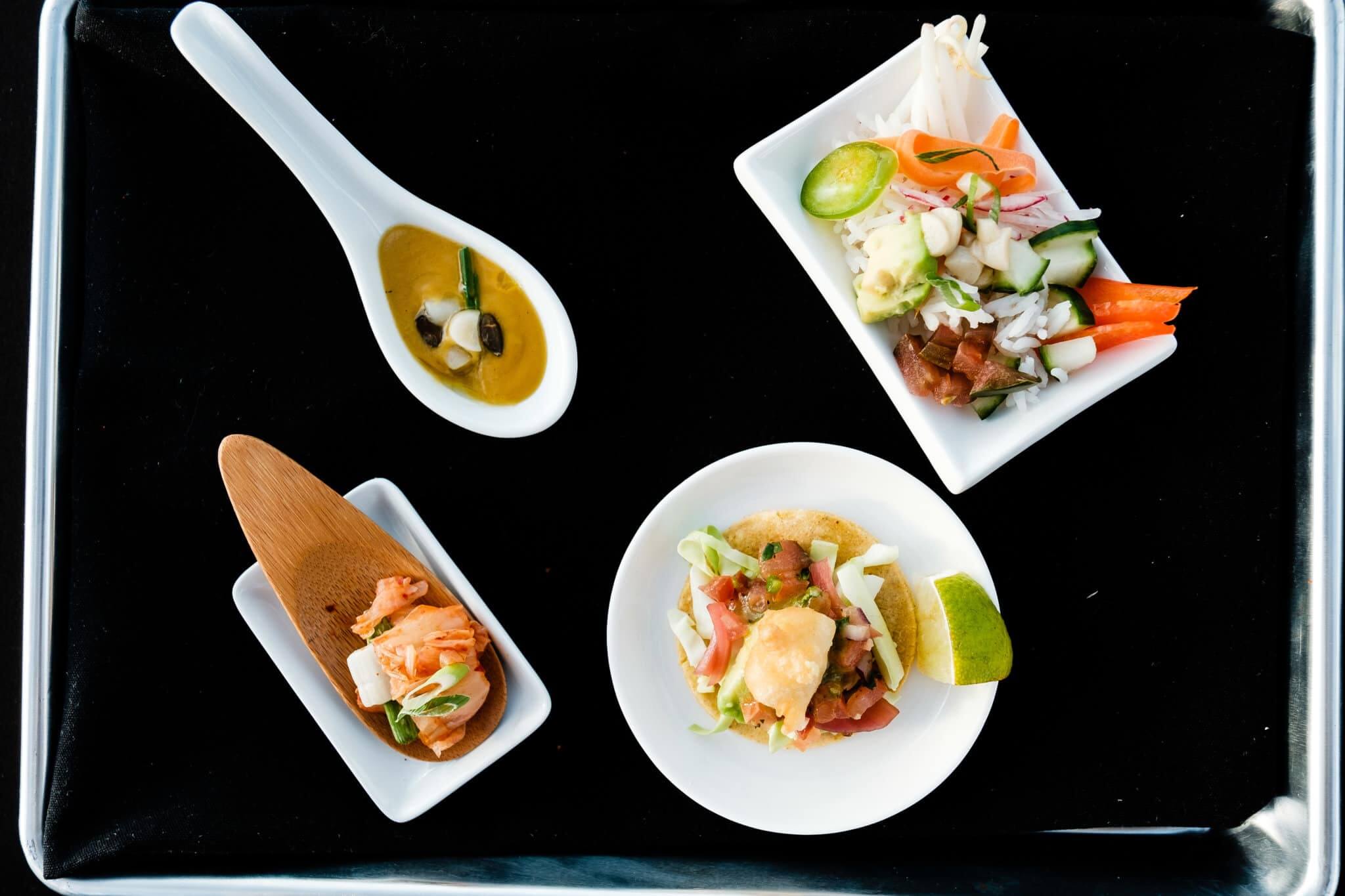 BlueNalu reports that it has signed a lease for a new facility in San Diego that is more than 38,000 sq. feet, a six-fold increase over the current BlueNalu space. The new location will also feature the first BlueNalu kitchen and demonstration space, providing up-close-and-personal culinary experiences with cutting-edge chefs and sustainable seafood ambassadors, also offering a glimpse into the production process.
BlueNalu's is initially focusing on finfish including mahi mahi, red snapper, tuna, and yellowtail. The company says its cell-based seafood will be healthy for consumers, humane for sea life, sustainable for our planet, and will be free of harmful levels of mercury, pathogens, parasites, microplastics, and other environmental contaminants.
"The announcement of this new facility is an exciting milestone for BlueNalu, as it is our intent to launch our products in the marketplace during the second-half of 2021," said Lou Cooperhouse, CEO of BlueNalu. "I am also pleased today to announce the hiring of Amir Feder as our CFO, who will work closely with me on investor relations, corporate governance and our long-term corporate strategy."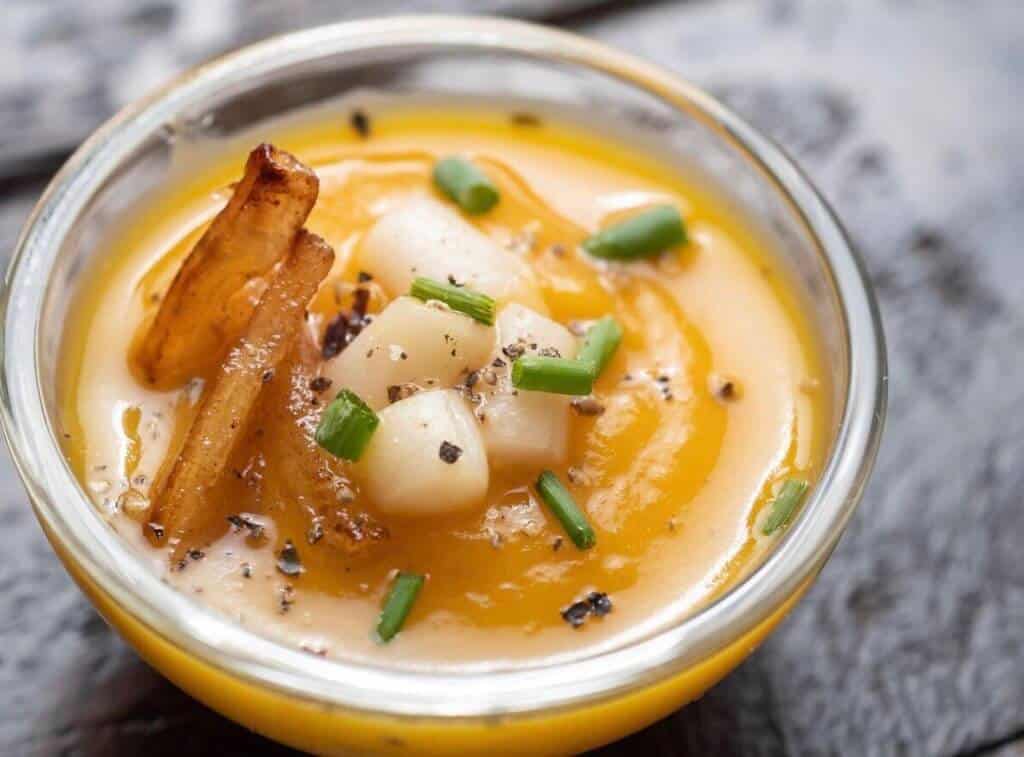 "I am thrilled to join the BlueNalu team as CFO. It is a privilege to participate in this dynamic and market-disrupting company and fulfill BlueNalu's vision to positively impact global food security, ocean conservation and human health through innovation," said Amir Feder, CFO of BlueNalu. "With our new larger facility and the impressive developments in our technology, this initiates phase three of our five-phase commercialization strategy. It is an exciting time as we are leading a new category of food innovation and poised for a successful market launch."
BlueNalu has also recently expanded its team in its project management, technology, product development, and engineering areas, and anticipates doubling its staff to approximately 50 team members during the next 9-12 months.
Cooperhouse added "BlueNalu is continually exploring opportunities for growth, and proactively investigating the expansive opportunities for our cellular aquaculture process. We have developed an internal think tank, BlueNalu Innovations, to explore these opportunities, and implement the collaborations and partnerships that will help us to realize the breadth of our vision."