NEOM, a sustainable regional development initiative in northwest Saudi Arabia, has signed a Memorandum of Understanding (MoU) with cell-cultured seafood developer BlueNalu. The partnership seeks to advance the commercialization, marketing, and distribution of BlueNalu's cell-cultured seafood offerings, aligning with their shared objectives of enhancing food security and promoting access to nutritious food options for global communities.
Key objectives outlined in the MoU include:
Extending support for establishing an incubation and food innovation ecosystem within Saudi Arabia.

Conducting public education and consumer research.

Fostering engagement with regulatory bodies to facilitate the approval and sale of novel food products.
The formation of this partnership comes on the heels of NEOM's investment of $20 million into BlueNalu as part of a Series B funding round last month aimed at scaling the production of the company's cultivated toro.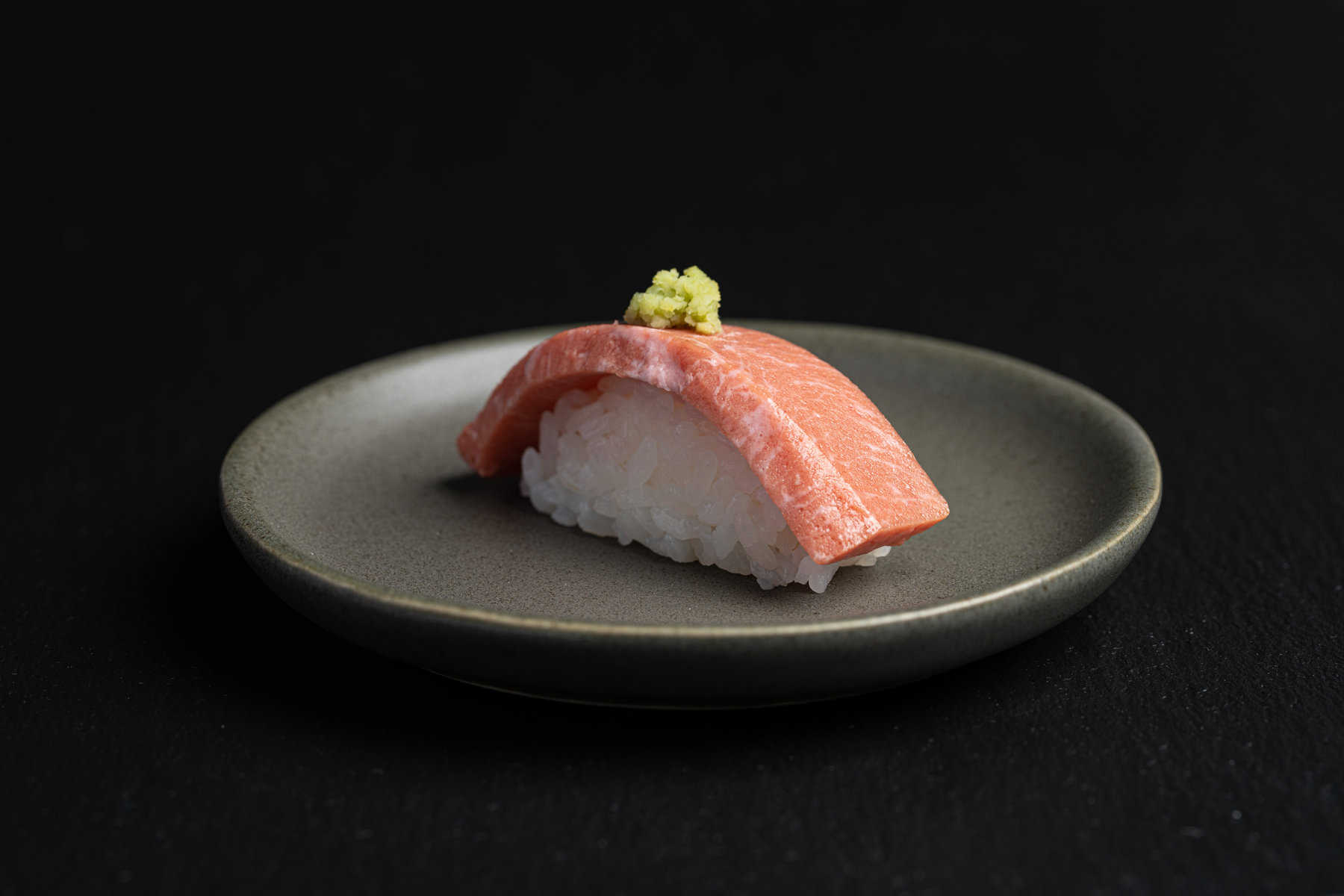 Majid Mufti, CEO of NEOM Investment Fund, stated, "Our investment in BlueNalu goes beyond mere financial backing; it marks a pivotal moment in our commitment to fostering sustainable regenerative aquaculture and resilient food ecosystems. By aligning NEOM Food with BlueNalu's trailblazing approach, we're not just envisioning a sustainable future- we're investing in the transformative technologies that make it achievable. This is yet another demonstration of how NEOM Investment Fund serves as a cornerstone in actualizing NEOM's overarching vision."
Rising trend in alternative seafood
Alternative seafood is a rising global trend, with companies in both the plant-based and cultured seafood sectors observing growth in the past year. The alternative seafood market has great potential to meet the increasing global seafood demand while significantly reducing the environmental footprint associated with protein production.
Lou Cooperhouse, founder, president, and CEO of BlueNalu, hailed the partnership with NEOM as a significant stride toward establishing a more secure and accessible seafood supply in Saudi Arabia. He comments, "By combining our global expertise in cell-cultured seafood and the tremendous number of strategic partnerships we've developed to date at BlueNalu, together with NEOM's extraordinary vision and resources, we can accelerate the development of innovative, renewable food solutions via cell-cultured seafood."