In what is reportedly the largest Series A raise in cell-based history, cellular aquaculture producer BlueNalu receives $20 million from strategic investors, including Griffith Foods, Nutreco, Pulmuone, Rich Product Ventures. New investors to this round include KBW Ventures, led by Prince Khaled bin Alwaleed bin Talal Al Saud.
BlueNalu, which is developing seafood directly from fish cells, today announces the successful completion of Series A round of funding, which will enable the company to develop a good manufacturing practices (GMP) pilot production facility in San Diego, expand its team, implement strategic alliances for global operations and distribution, and prepare for its market launch.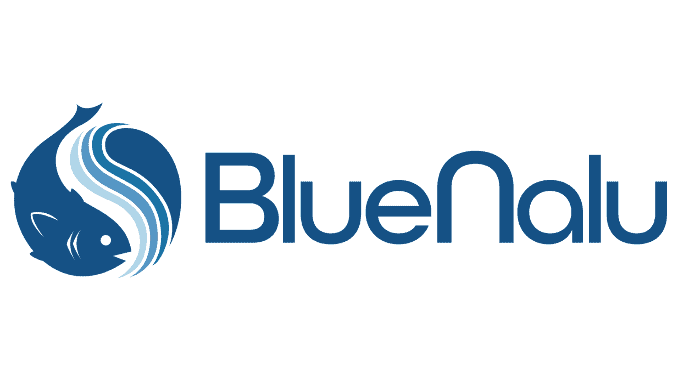 The Series A round is co-led by Stray Dog Capital, CPT Capital, New Crop Capital, and Clear Current Capital, each of which participated in BlueNalu's seed round. BlueNalu secured $4.5 million in 2018 and has attracted investors from 11 nations to date demonstrating global interest in the disruptive potential for the company.
"BlueNalu has made considerable progress toward bringing cell-based seafood products to the world," said Lou Cooperhouse, president & CEO of BlueNalu. "We have designed and executed a platform technology in which we will ultimately offer a broad array of sustainable cell-based seafood products to consumers, and our team has been extremely focused on implementing systems and processes that will be needed for cost-effective, large-scale production.
"We are extremely thankful to the committed group of visionaries who participated in our earlier financing round and have invested again in this round; and we are eager to form partnerships with these five strategic investors, so that we can efficiently commercialize and launch our cell-based seafood products in nations around the world."