Boldly, the Australian alt seafood brand unveiled this January, is to formally launch its product portfolio, designed for the US foodservice industry and described by Boldly as the largest range of 100% vegan seafood on the market, at the National Restaurant Association Show taking place next week in Chicago.
The NRA debut follows Boldly's exclusive preview at upscale vegan hotspot PLANTA South Beach, as part of the SEED Food & Wine Festival where Josie Smith Malave of the TV show Top Chef prepared a four-course dinner with dishes such as Boldly Crab rolls with truffle yuzu butter and Peruvian causa de atun with Boldly Tuna sashimi, alongside host chef Bruny Rosado.
All the classic seafood, without the fish
Co-founded by Allen Zelden and headed by Ananda Bhavani, the freshly launched brand plans to expand its "one-stop shop of vegan seafood" across the West Coast of the USA this summer with its vast range of konjac-based fish-free salmon, tuna, crabsticks, calamari steaks, calamari rings, jumbo prawns, shrimp bites, and whitefish.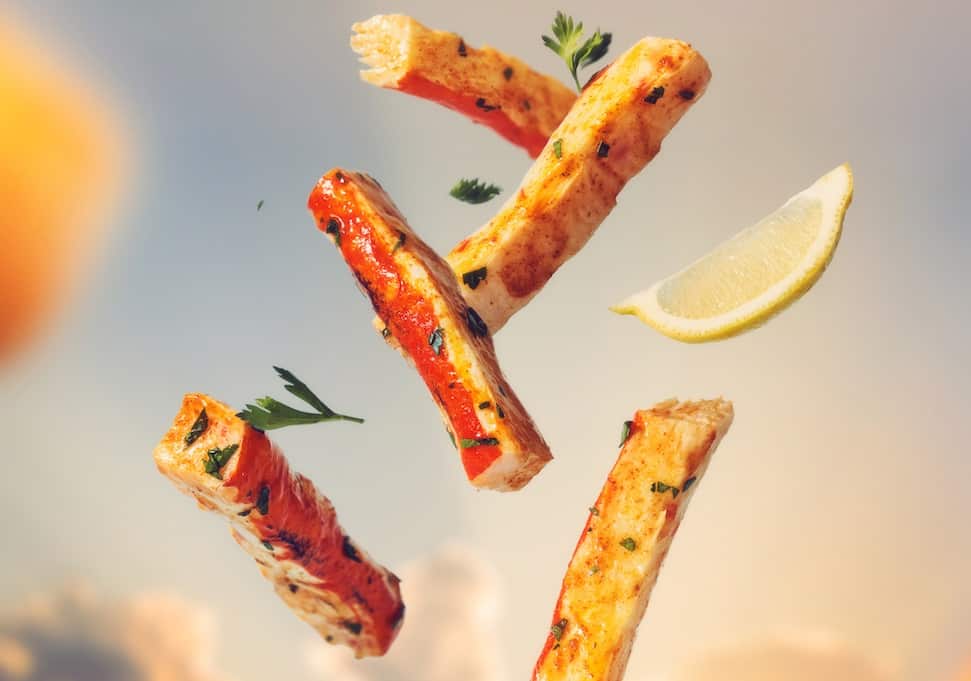 "Seafood is the world's largest traded food commodity with approximately three billion people relying on it as a core source of protein," says Bhavani, Boldy's CEO. "With 65% of seafood expenditure occurring outside the home, primarily at restaurants, we at Boldly are excited to offer a variety of new plant-based choices with no compromise, bringing all the classic seafood tastes to restaurant tables, better than ever."
Building community around positivity
Boldly reveals some exciting plans in the pipeline both in Australia, where Zelden and the company are based, and the US, where Bhavani is working to raise awareness of the brand, building partnerships with West Coast restaurants, chefs and institutions.
In Los Angeles, Boldly has forged a partnership with award-winning Los Angeles vegan grocery store Besties Vegan Paradise, and is co-launching a monthly chef activation series where guest chefs will create a limited-release Grab and Go menu harnessing the Boldly range, beginning with LA chef Niko Zaragoza's new vegan sushi hotspot Niku Nashi.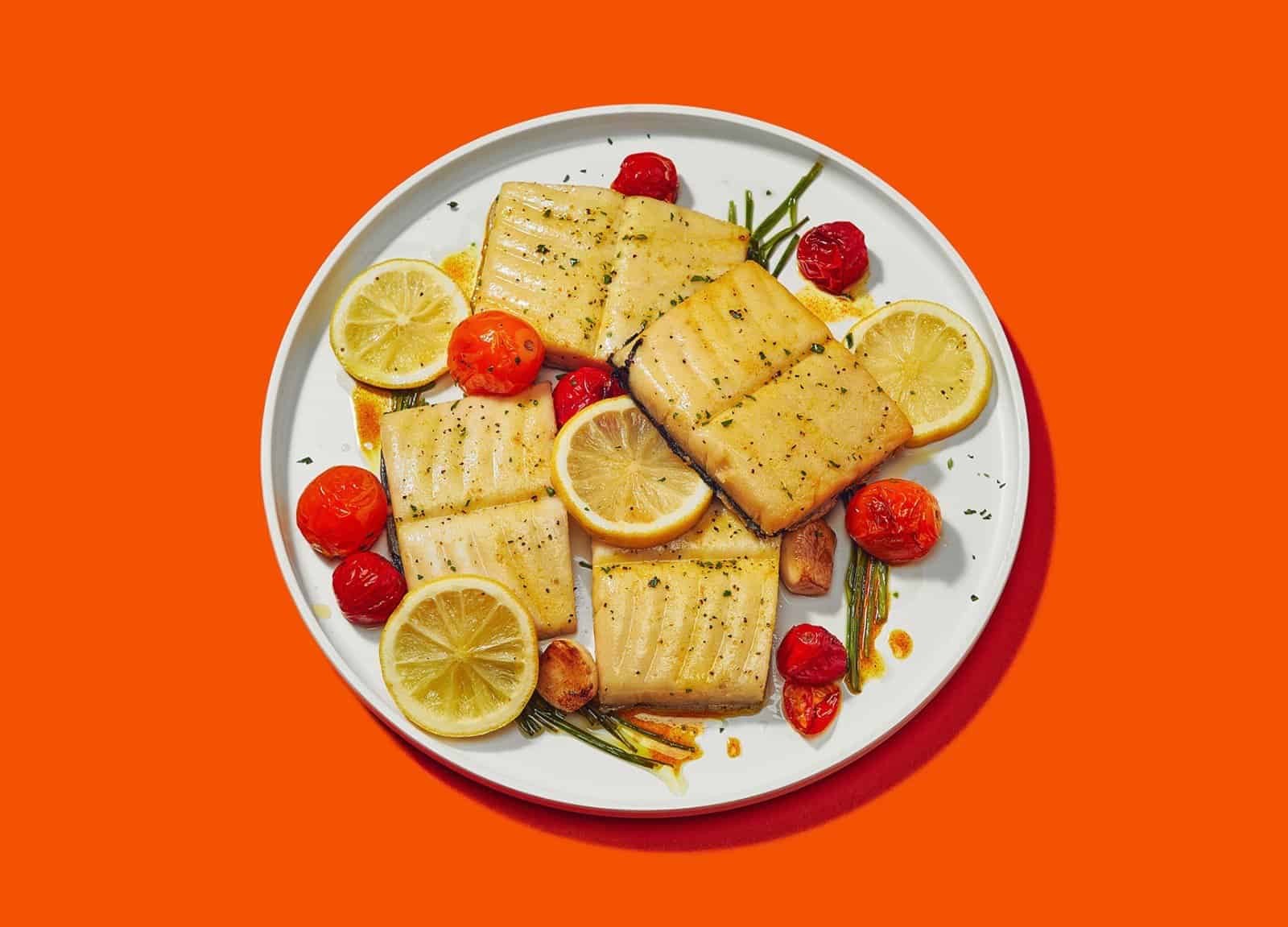 Meanwhile, over in Australia, Boldly will be hosting official events and select chef and restaurant collaborations throughout 2023 and is set to become an exclusive food partner to the Miss Universe Australia event.
"We want to build a community around positivity, to align and unite with other foodservice businesses and institutions that are doing great work, and to ultimately disrupt the plant-based sea of sameness with an all-new, positive and fun experience," says Allen Zelden.
Meet Boldly at the NRA show, May 20th-23rd in Chicago, at the Lakeside Center Booth #10307. For more information, visit @boldly.foods on Instagram or email [email protected].