Bollywood actors Genelia and Riteish Deshmukh have announced a new plant-based meat venture based in India called Imagine Meats, which they claim is bringing together the best of global food science with Indian traditions to produce dishes such as vegan kebabs, biryanis, and curries.
Imagine Meats is partnered with ADM, a leading global ingredients manufacturer, which gave Imagine Meats access to expertise in food science, flavours, and product development across Singapore, Berlin, and the United States.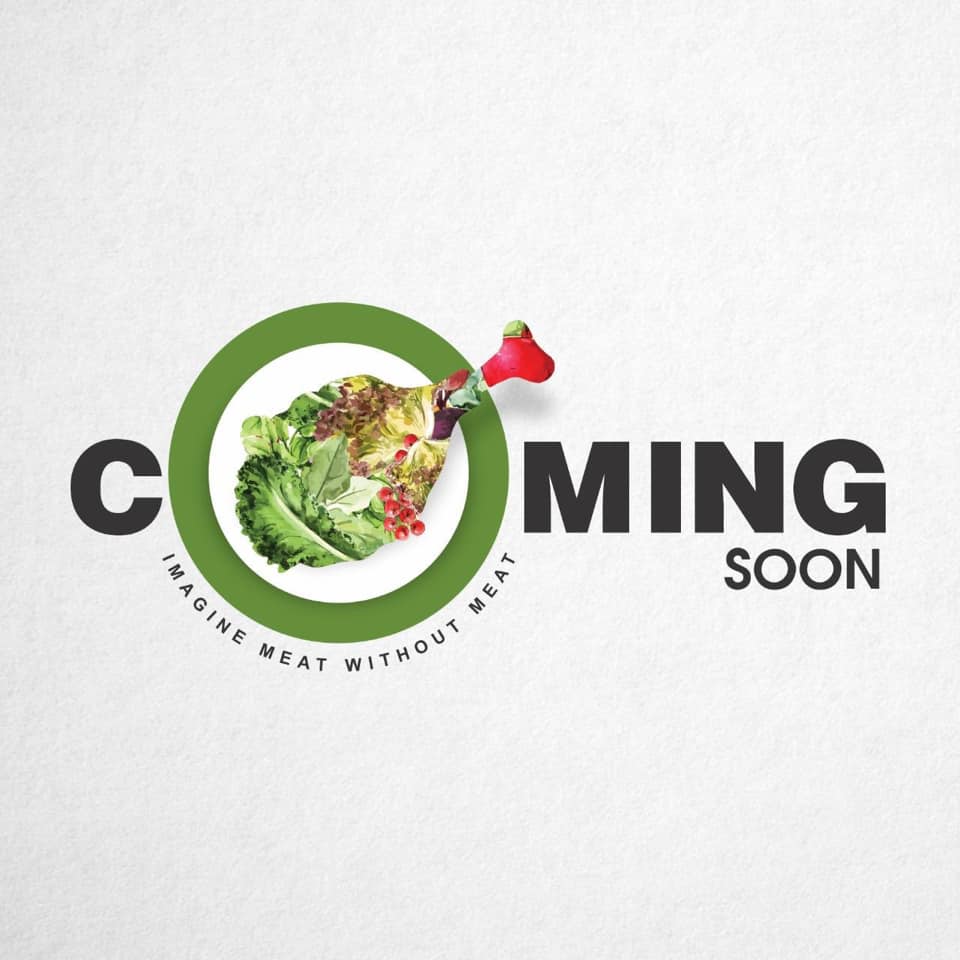 Good Food Institute India has been providing the Bollywood stars with guidance and assistance. Varun Deshpande, Managing Director at the Good Food Institute India commented: "India is taking its first steps, in a sector which is soaring globally and demonstrating a model to save the planet. With our agricultural biodiversity and the opportunity to benefit our farmers and talented workforce, India can be a lynchpin of growth for the global sector."
India certainly is ready for a plant-based explosion; the country has the second largest population in the world with over 1.39BN people to feed, which equates to about 18% of the world's population. India is expected to overtake China's population by 2027, according to UN data. Listen to our exclusive interview with GoodDot foods here, to find out more about veganism in India.
Imagine Meats will launch its products through various channels in the coming months, consumers can expect to see more dishes, meats, and partnerships throughout the rest of the year.
Genelia Deshmukh, co-founder of Imagine Meats, said: "As a mother, and as a citizen of India and the world, I have always been focused on the kind of planet we are leaving behind for our children. Seeing firsthand the innovation underway in the global food industry, Riteish and I were encouraged to take this big step and bring to you delicious foods which are so much better for the planet. We want Imagine Meats to be the choice for anybody seeking the taste of meat, without the guilt of environmental and public health impacts – just as it will be for our own family. It is our mission to make the world kinder and safer for our children, and this is a great start."