Leaf Life, a recent CBD product launch from Bravura Foods – the leading vegan brands specialist and fastest growing vegan distributor in the UK – has received the coveted Best Drink Innovation award at this year's International Drinks Expo in London.
The new CBD infused range of lightly sparkling drinks was pitched alongside this year's most innovative drinks concepts to judges and industry experts that included mixologists and technical representatives and was successfully crowned overall winner at last week's exhibition at the Excel in London.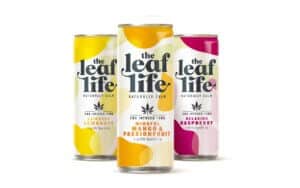 At the event, Bravura Foods showcased all three flavours of their new to market CBD drinks brand: Laidback Lemonade, Relaxing Raspberry and Mindful Mango and Passionfruit flavours. Each 250ml can contains 15mg fully certified, full spectrum CBD and the drinks are free from any artificial sweeteners, flavours or colours and are certified by both the vegan and vegetarian societies.
Lisa Gawthorne, Co-Founder at Bravura Foods commented "We are so pleased with this particular award not only as it's the first award win for Leaf Life but also because it really rewards our efforts at launching such a creative drink that performs so well from a design, taste, texture and overall delivery point of view. Anyone working in the CBD industry knows there is a big education challenge amongst consumers who think the drink is going to get them high (which it doesn't as our CBD is THC free) and our drink really tackles this head on by pushing general relaxation and functionality over trying to reach out to the "stoner" market."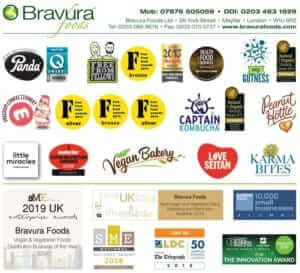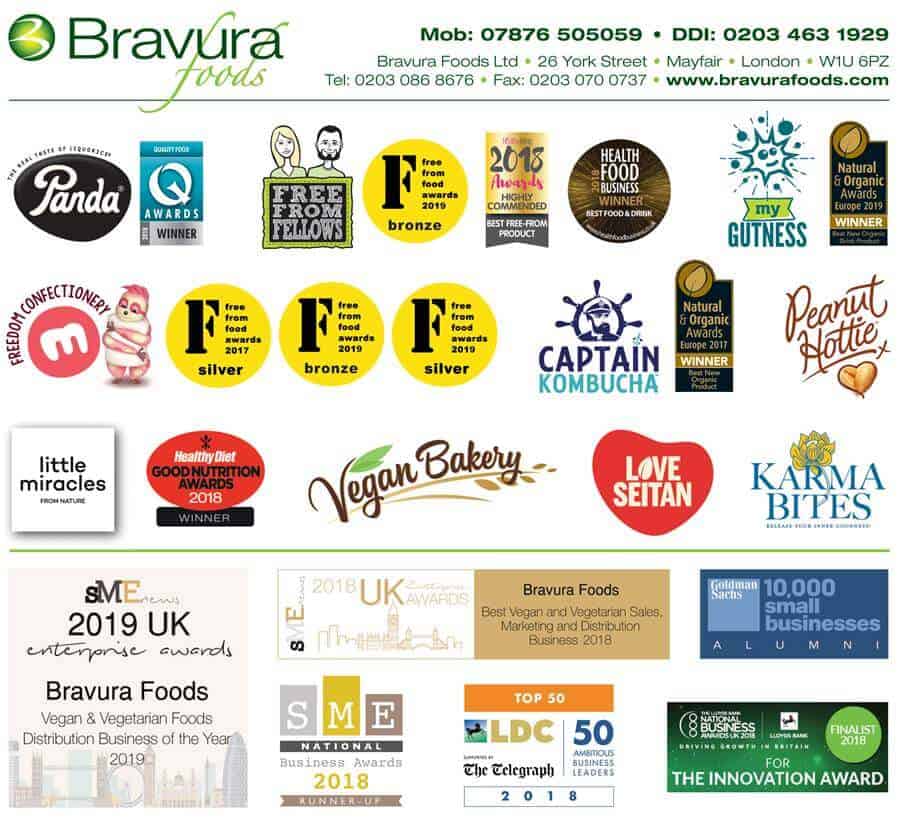 The range of CBD infused drinks have currently been listed with leading health food wholesalers Tree of Life and The Health store and will be rolling out across independent health food stores in the UK over the coming weeks. The company is also in talks with major multiples, high street and convenience retailers regarding 2020 ranging plans and intend to start selling online in the New Year.
In the same week over at Food Matters Live, also held at the Excel, Leaf Life was also named runner-up given a "Highly Commended" status in the Drink of The Year Awards.
The CBD market is certainly showing no signs of slowing down, according to recent data printed in The Times, the CBD UK Market has gone from 0-£300m in 3 years (The Times 19.08.19). The CBD global market is also expected to hit 22 billion globally by 2022 (Bright field Group).