British meat alternative Seitan brand LoveSeitan has joined forces with leading vegan distributor Bravura Foods to increase its footprint in the UK retail market for its wheat-based vegan products. LoveSeitan is the UK's leading producer of seitan products which are available in trade, retail and restaurants.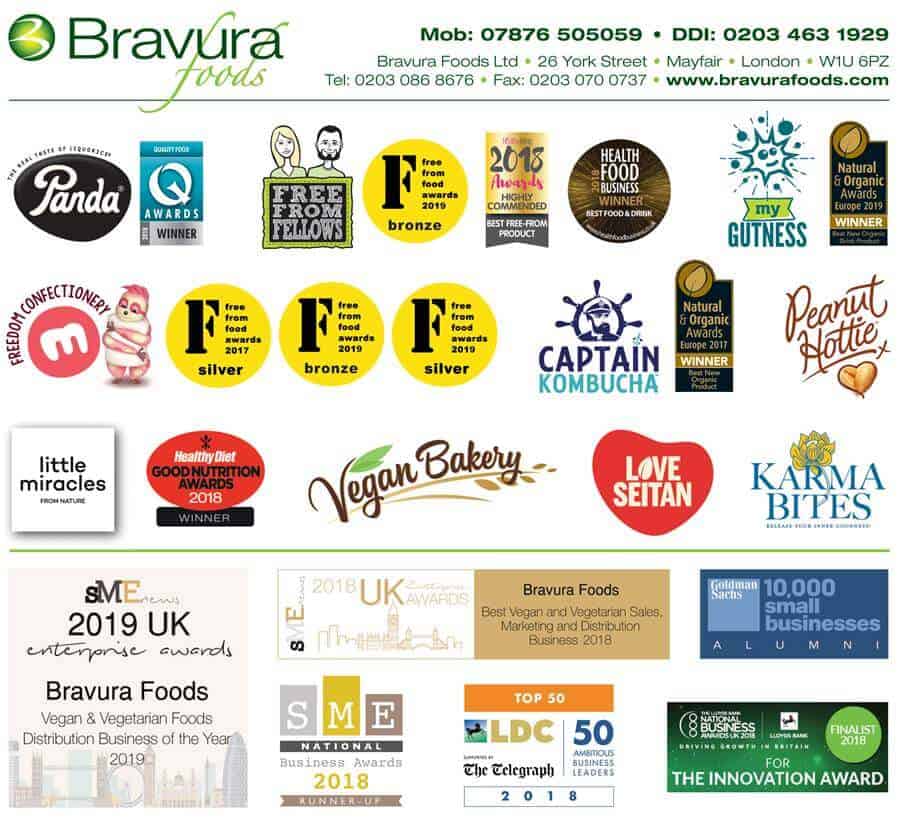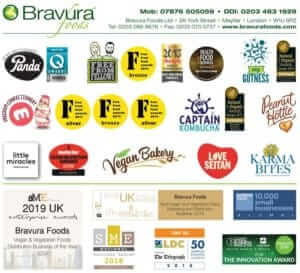 Co-Founder and Director of Bravura Foods Lisa Gawthorne commented: "We are delighted to be working with such an amazing vegan brand – in terms of alternatives to animal proteins I really believe seitan is not only the tastiest but also the cleanest and it boasts a super high protein content. Uniquely, LoveSeitan is actually made in Britain and uses only the best quality ingredients to deliver on taste whilst also being free from oil or other fats, added salt, sugar and any other nasties you often find in pre made foods. There was an obvious synergy between LoveSeitan and Bravura Foods."
Karl Morris, co-Founder and director at Bravura Foods adds: "I was a consumer of LoveSeitan before we joined forces, it's a brand we all believe in heavily at Bravura Foods and we are excited about building its availability in the market". The LoveSeitan range consists of logs, slices, chunks and a fake bacon called "facon". The products will be rolling out to independent health food stores and multiple grocers in the UK over the coming months.