Vegan Food distributor and specialist Bravura Foods has secured a seven-figure finance package from HSBC UK to support its growth strategy and product development.
Bravura Foods, which has a portfolio of ten vegan and vegetarian brands which includes two of its own brand products, is using the funding to streamline its operations process, including facilitating inventory and stock flow, as the company continues its fast growth strategy, which involves two new product launches later this year.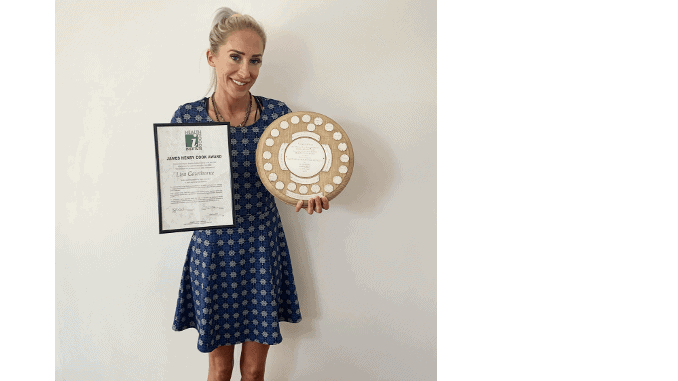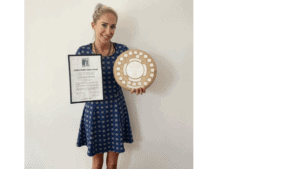 The business, which was founded by Vegan athlete Lisa Gawthorne and business partner Karl Morris in 2011, has a varied portfolio of European vegan brands, including Panda Liquorice and Captain Kombucha, which are distributed exclusively in the UK. The company also sells its own brands, including Peanut Hottie and Free From Fellows in the UK and to countries including Australia, Sweden, Iceland and Slovakia.
Karl Morris, Co-owner of Bravura Foods states "Moving our banking over to HSBC UK and securing this funding means we're able to grow the business faster as demand for our products increases. We are thrilled to have the support of the bank during this exciting time for the business and are confident we have secured the best finance facility to suit our fast growth strategy."
Lisa Gawthorne, co- owner of Bravura Foods adds, "It's such an exciting time for the business. We are looking at year another impressive year of growth around the 40% mark as we continue to work on a number of innovative new projects across healthy snacking, vegan treats and functional beverages."
The Company was recently awarded best Vegan Distributor for the second year running in the UK Enterprise awards and has grown substantially since its launch eight years ago, with a staff increase of 55% since 2017 and a turnover growth of 45% in the last year.