As part of our celebratory series about the wonderful world of plant milks, we'll be featuring different brands every day leading up to World Plant Milk Day on Saturday 22nd. We'll see how they are celebrating and how they envision the future of the milk industry.
Today is day one and we have two exciting new brands — Bright Barley from the UK and Take Two from the USA. Both specialise in barley, and both launched at the height of the COVID-19 pandemic this year.
The first in the series is one of the newest on the UK scene — Bright Barley.
Bright Barley was founded in 2019, and its inaugural range of plant-based milky drinks was launched mid-lockdown in May 2020. The drinks are available in three flavours – Chocolate, Coffee, and Salted Caramel. All three come in ready-to-drink 330ml cartons. An unflavoured 1 litre barley 'mylk' is also in development, expected to launch in 9-12 months' time.
Founder Jiali Jiang grew up surrounded by barley in Aba, a region of China close to Tibet, where barley has played an important role for centuries. It is one of the few crops that can survive the extreme conditions experienced in Aba and is of great importance due to its health benefits. Bright Barley sources its wholegrain barley from organic British farmers.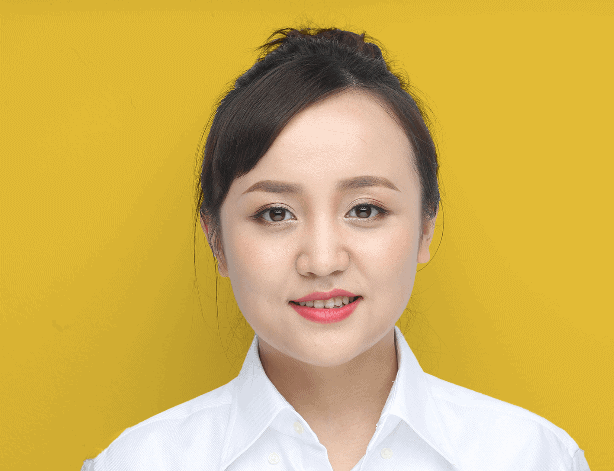 We asked Jiali for Bright Barley's thoughts about WPMD.
"World Plant Milk Day is not only a much-appreciated awareness builder of the health and environmental benefits of switching to dairy-free milks, but an emblem of how important this category has become," she said. "In support, we will be marking the day variously and enthusiastically with free samples, social media giveaways, and dedicated blogs and recipe posts. We are supporting WPMD's 7-day Plant-Based Switch Challenge wherever we can, as this is a cause close to our hearts."
"It really does feel like a time to celebrate a category that has a conscience — one that is exciting, innovative, successful, and has come of age. Alternative milks are no longer the marginal preserve of a small pocket of vegans. We are seeing a wide cross-section of consumer demographics enjoying our range – from children to vegan communities to people simply on-the-go and looking for healthy refreshment."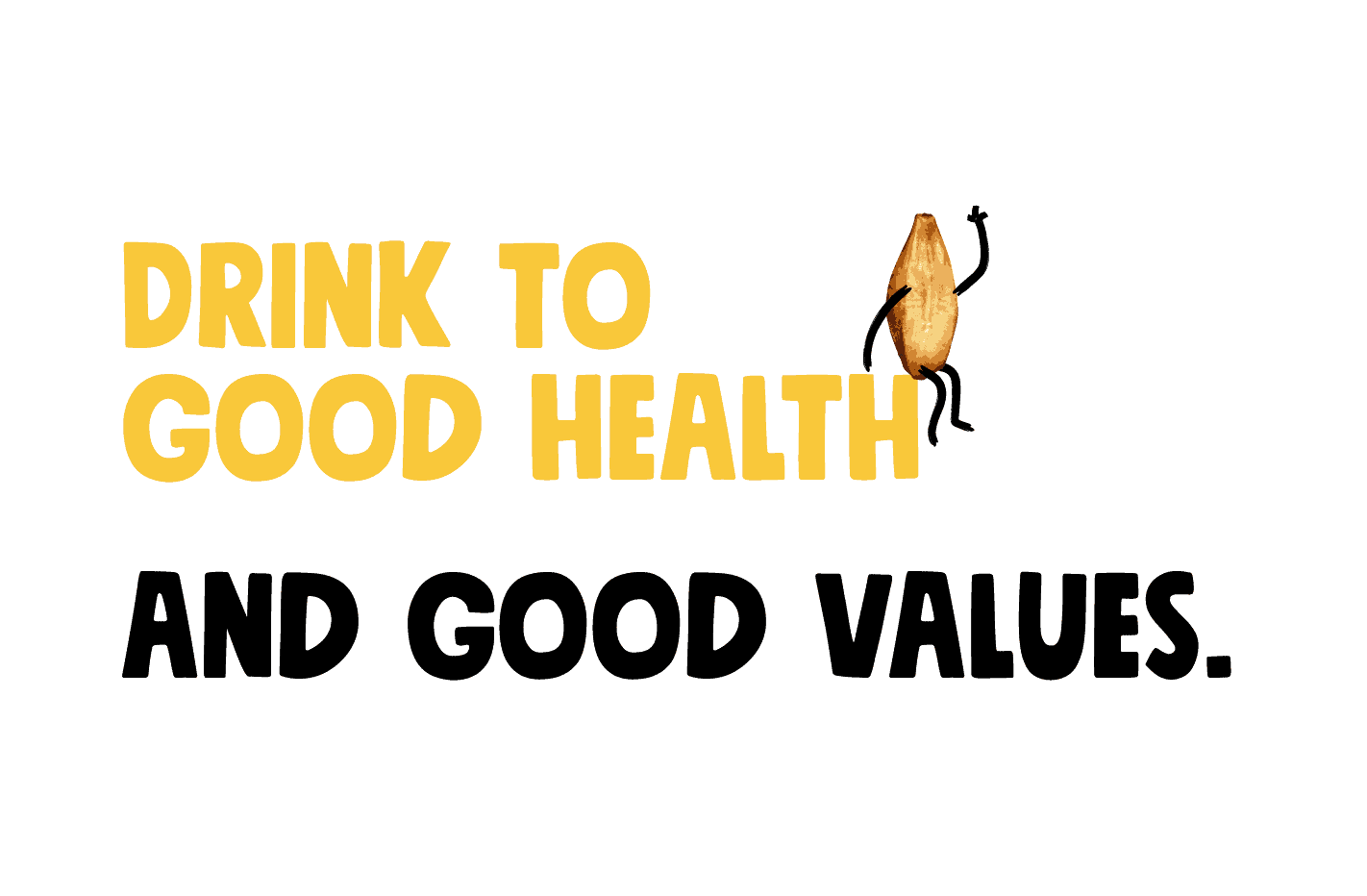 We asked Jiali what Bright Barley expects for the future of plant milk.
"Based on the current sales trajectory, projections, and the tangible groundswell of consumer demand, I personally think that we will be well on the way to seeing the end of dairy products – or of milk, at least – in the next 10 years," she said. "Over 25% of Brits currently claim to buy alternative milks regularly. The predictions from a recent Vegan Society survey are that sales will have doubled by 2025, which is extraordinary."
"Fuelled by the rampant innovation that characterises the category, and an increased concern for health, wellness, and the environment accelerated by the pandemic, plant-based milks will continue to build and broaden their market hold and will increasingly become a shopping list essential. In fact, I notice that plant-based milk doorstep deliveries are already starting to crop up; we are developing the new "Original Mylk" line to address this predicted demand."
Finally, we wanted to know if Jiali would like to share anything with our readers to mark this special event.
"Bright Barley would like to thank Robbie Lockie and the World Plant Milk Day team for their work building awareness around the health and environmental benefits of switching to dairy-free, and for creating a platform to promote the sector's exciting product development work, particularly for small brands like us. I would urge everyone to accept the 7-day challenge and ditch the dairy! Wishing you all a Happy World Plant Milk Day."