Bucha Bio relocates from New York City to Houston, is accepted into Greentown Labs Incubator
US biomaterials company Bucha Bio, which makes textiles and composite materials from bacterial nanocellulose, has announced a move from New York City to the world's energy capital, Houston.
Bucha will open its new headquarters at the city's East End Maker Hub. The company chose Houston from over 20 locations due to its access to venture capital, existing polymer and chemical manufacturers, hiring potential, and top-tier local universities.
Bucha says it has already signed on senior scientists with experience in the oil and plastic industries, claiming these skills are "perfectly suited to biomaterials".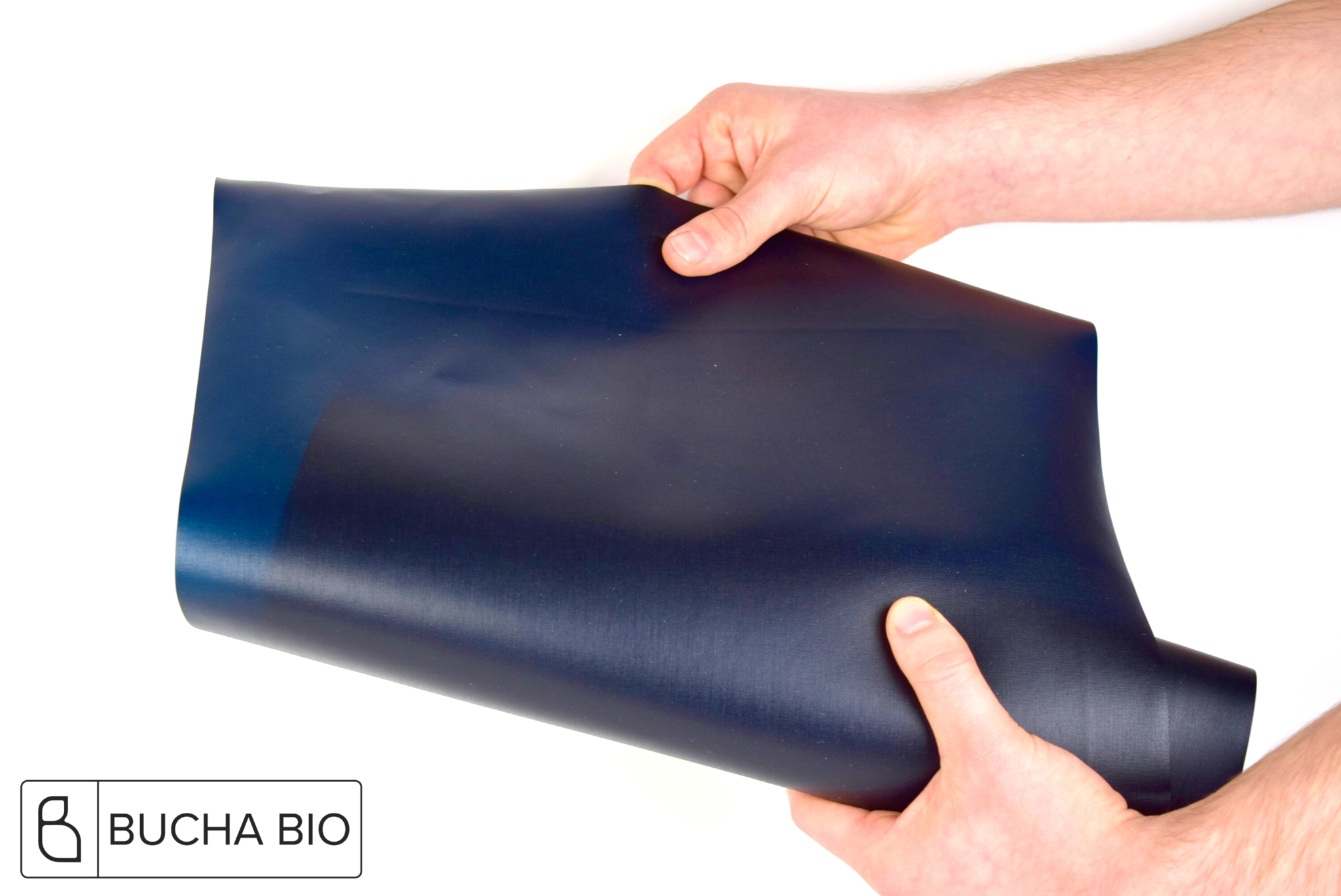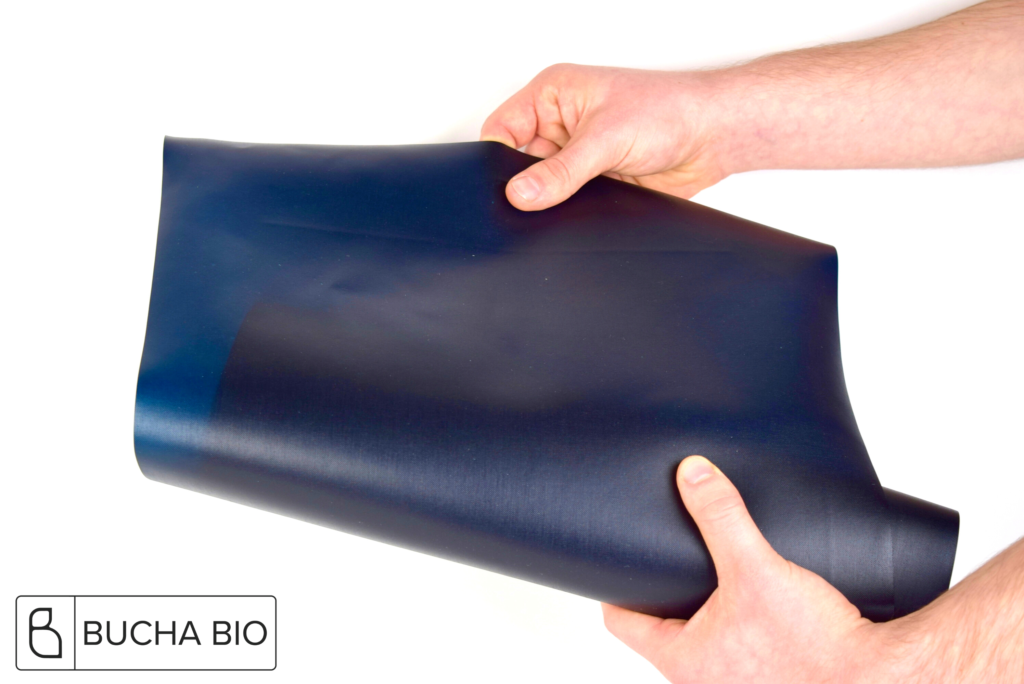 Infinitely renewable materials
Bucha Bio's materials, which include animal-free leather, are biodegradable and infinitely renewable — countering claims by the leather industry that vegan alternatives are not environmentally friendly. The company says its leather alternative, recently rebranded Shorai™, is durable, resists tearing, and has all the same properties as animal leather. There are currently over a dozen prototypes of the luxury textile in production.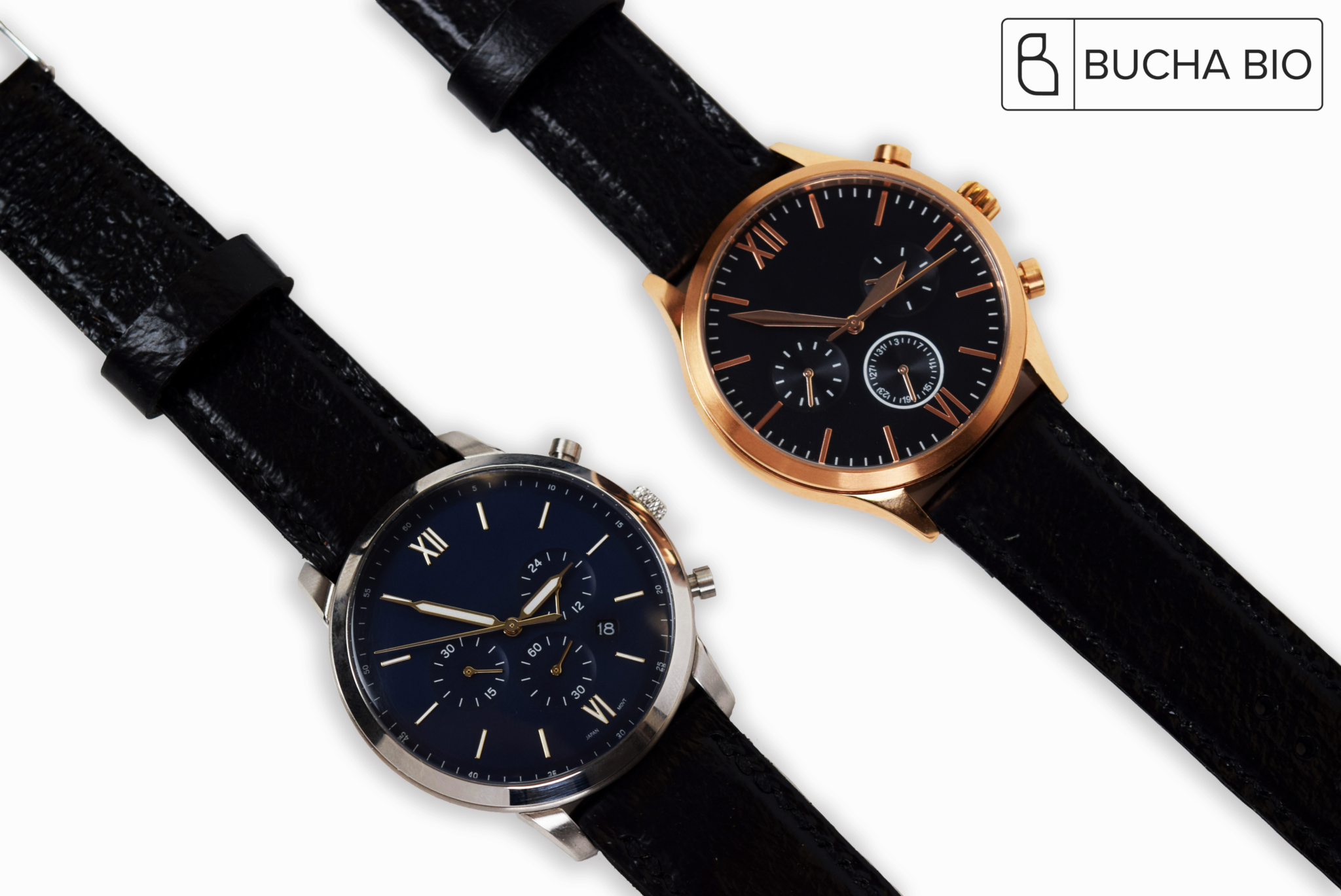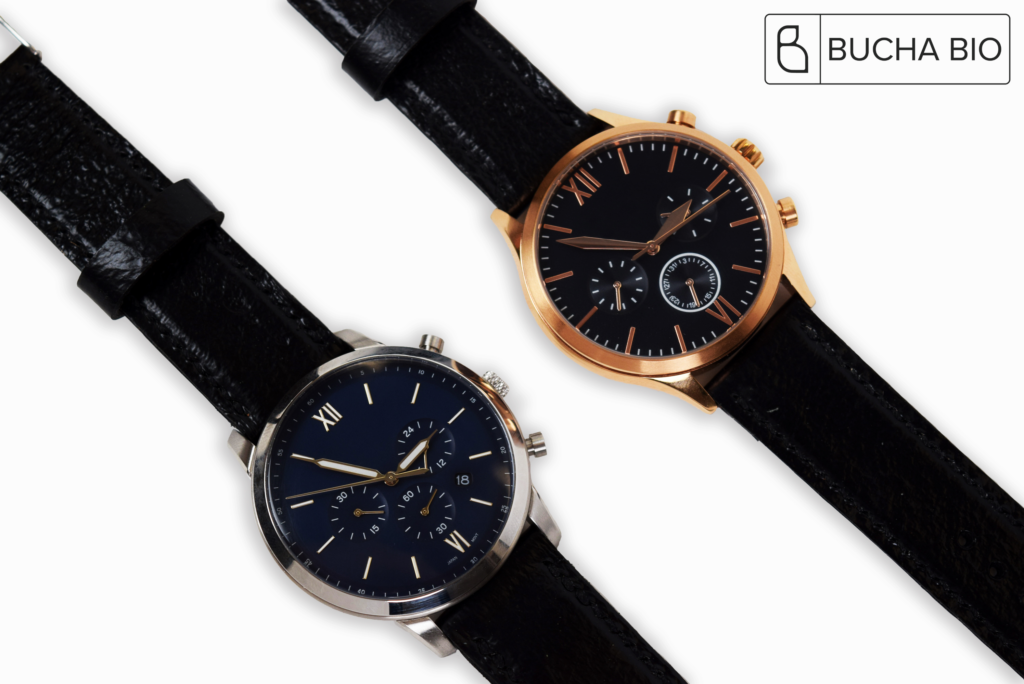 Greentown Labs incubator
In October, Bucha raised $550K to help scale its products. The company has also recently been accepted as a member of Greentown Labs, which claims to be "the largest climatetech startup incubator in North America".
"Bringing world-class energy transition companies like Bucha Bio to Houston is a win-win; not only is Bucha positioned to tap into a diverse talent pool from Universities such as Rice, University of Houston, and Texas A&M, but a wealth of extant talent which is looking to transition their careers. Zimri and his team bring more than technology to Houston, they bring the knowhow, vigor, and network it takes to build a meaningful disruptive technology company," said Jason Ethier, Sr. Director of Memberships at Greentown Houston.