Big Idea Ventures today announces it is partnering with plant equipment manufacturer Bühler Group for its New Protein Fund, which is set to invest in up to 100 plant-based and cell-based companies internationally. The focus will be on Singapore, further to our recent reports revealing the country to be a foodtech hub for plantbased industry.
Big Idea Ventures runs four accelerator programs annually in New York and Singapore and has a Singapore focused team. Bühler also has an interest in Singapore as we reported in Feburary when it announced plans to build a plantbased food Innovation Center there together with Givaudan, scheduled to open this year.
The New Protein fund also involves Tyson Ventures, the venture arm of the world's second largest processor of chicken, beef, and pork after JBS, as well as Temasek, an investment firm which recently led an US$8 million funding round for Singaporean alt protein group Growthwell.

Andrew D. Ive, Founder of Big Idea Ventures, commented today: "We are glad to have Bühler join Tyson Ventures, Temasek and our other strategic investors in the Big Idea Ventures' New Protein Fund. Together we can support the growth of the new generation of leading plantbased companies in North America, Asia and ultimately, the planet. Bühler and Big Idea Ventures will work together to build great companies responding to consumer demands for great-tasting food that is good for them and good for the planet."
According to Big Ideas, the new Food Application Centre in Minneapolis will develop new ways to transform peas, beans, corn, pulses, oats, ancient grains, as well as other crops into new food solutions such as flours, snacks, pasta, cereals, and various extruded products. Meanwhile the joint Givaudan Bühler facility in Singapore will focus on sustainable protein-based products.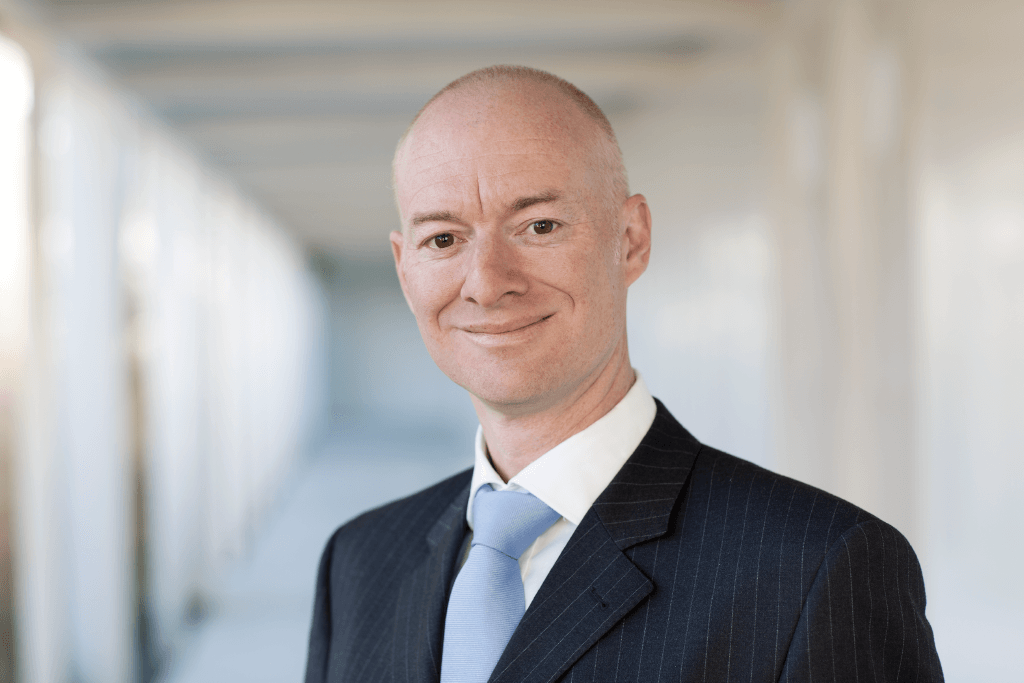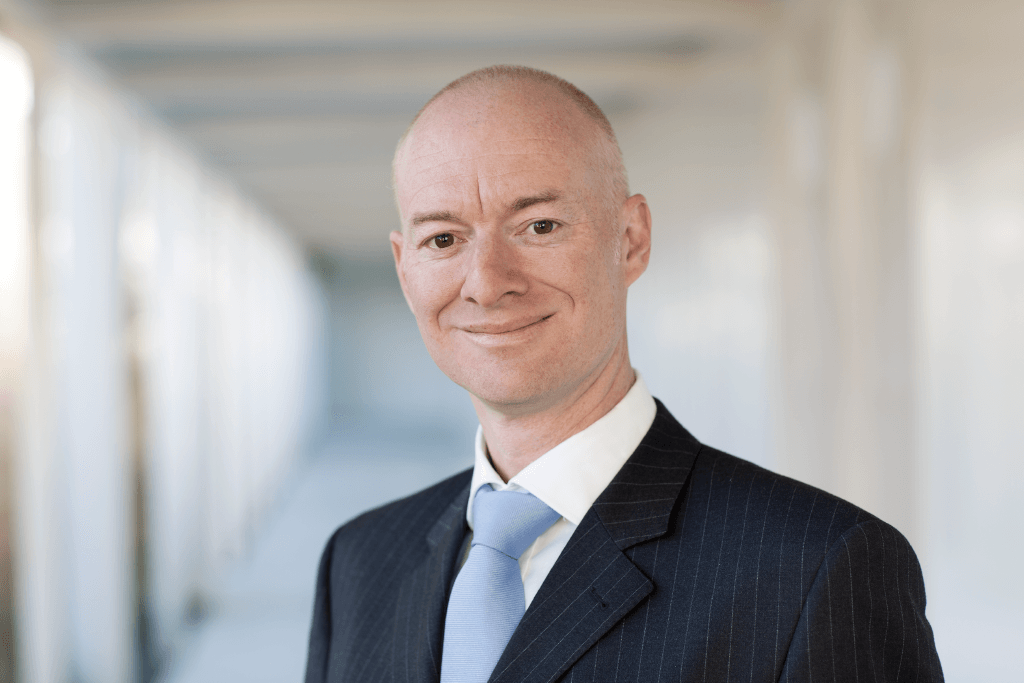 "Providing safe, nutritious, pleasurable and affordable food to a population of 10 billion people by 2050 and doing that within the planetary boundaries is a formidable challenge," says Ian Roberts, CTO of Bühler.