North American seafood processor Bumble Bee Foods has launched a sustainability fund worth $40 million. The fund aims to address ocean sustainability issues by promoting plant-based alternatives, reducing plastic packaging, and removing plastic from the oceans.
Earlier this year, Bumble Bee Foods announced a partnership with plant-based seafood company Good Catch. The aim was to ensure that consumers could access Good Catch products affordably across the United States. The new fund will allow Bumble Bee to expand its efforts to promote plant-based seafood alternatives.
The move is timely, since plant-based seafood is taking off worldwide and was recently declared the "next big trend" in vegan meat. Brands such as Modern Meat have experienced huge success, and startups like Swedish brand Hooked are developing innovative new alternatives to fish. Even the former CEO of a conventional seafood brand recently started a vegan seafood company.
Bumble Bee says its funds will also help it to reduce the impact of overfishing and plastic pollution. The brand has already partnered with the Global Ghost Gear Initiative, which aims to remove abandoned fishing gear from the oceans. It has also announced that it intends to remove the plastic wrap from its multipacks and make 95 percent of its packaging recyclable. This will be increased to 98 percent by 2025.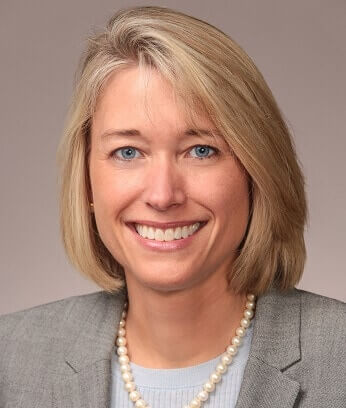 "Our sustainability journey started many years ago and we're proud of our past accomplishments, but now is the time to accelerate our actions," said Jan Tharp, Bumble Bee's President and CEO. "It's the right thing to do for our planet, for the billions of people who rely on seafood for sustenance and for the long-term success of our business."