Merit Functional Foods has announced its new partnership with ternational agribusiness and food company Bunge Limited. The collaboration will expedite the construction of Merit's "state-of-the-art" plant-based protein production facility located in Winnipeg, Manitoba, Canada, where it will produce novel pea and canola protein ingredients.
Bunge Limited has made a $30M (CAD) capital investment in Merit, giving the global ingredient supplier a minority interest in the Canadian-based company. It will be the only commercial-scale facility capable of producing food-grade canola protein in the world. Construction is well underway, with the plant on track to be fully operational by December 2020.
In February, we reported the new partnership between Merit and Nestlé. The goal of the joint development agreement is to develop and commercialize Merit's novel plant protein ingredients for use in Nestlé's plant-based foods and beverages. We followed up in May with the announcement that Merit had secured a debt financing package of up to $85 million of capital from a syndicate of lenders, including Export Development Canada, Farm Credit Canada, and the Canadian Imperial Bank of Commerce.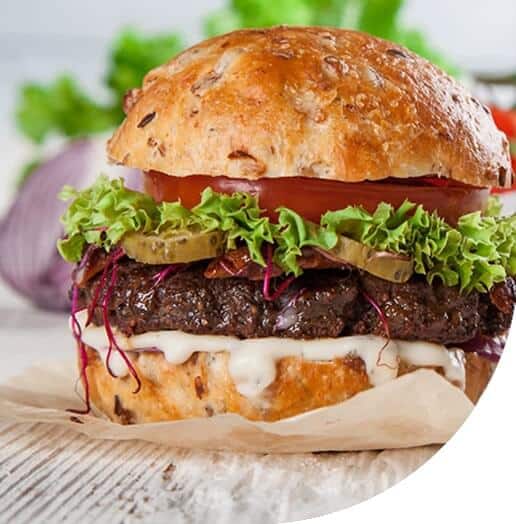 "We're excited to have a global partner like Bunge recognize our mission and assist us in accelerating our plans and path to launch," Merit's Co-CEO Ryan Bracken said. "Bunge also holds a deep knowledge of international commodity markets, which will help reinforce our canola business with customers globally."