Yesterday, in a bold and heavily criticised move, Lightlife Foods published an open letter to Beyond Meat and Impossible Foods through a full page ad in the New York Times, stating: "Enough with the hyper processed ingredients" and claiming to be committed to "using simple ingredients and methods". Read on for the responses.
Lightlife Foods, along with Field Roast Grain Co, is a part of Greenleaf Foods – the plantbased arm of meat giant Maple Leaf. As such, a backlash was expected from within the industry and the vegan community as a whole, many of which feel that to criticise plantbased producers who are helping to divert funds away from meat products is highly questionable. Or, being a meat funded brand, some suggest that is exactly the motivation behind this marketing strategy.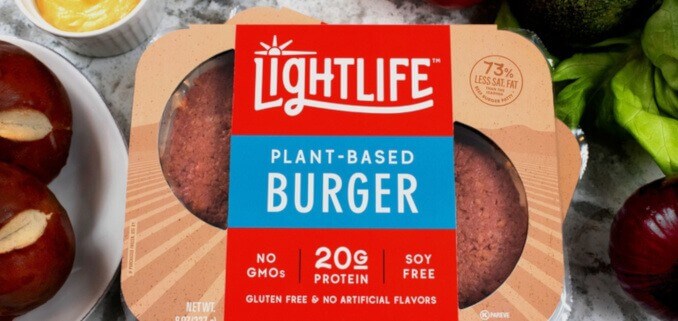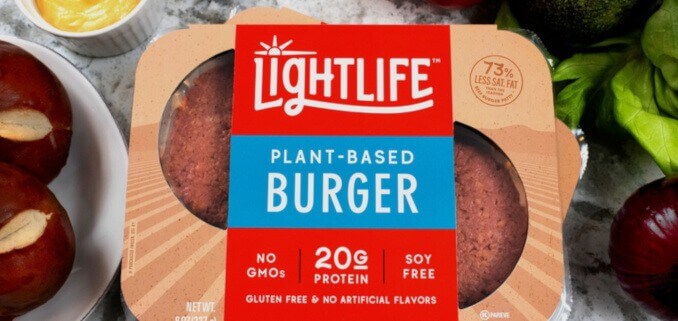 Also very interesting to note is that in the letter to Beyond and Impossible, Lightlife says, "Enough with the hyper-processed ingredients, GMOs, unnecessary additives and fillers, and fake blood" – however, the Lightlife Plant-Based Burger launched last year uses beet for its red "bloodlike" coloring in exactly the same manner as its opponents. Furthermore, the Lightife Plantbased Burger was listed in an article about plantbased bleeding burger options by the Spoon last summer and was announced as a bleeding burger both by LiveKindly and VegNews on its release.
The rebuttals
We contacted Beyond Meat, whose spokesperson said the following.
"If Lightlife were clear on our ingredients, they would see that our food is made from simple, plant-based ingredients. With no GMOs. No synthetic additives. No carcinogens. No hormones. No antibiotics. No cholesterol. Our foods are designed to have the same taste and texture as animal-based meat, giving more consumers more options that are better for them and the planet."
Impossible Foods on the other hand, was far less restrained in its response. In a Medium article (headed by an image of an Impossible Burger in boxing gloves saying "BOOM!") called "Setting the record straight: An open letter to Lightlife in response to its false claims about Impossible Foods' ingredients", Keely Sulprizio and Rachel Konrad of Impossible Foods Communications don't hold back in their thoughts about these criticisms.
"Impossible Foods was targeted today by "Lightlife," a division of the Canadian meat-industry giant Maple Leaf Foods, in a disingenuous, desperate disinformation campaign attempting to cast doubt on the integrity of our products.
"The campaign leans on spurious arguments typically used by the meat industry: Attack Impossible's products not based on their indisputable quality, nutrition, wholesomeness or deliciousness, but based on the number of ingredients — a logic-defying concept with zero relevance to health or product quality, intended to distract consumers from the obvious inferiority of Lightlife and Maple Leaf's products.
In a nutshell, Lightlife's campaign is:
Highly misleading. The number of ingredients in a product (whether 11 or 18) is irrelevant; what matters is the quality and nutritional value of a product.
A desperate attempt to cast doubt on a company and products against which it can't compete on quality or value.
Financed by one of the largest animal agriculture companies in North America."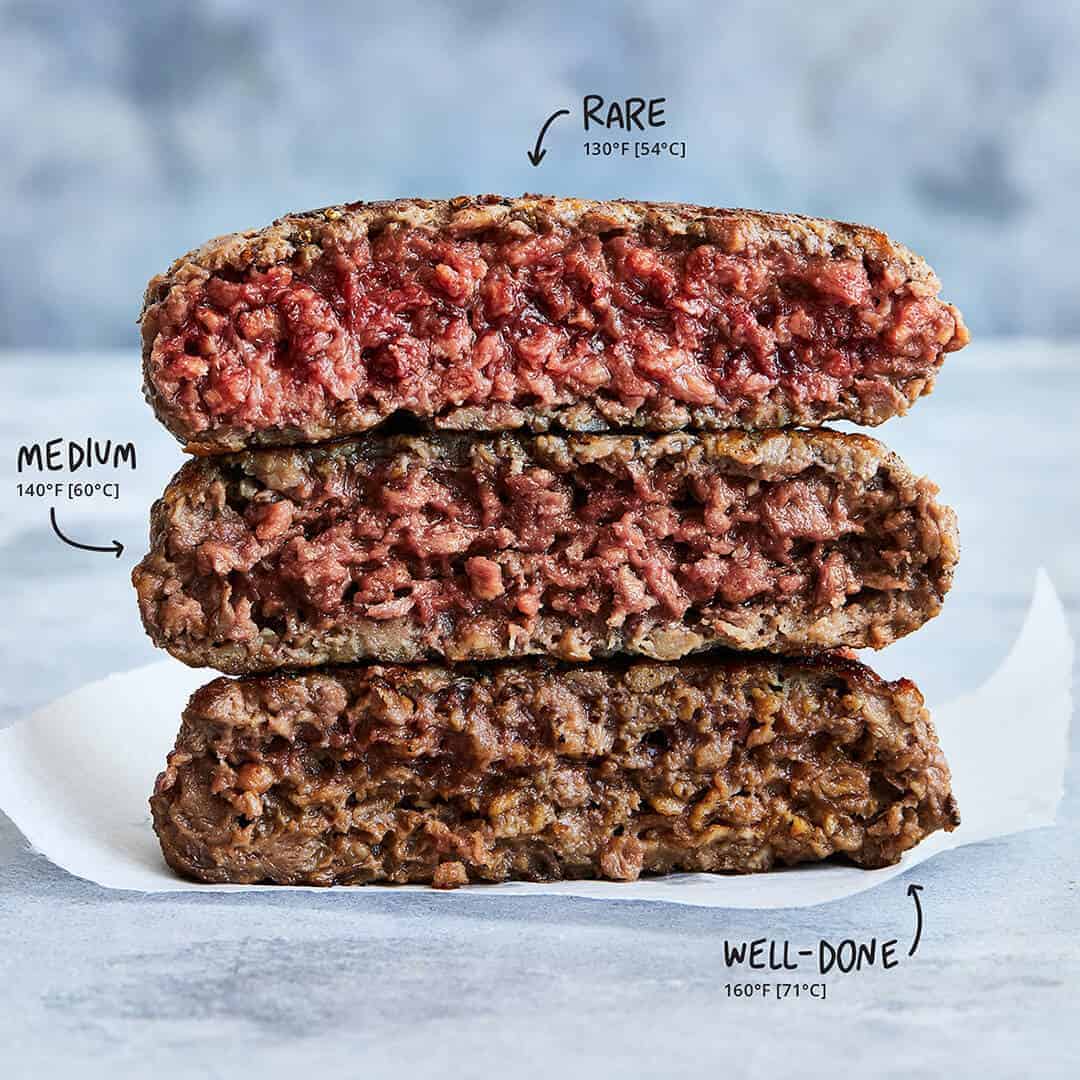 The Medium article describes in-depth Impossible's products and their effect on the food market, stating that, "The company's mission is to improve the health and nutrition of a growing population, while replacing the world's most destructive industry, animal agriculture," and going on to say this "most destructive and unnecessary technology in human history — has brought us to the brink of environmental catastrophe"
The lengthy and impassioned article ends: "Fortunately, a growing number of consumers recognize meat-industry propaganda and the agenda behind it. And when they go to the grocery store, they pick the product that delivers on taste, nutrition and sustainability. They pick Impossible Burger."
Well said, we say.
If nothing else, this is bringing a heap of mainstream attention to the world of plantbased products, and that can only be a positive thing.