In its first 15 months since launch in March last year, Vegan Fine Foods supermarket and café in Fort Lauderdale, Florida, which stocks more than 4,000 plant-based products, turned over $1.2 million, serving more than 35,000 customers, of whom around 75% are not vegan.
Now, founder Dr Steven Smith – a former PepsiCo and Procter and Gamble executive turned business professor – has ambitious plans to expand the brand through franchising, along with the launch of an online store and private-label products. He aims to create an "all-vegan equivalent of Whole Foods Market."
Dr. Smith, who has been vegan since 1997, has launched an equity crowdfunder on WeFunder to raise additional capital of $1,070,000 for the expansion. Equity crowdfunding allows members of the public to invest in small businesses in their early stages for as little as $100. At the time of writing the campaign has already raised $82,000 from 133 investors.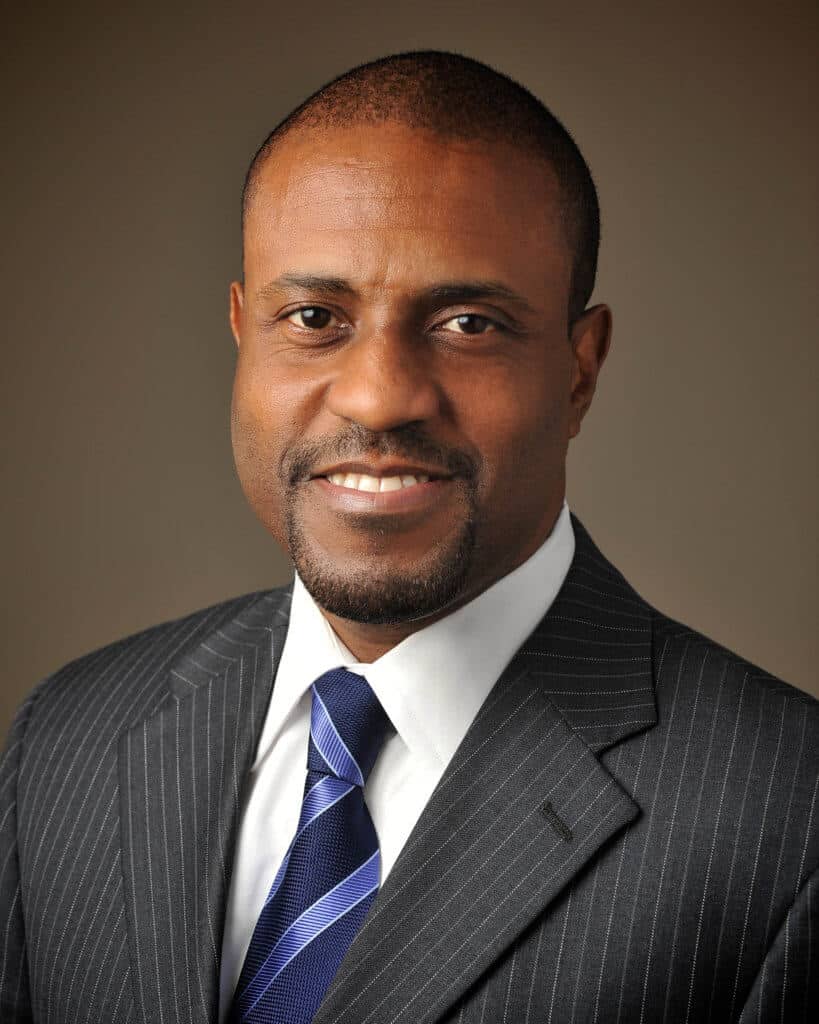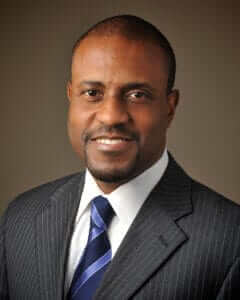 "We anticipate that our investors will realize a significant return on their investment," says Dr. Smith. "We expect that they'll begin receiving dividends within two to three years."
Franchise options include the entire Vegan Fine Foods market, Vegan Fine Café only and Vegan Fine Body (health and beauty products) only. Dr Smith, who aims to be preparing an IPO with over 100 national franchises by 2024, says that in addition to providing a tested business model for vegan entrepreneurs to invest in and start their independently owned business, franchisees will be able to tap into the growth in heathy and plant-based eating.
"Franchisees will have a business that will provide their local communities access to healthier foods," Dr. Smith told vegconomist. "Vegan Fine Foods franchises will also be a source of jobs and economic growth in the local community. We've already demonstrated in Florida that a completely plant-based market can thrive outside of traditionally popular vegan areas – and that non-vegans are clamoring to buy these kinds of products."
Expanding the company's range of private-label products is another key strategy for Vegan Fine Foods to achieve its expansion goals. It launched its first product Vegan Fine Wines in December 2018 and the company plans to roll out its own range of food, health and beauty items. "This allows us to partner with high-quality companies to develop and produce unique products that are potentially better than what's currently in the market, for our customers," says Dr. Smith. "It also allows us to increase our margins on these important retail products, which will lead to better financial performance and ultimately benefit our investors."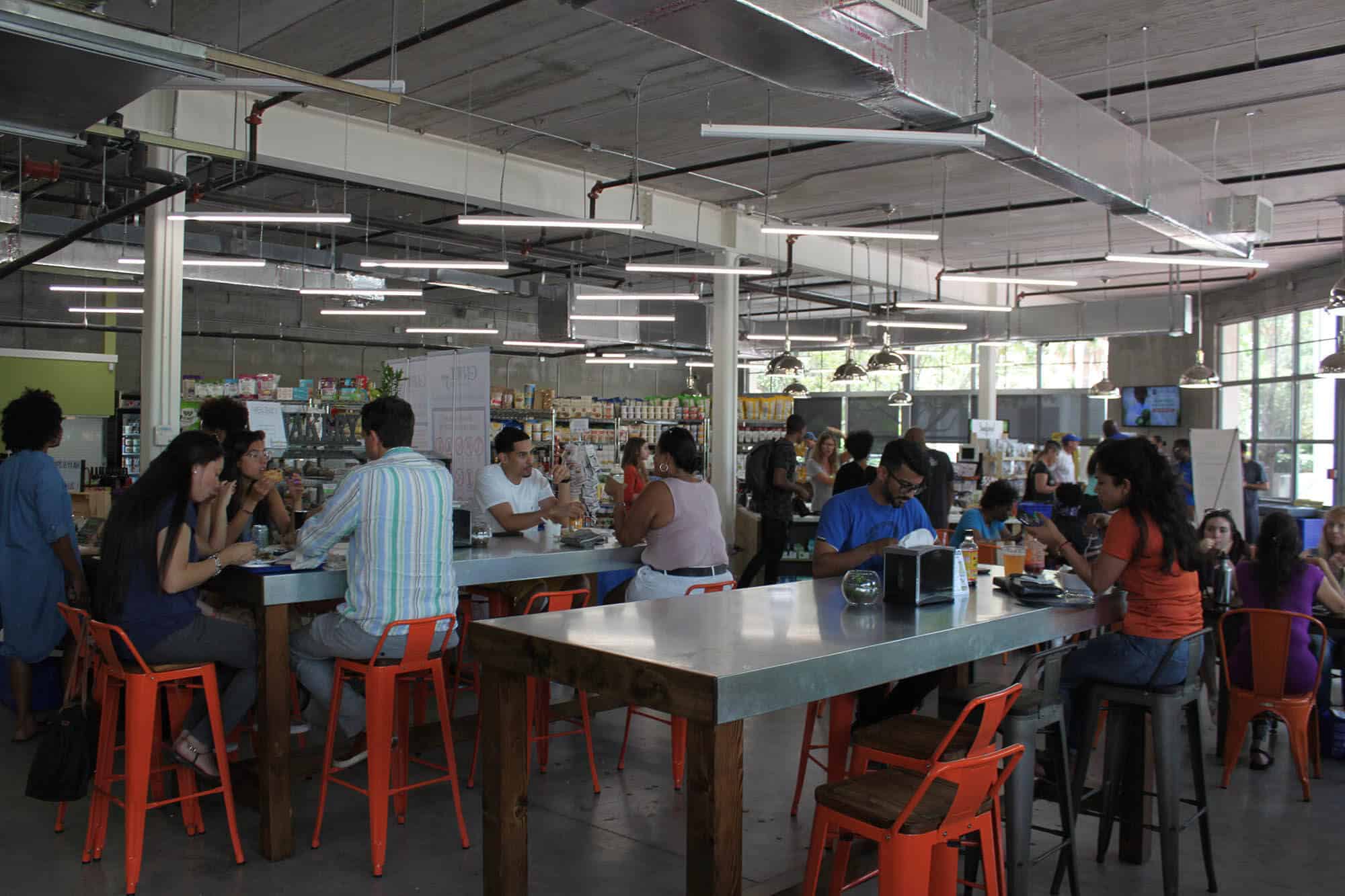 Also on the Vegan Fine Foods team is Chief Marketing Officer Scott Schotter who led a marketing team that built a billion-dollar global sales pipeline for a battery energy storage company; Chief Operating Officer Sara Sherbondy, who led a team of engineers, supply chain management and operations professionals in launching a new online cargo shipping platform in the Middle East region and is now using those skills to help take Vegan Fine Foods to the next level; and Chief Financial Officer Dr. Rainford Knight, co-founder of the Florida Institute of Finance.
Details of the Vegan Fine Foods WeFunder equity crowdfunding campaign and how to invest are at: https://wefunder.com/veganfinefoods.