Califia Farms, the recognisable Los Angeles plant milk brand which received over $50M in investment from celebrities including Leonardo DiCaprio in 2018, today announces it has completed a $225 million Series D financing led by the Qatar Investment Authority (QIA), with participation from others including David Yeung's Green Monday Ventures.
According to the press release, this is one of the largest private capital raisings within the natural foods sector. Other investors in the financing include Singapore headquartered investment company Temasek, Canada based Claridge,  and a Latin America based family with significant interests in coffee and consumer products.
The latest funding round will help Califia Farms build on the success of its oat platform and launch other lines. Proceeds will also allow Califia to further invest in increased production capacity, substantial R&D, deeper U.S. penetration, and continued global expansion.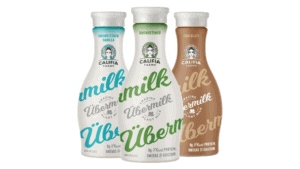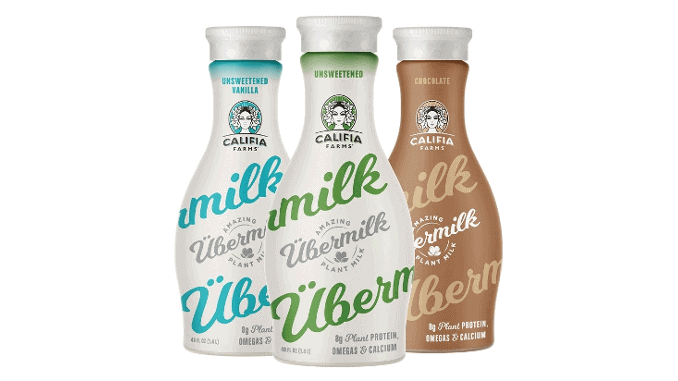 "The more than $1 trillion global dairy and ready-to-drink coffee industry is ripe for continued disruption, with individuals all over the world seeking to transform their health & wellness through the adoption of minimally processed and nutrient rich foods that are better for both the planet and the animals," said Greg Steltenpohl, Califia's Founder and CEO. "Califia's role is to help plant the future."
"Speed to market is critical for companies at our stage and we are thrilled that our new partners share our vision to be the leading independent brand in the plant-based sector. Each of our partners brings significant resources and global expertise to accelerate our next stage of our growth," he added.
Barclays acted as exclusive financial advisor and sole placement agent to Califia Farms on the capital raise, and Akin Gump served as legal counsel.