It's day two of our celebratory series about plant milks, leading up to World Plant Milk Day this Saturday 22nd. We are featuring brands every day this week to see how they are celebrating, and today we have two industry pioneers — Califia Farms from the USA and Oatly from Sweden.
Our first brand today is Califia Farms. This phenomenal company produces a wide range of dairy alternatives, including butters, creamers, yogurts, milks, and much more. Founded in 2010, the brand quickly became established and has since maintained a top position in the plant-based dairy alternatives market.
Califia Farms has successfully raised an incredible amount of funding due to widespread faith in its product. In January this year, the company secured a massive $225M in series D financing.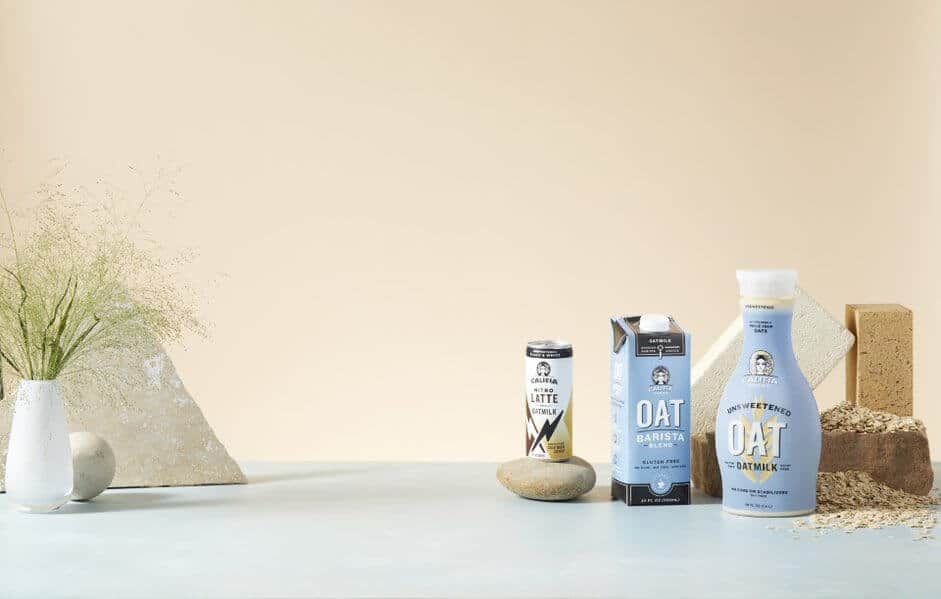 Our own Elysabeth Alfano recently spoke to Greg Steltenpohl, CEO and Co-Founder of Califia Farms, in an exclusive interview. Elysabeth asked Greg what Califia Farms is doing for WPMD.
"Well, a big thing that's happened as a result of COVID-19 is a shift to digital communications. Califia is a creative company, so we try to look for ways to communicate in a fun and engaging way on these digital platforms. A lot of what we're doing is shifting to animation as a communication style, so we're creating these animations around our latest product launches and featuring them as part of a much bigger campaign to try to get the awareness out there."
"The other thing we're looking to do is collaborate with retailers to get them to realise that this is really an extra way to demonstrate, especially to their younger and more aware consumers, that they understand how important this is for them. So retailer engagement, digital, creative, and showcasing the latest of what we think are the most beneficial types of products."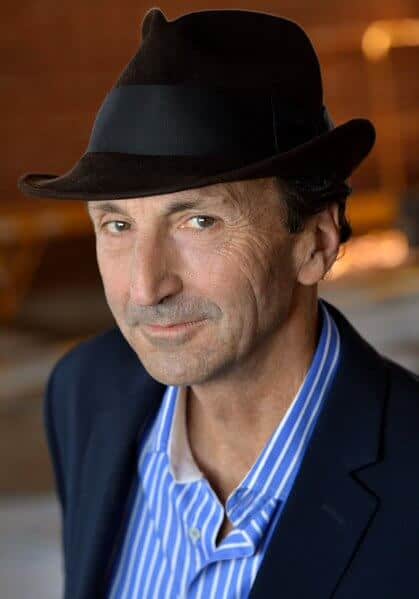 Elysabeth asked Greg what his predictions are for plant-based milk in the next 10 years.
"I think it's headed to 50% easily, and you need look no further than a progressive retailer like Target. Not even Whole Foods, but Target. The primary shopper at Target is a Hispanic Latino and they are very concerned about their health. The Target index of the percentage of what might be called specialty milks is more than 50%, though that does include organic milk, not just plant-based. So it's a plant-based, organic specialty, but it is not conventional milk. That has already gone past 50%, and the rate of growth of plant milk compared to organic milk is much steeper now. So the curves are going to intersect and we are going to pass the 50% mark, and I'll put my money down on the ten-year mark."
"When you think about capacity building, that's why companies like Califia and Oatly and many of the smaller progressive companies really are up against a big challenge, because we have to fight legislative and government investment biases that favour these older industries. And we have to do all the education with the consumer. Thanks to shows like yours, there are extra ways to spread the word, but we do need everybody on deck to win."